If you are looking for a hilarious happy birthday meme, then you've come to the right place! Today's collection can surely make your friends laugh hysterically on their special day. So, spread the fun and take your pick. Enjoy!
See Also: Funny Birthday Quotes & Wishes
Don't Just Wish For An Awesome Birthday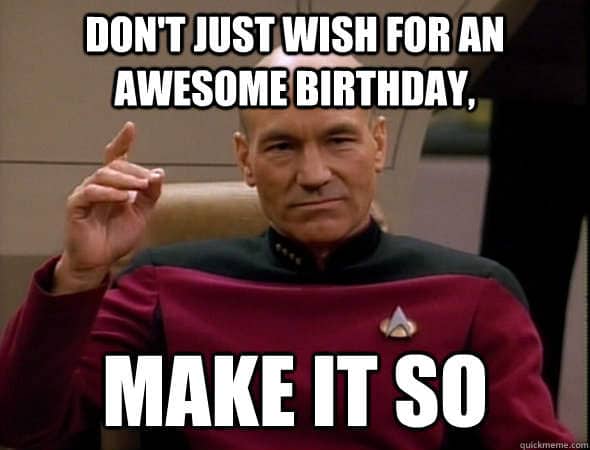 I Got You A Birthday Present
Guess What Day It Is??
Happy Birthday From One Superstar To Another
Happy Birthday
Happy Birthday Kickback Like A Boss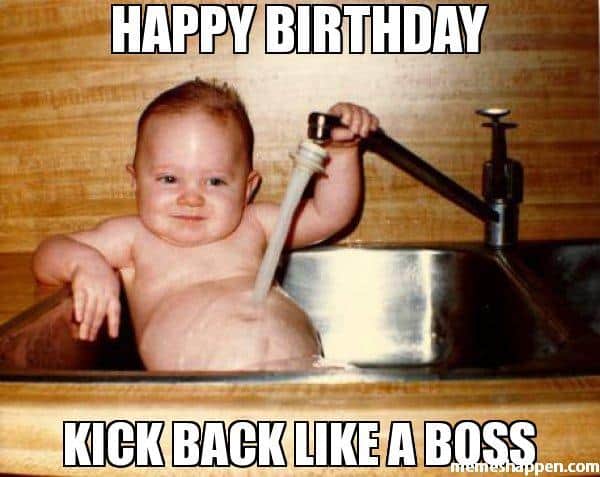 Happy Birthday That Means You're Not A Zombie Yet
If You Were Jesus… Today Would Be Christmas!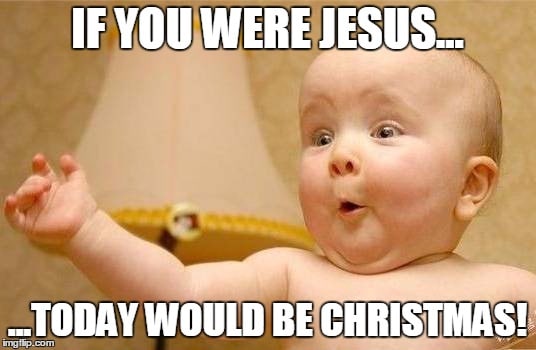 I'm Morgan Freeman And I'm Wishing You A Happy Birthday
It's Your Birthday?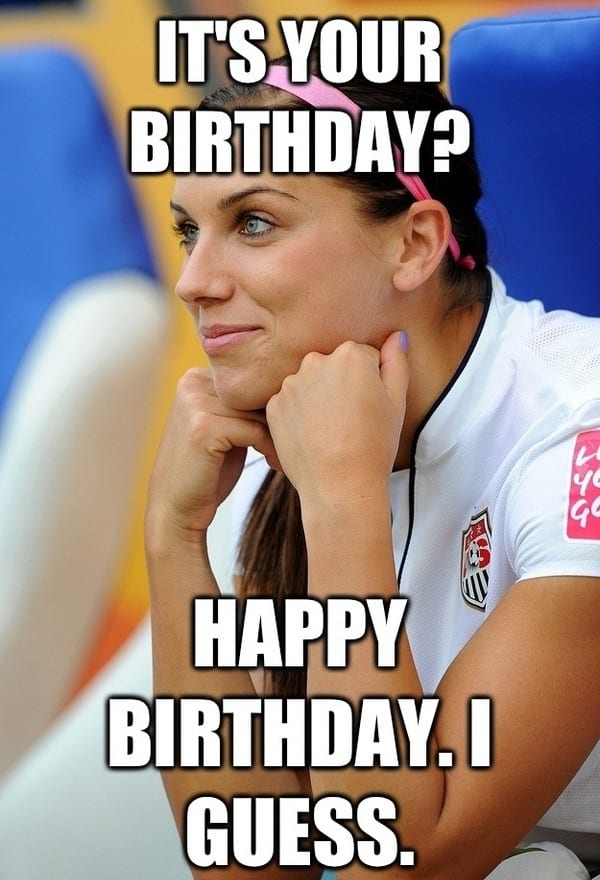 May You Grow So Old That People Mistake Your Boobs For Nuts 
So… Will There Be Cake?
This Is My Happy Birthday Face
Today Is My Birthday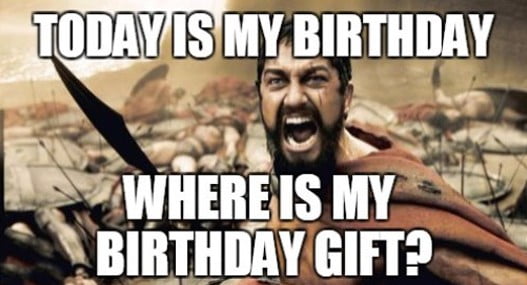 We Don't Really Know Where This Birthday Party Idea Goes
When People Sing Happy Birthday To You 
Write Happy Birthday On Facebook Wall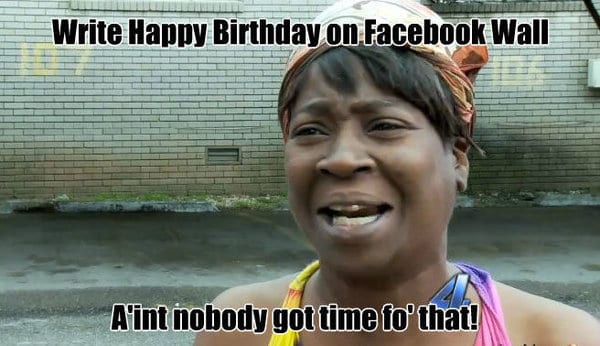 Yeah Bro Its My Birthday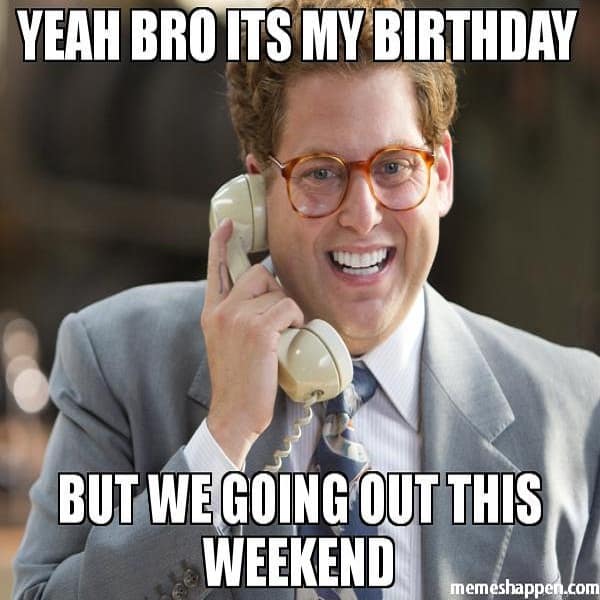 Your Face When They Tell You
You're So Old This Was Your First School Book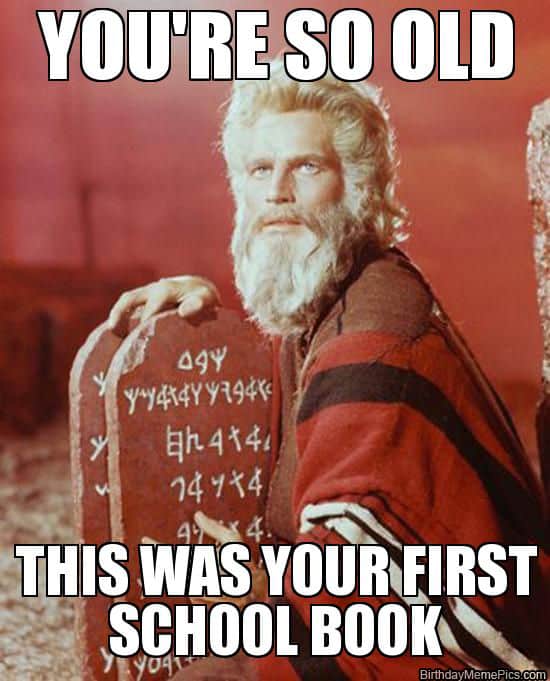 Don't forget to share your favorite hilarious happy birthday meme on social media!