Start your day right with a goodmorning meme!
There's nothing cuter than baby animal pictures. Couple that with a good morning caption and oh yes– day made! Now, to brighten up your day like a ray of sunshine, here's a collection of adorable and sweet good morning memes.
See Also: Good Morning Messages, Wishes & Quotes
Admit It: You've Been Waiting For This Morning So Badly!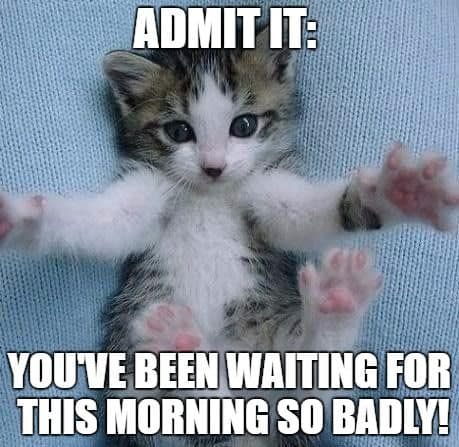 Always Smile In The Morning
Coffee Anyone?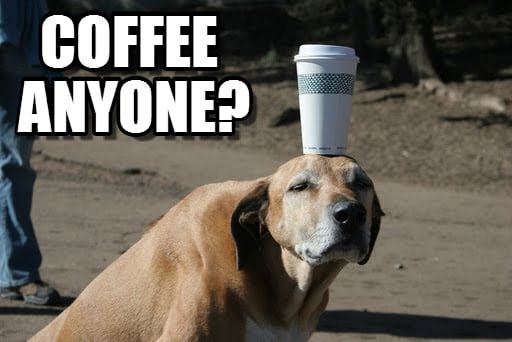 Good Morning Babycakes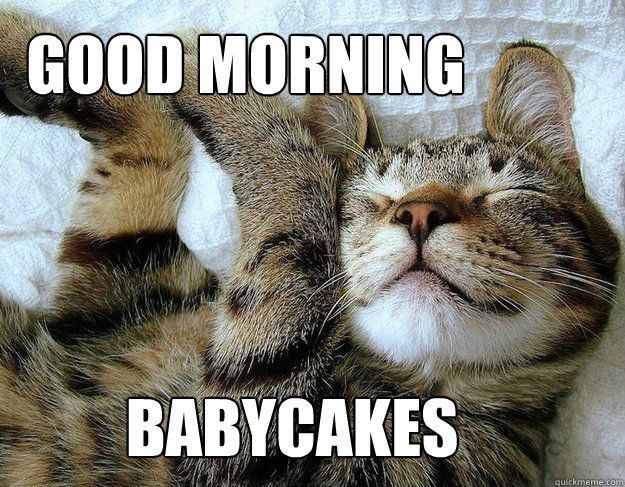 Good Morning I Like Coffeeeeeeee
Good Morning I Love You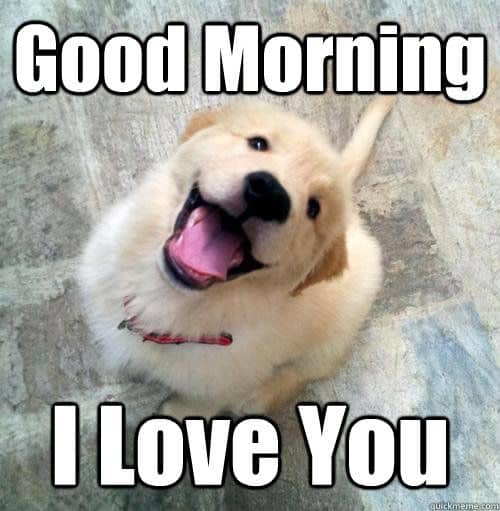 Good Morning I Miss U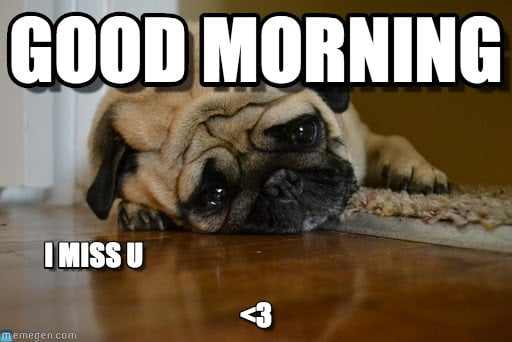 Good Morning My Beautiful Wife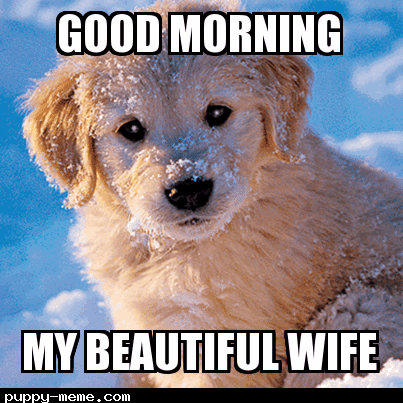 Good Morning My Sweet Baby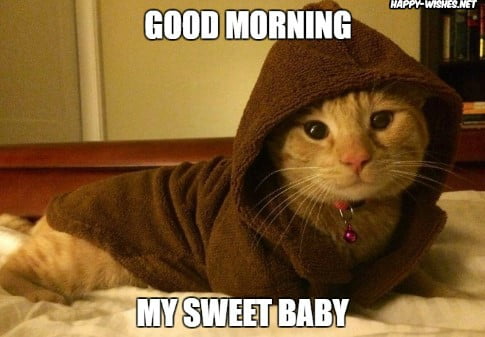 Good Morning Sunshine
Good Morning Sunshine Have A Wooftastic Day!!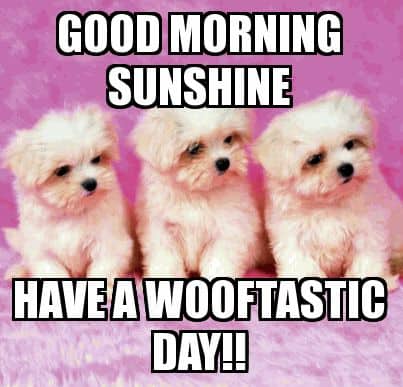 Good Morning Sunshine You Lazy Fellow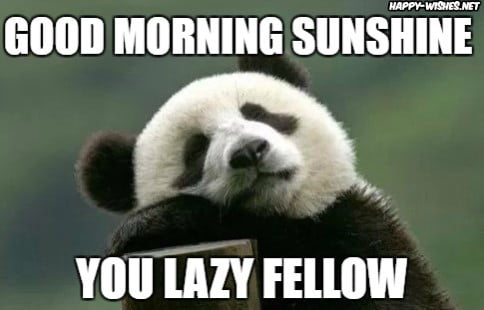 Good Morning You Delicious Cupcake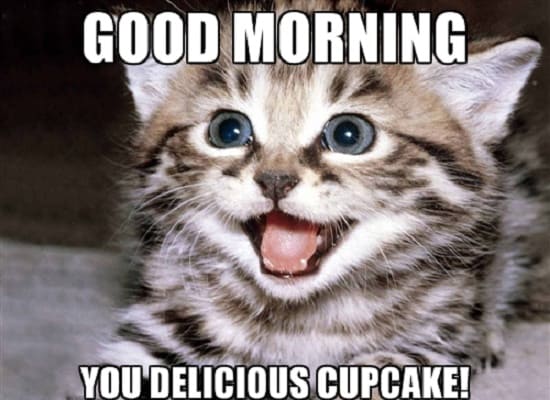 Goooooooood Morning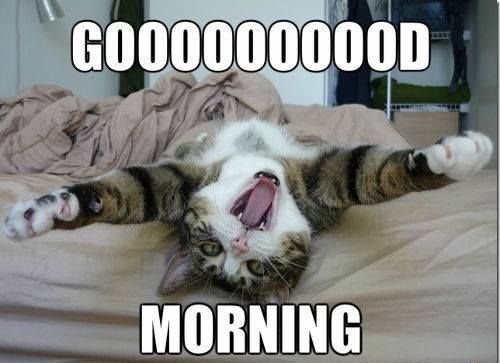 Hello Good Morning Beautiful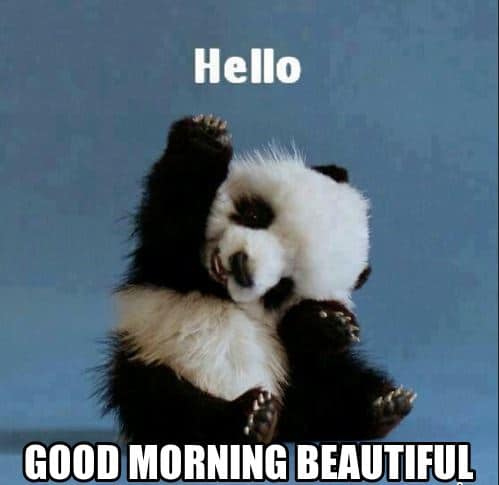 Hello There How Is Your Morning Going So Far?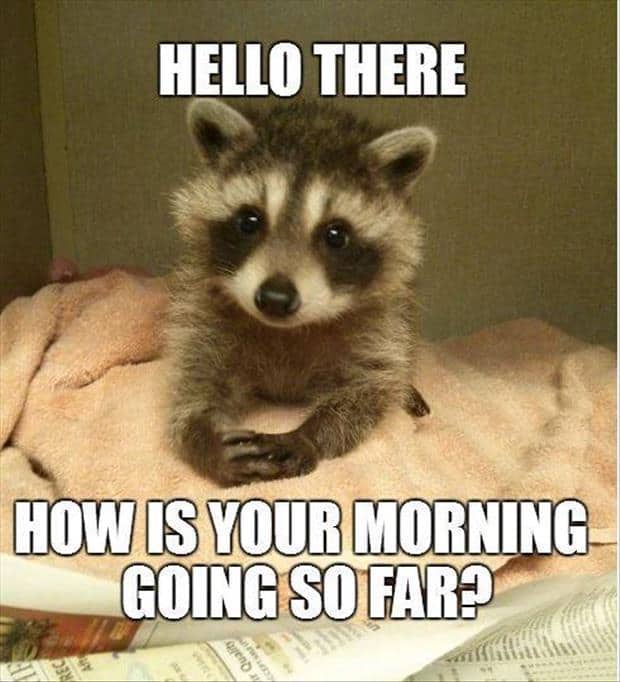 I am The True Morning Type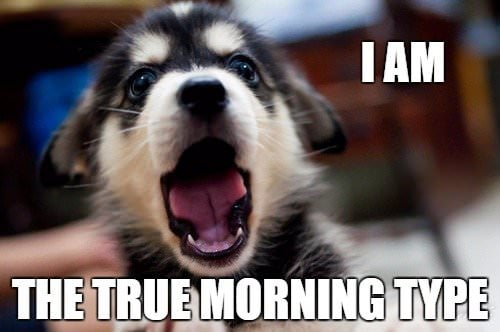 Just Five More Minutes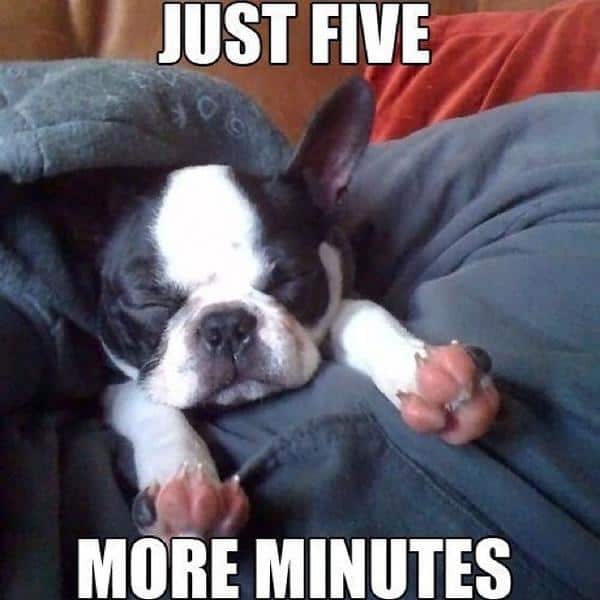 Well, Well, Well… Good Morning To You!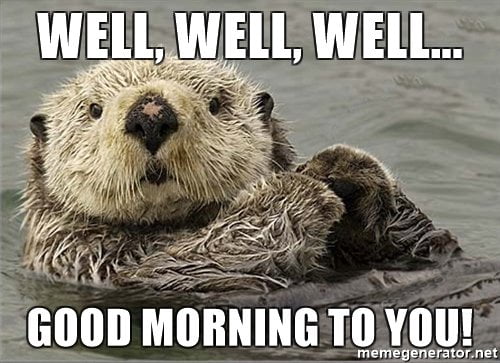 We're Here To Get Your Day Started Right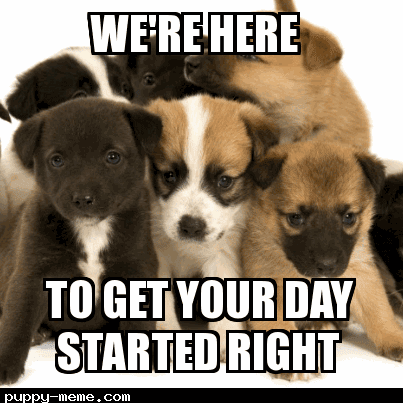 Share your favorite good morning memes with your family and friends to brighten up their morning!