Nighttime is the best time to relax, unwind, and de-stress. It's also the time to just lay down and get some rest. Now, if you're having a hard time falling asleep, then check out this really funny good night meme collection that'll surely make you laugh and giggle.
Alright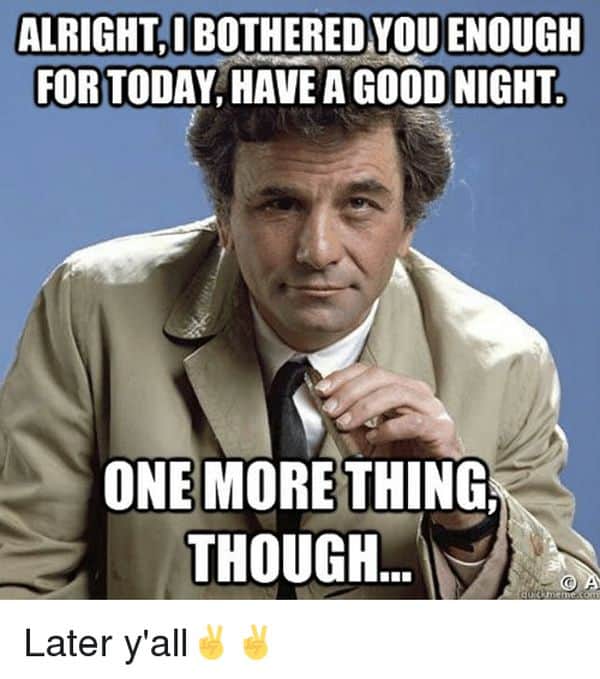 Get Text Ending With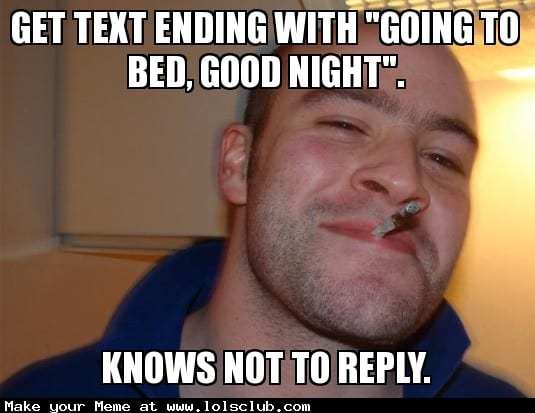 I Don't Always Say Good Night And Sweet Dreams
I Know I Wont See You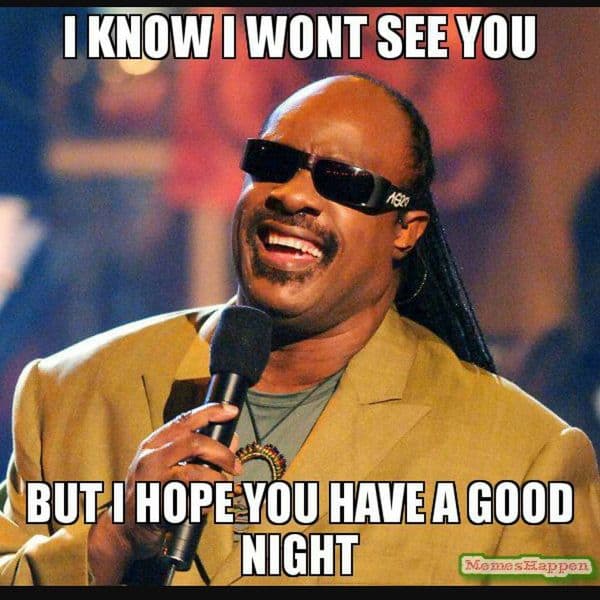 I'll Be In Bed In A Moment Honey
I'll Toast To That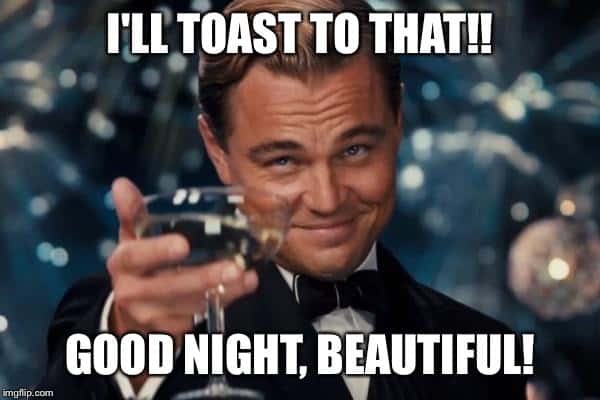 My Pillow Is
Good Night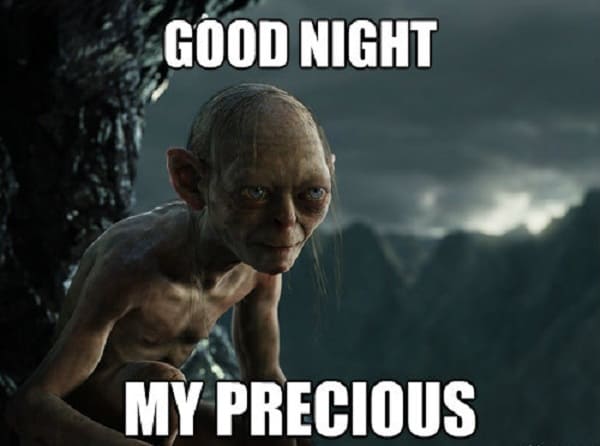 Good Night
Sweet Dreams
Goodnight Sweetheart
When She Says
Remains Online For Hours
You Have A Good Night
So I Say Goodnight To You Everynight
Don't forget to share your favorite good night meme with your friends!