People long for a true and lasting love. Unfortunately, this kind of love isn't easy to find. So, for those who are lucky enough to have found their true love, check out these really funny love memes and keep the fun in your relationship.
See Also: Love quotes – Best Inspirational Quotes about Love
All You Need Is Love
And IIIIII
He Doesn't Know
I'll Get That
I Love
I Love You
I Love You Lamp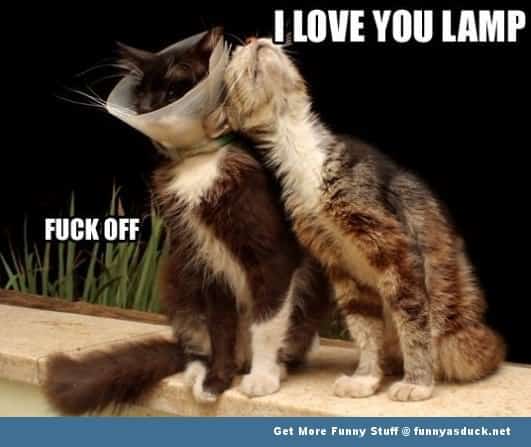 I Said I Love Poo
Love Is In The Air
Love Is In The Air? Wrong.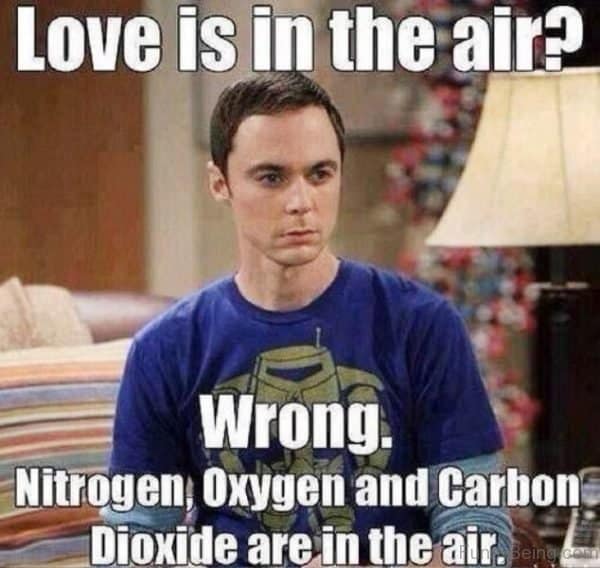 Love Is Like A Fart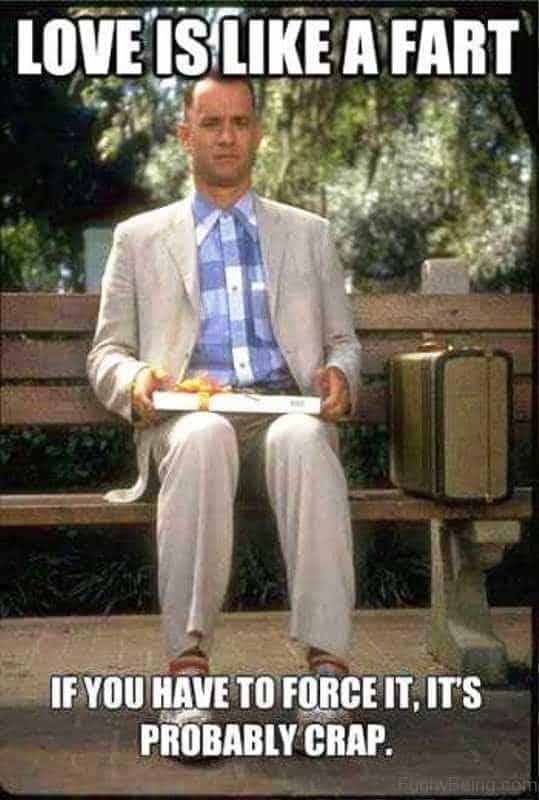 My Love For You
My Love Is Like A Candle
Stop Running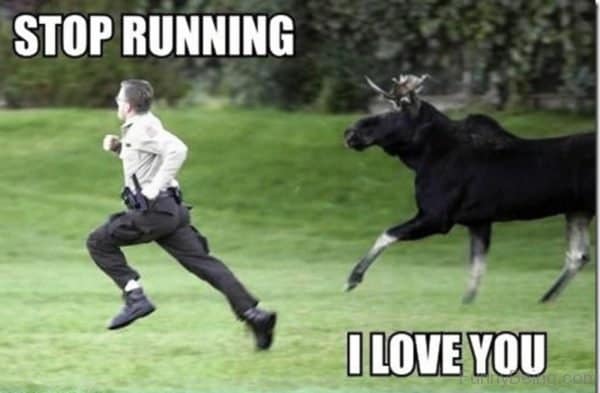 Tell Me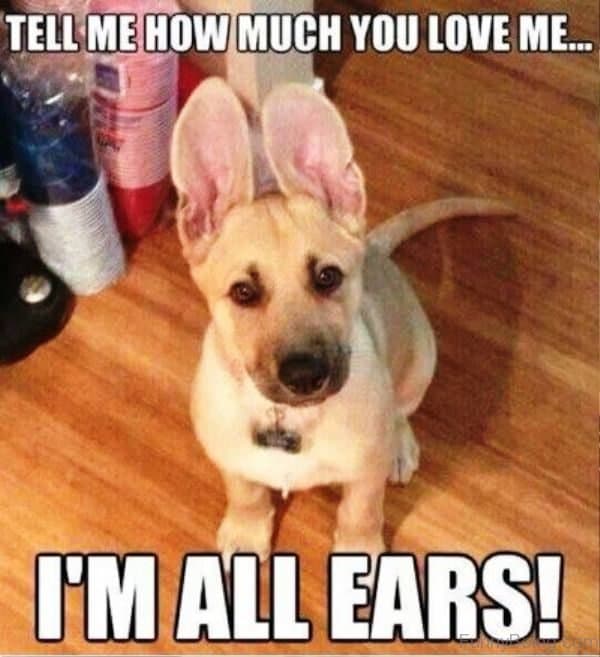 This Is My "OMG-OMG I Love You" Face!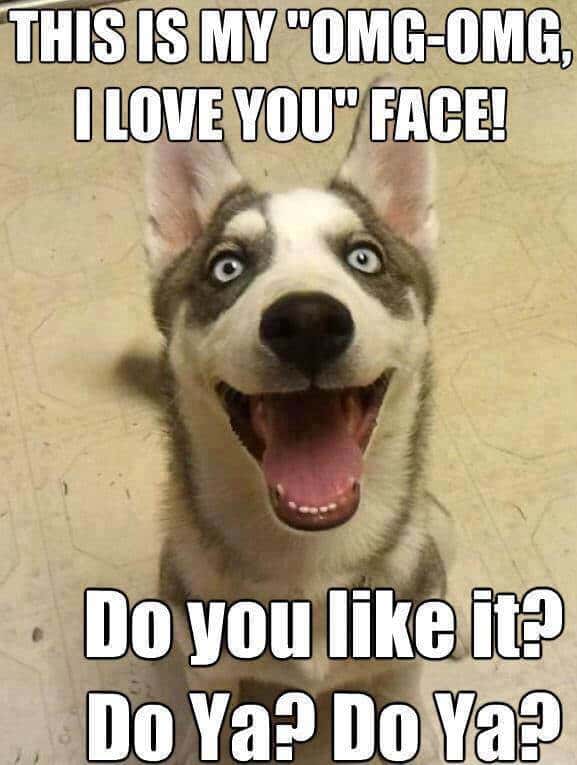 This Summarizes My Love Life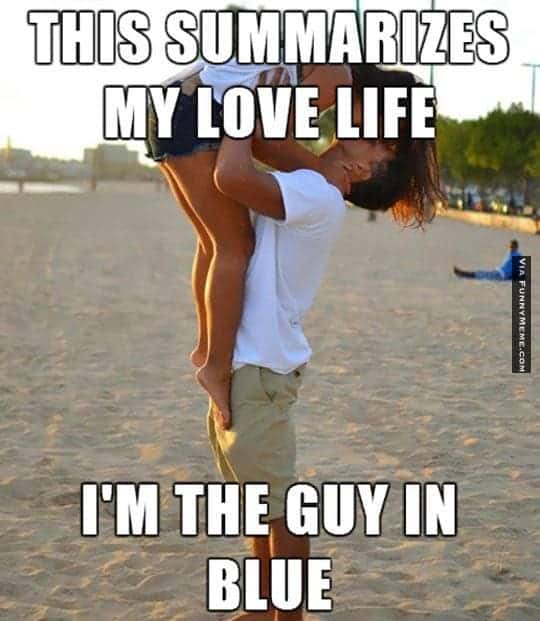 True Love Means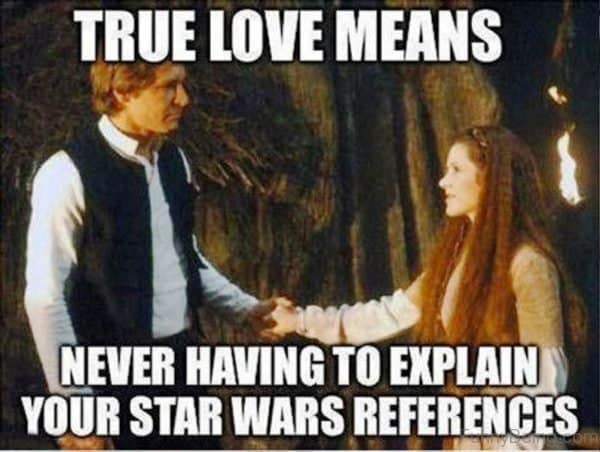 When You Both Gained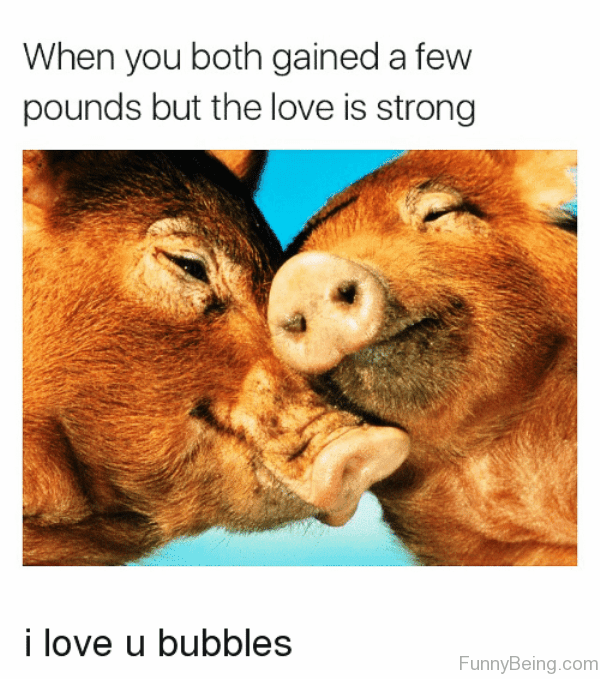 When You Tell Her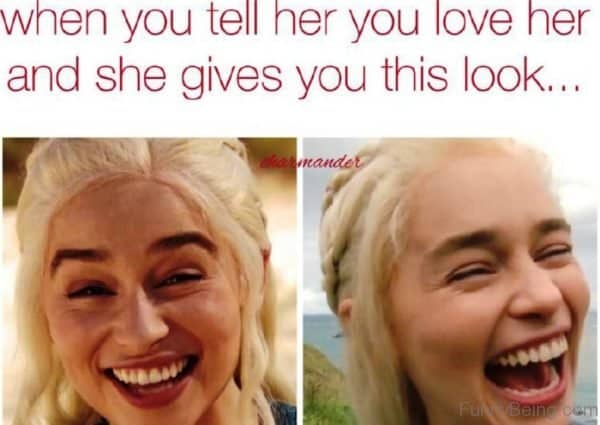 Show some love and appreciation! Make sure to share this funny love meme collection with your significant other!