Your girlfriend can make you feel different kinds of emotions at once. She can make you feel happy and annoyed at the same time. She can get you excited and frustrated at the very same day. But you know what?
Those mixed feelings are exactly what makes you really happy with her. After all, you wouldn't put up with all those things if you aren't, right?
With that, allow us to share with you these really funny girlfriend memes. They are so relatable that you won't be able to laugh at yourself (or your girlfriend).
See Also: The 20 Sweetest Girlfriend Quotes
Ain't No Sunshine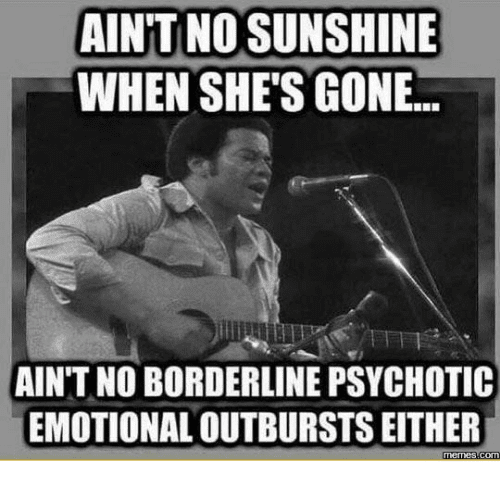 Chicks Be Like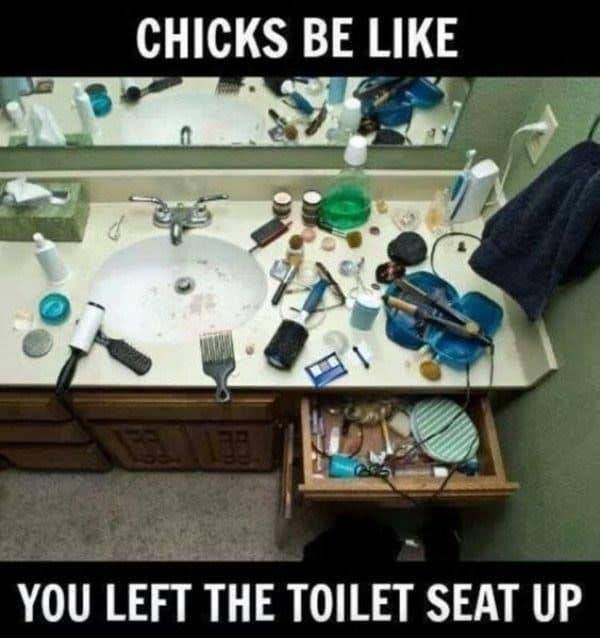 Don't Worry Honey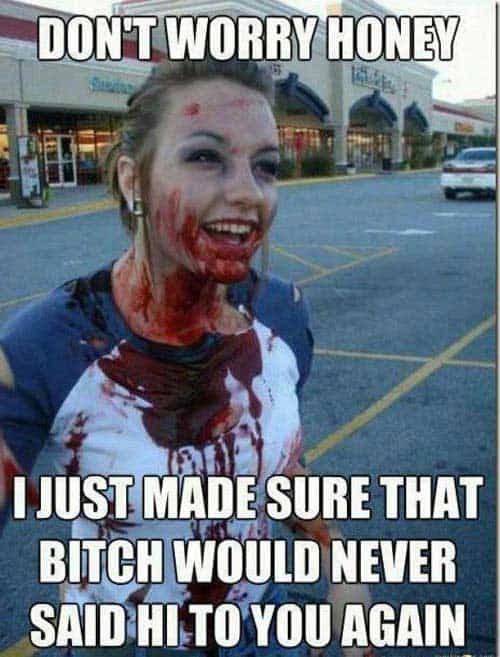 Hey I Just Met You
I Don't Care
I Don't Have A Girlfriend
I'm Mad At You
I Saw You Talking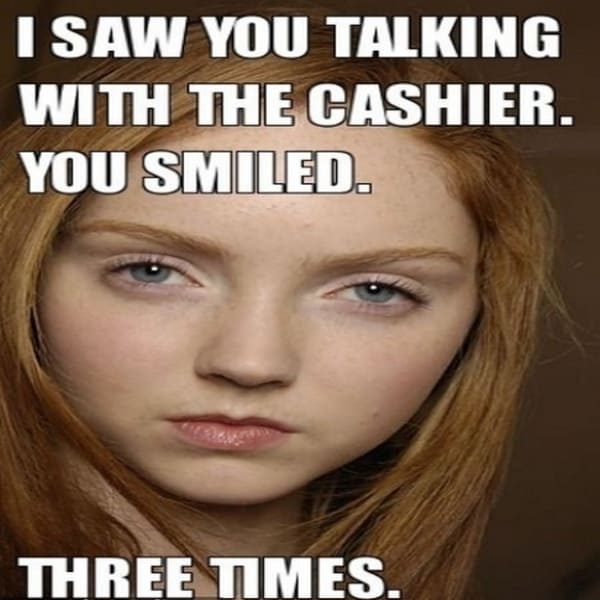 Let's Go Out For Dinner
Makes You Watch The Movie She Wants
Me As A Girlfriend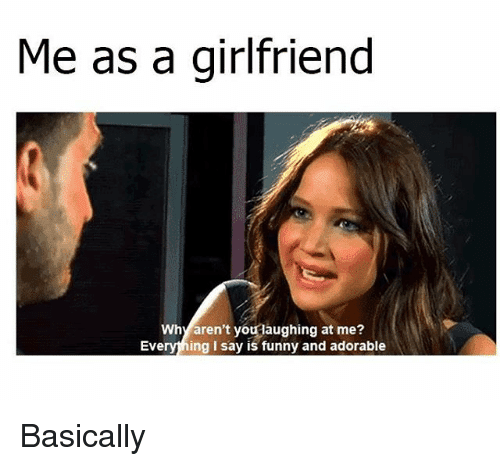 My Girlfriend Looked At Me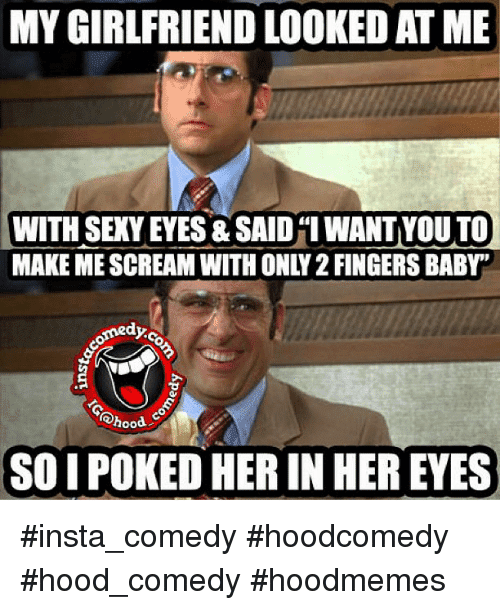 Psycho Girlfriend Starter Pack
Sure You Can
Takes 2 Hours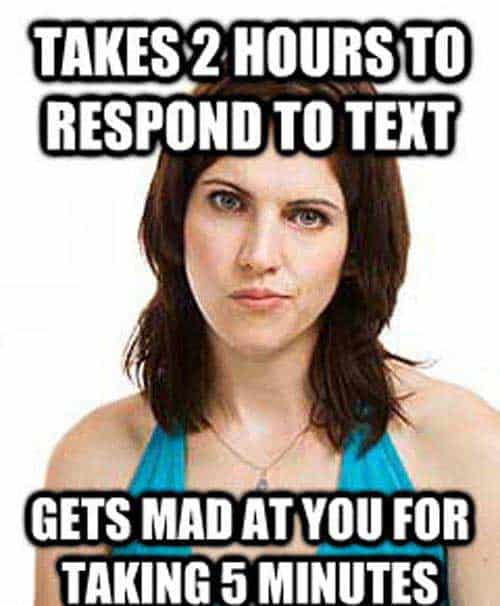 Texts Good Morning Beautiful
When You Throwing Random Mood Swings
My Girlfriend Wanted A Cat
We Are Looking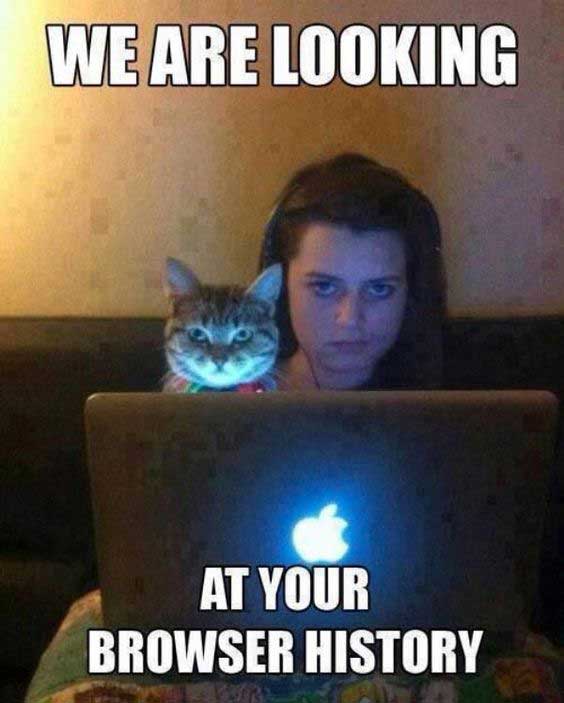 What If You Are Perfect For Me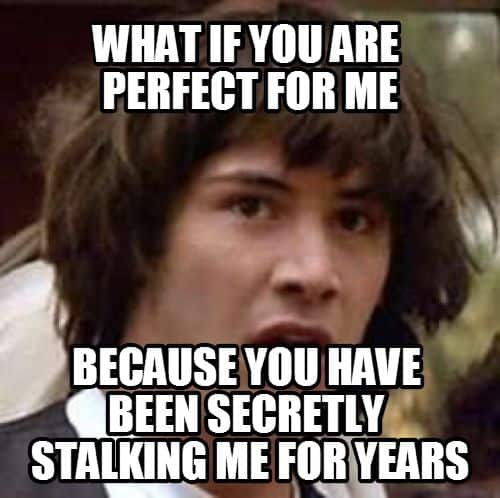 When He Keeps Telling You
When Ur Man All Of The Sudden
Who The Hell Is Alarm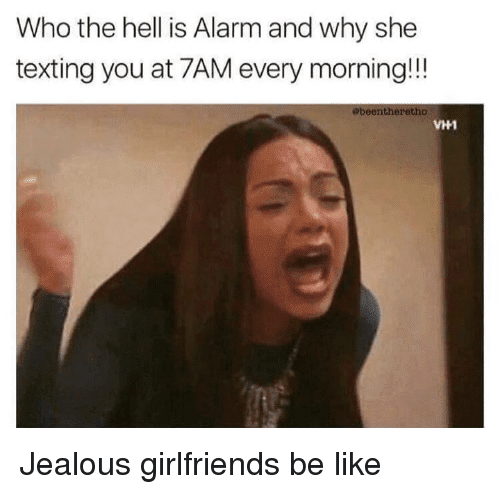 When Your Girlfriend Father
Don't forget to share these really funny girlfriend memes on social media!