Drinking once in a while is a good way to unwind, particularly after a long week of hard work. Unfortunately, most of the time, drinking comes with a lot of embarrassing experiences that you, your friends and family will surely remember for the rest of their lives.
See Also: 35 Famous Wine Quotes
Here's a collection of funny drinking memes to prove our point.
After A Night
Alcohol Does Great Things
Any Drugs Or Alcohol
As Far As My Liver Knows
Coming Home From Work Like
Day Drinking
Drink Beer They Said
Drinking Friends
Drink Responsibly
First Drink
I Don't Always
I Hate When People Say
I'm Not An Alcoholic
It's True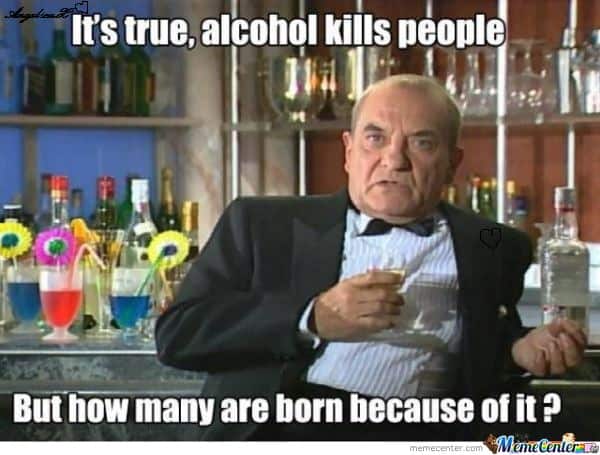 I've Stopped Drinking For Good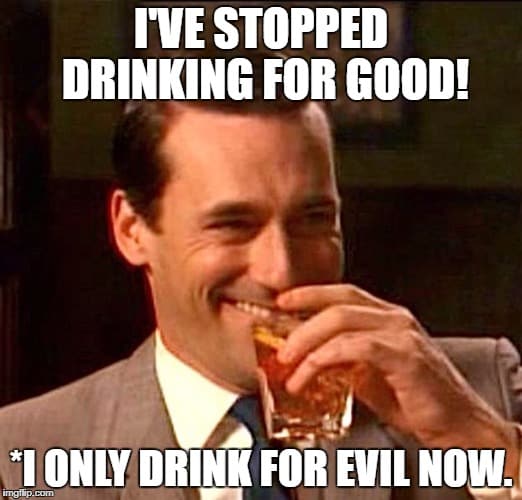 Mom Says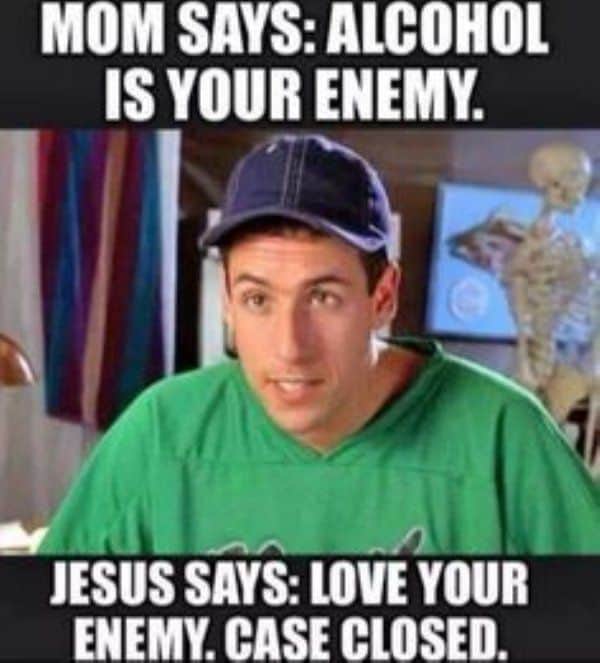 My Face
Please God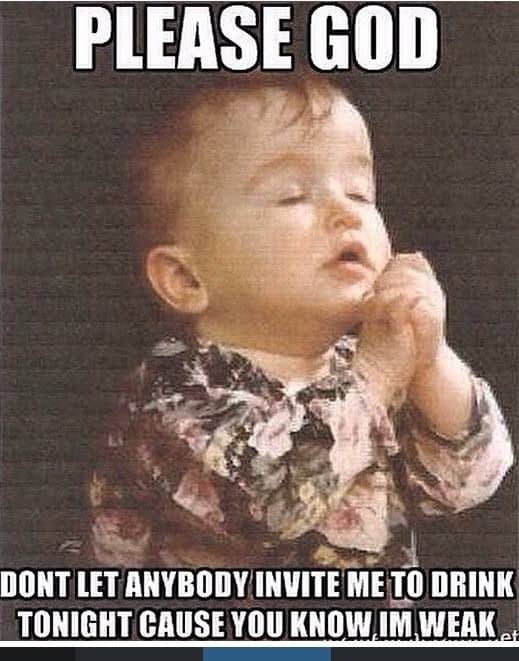 Priorities
Roses Are Red
Saying I Have A Drinking Problem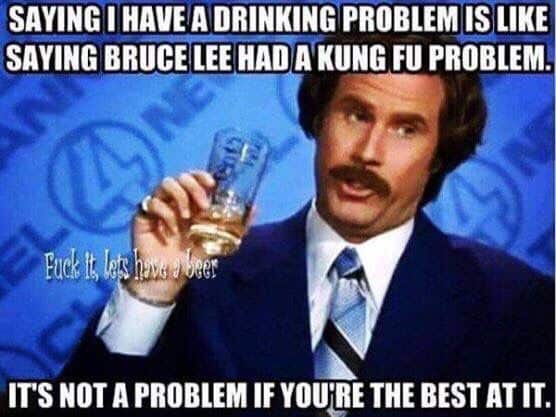 Shut Up Liver
Sneaking Alcohol Into Work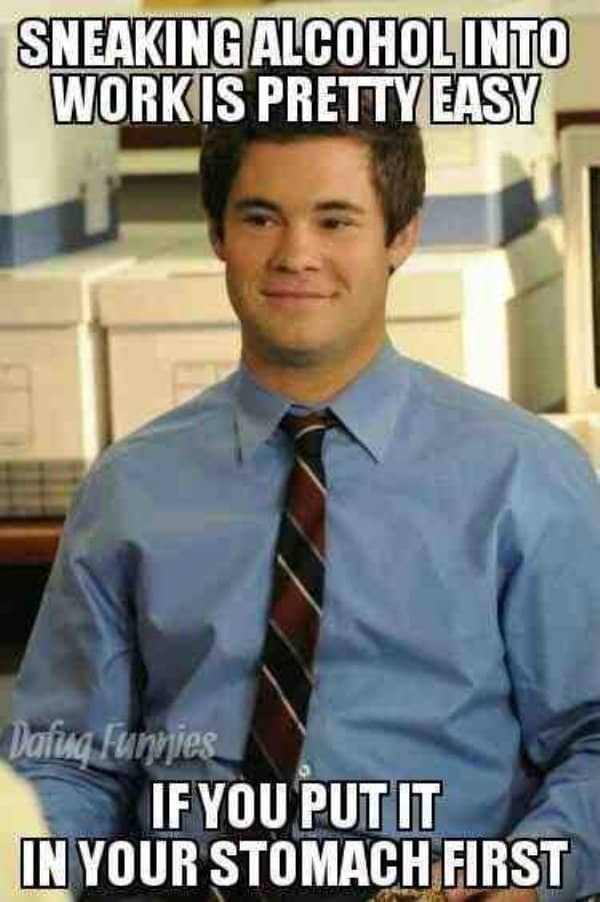 Tonight I Will
When My Friends Ask
Where Do You See Yourself In 40 Years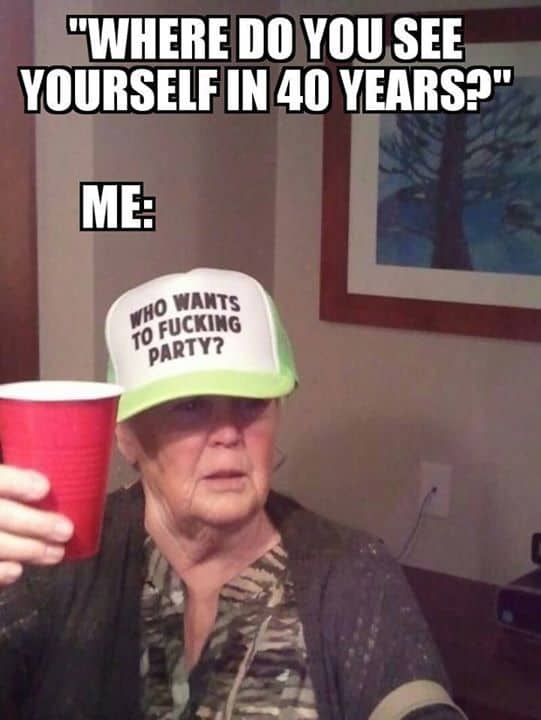 You Have A Terrible Hangover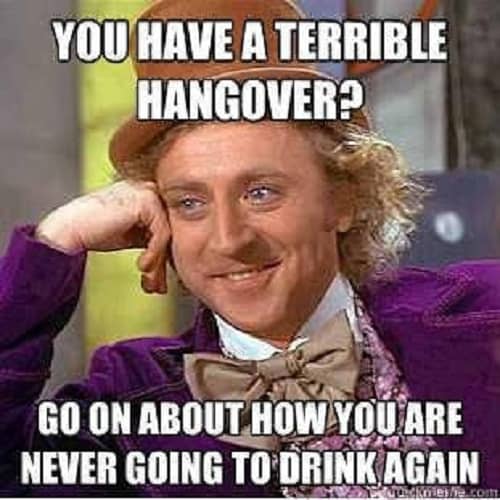 You Know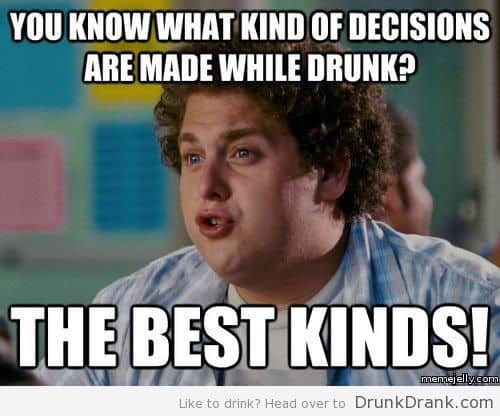 Cheers! Make sure to share these funny drinking memes with your drinking buddies!