Celebrate freedom with fireworks and 4th of July memes!
The 4th of July is one of the most historic events in America. It the day when freedom was claimed from England and the United States of America was formed. Americans celebrate this day with festivities and fireworks… and humor. These 20 funny 4th of July memes will surely induce laughter, adding more cheer to the event.
See Also: Happy 4th of July Quotes, Pictures & Images
Happy 4th of July! Don't forget to share your favorite memes on social media.
4th Of July The Day Will Smith Saved Us From The Aliens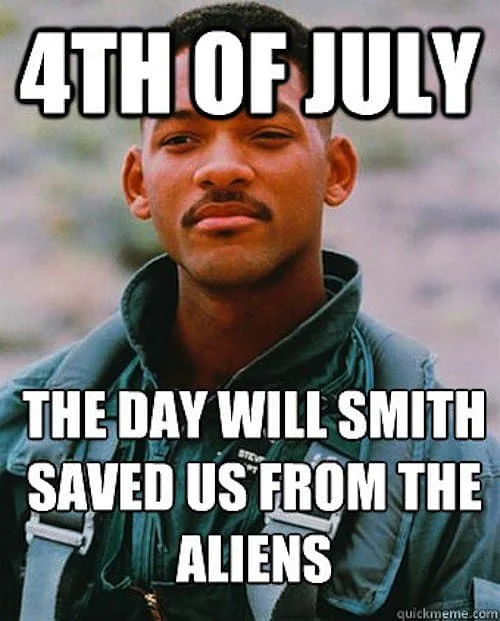 Bad Eagle Farts Smells Like Freedom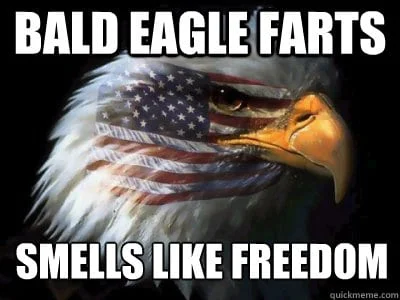 Brace Yourselves
Can I Get A Big Mac With A Side Of Freedom
Ermagerd Sperklers
Freedom Posts Everywhere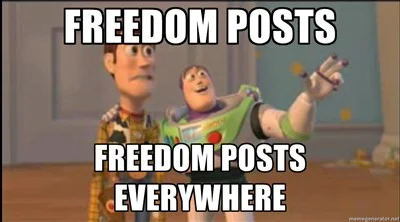 I Want You To Remove This Hat
I'm Very Liberal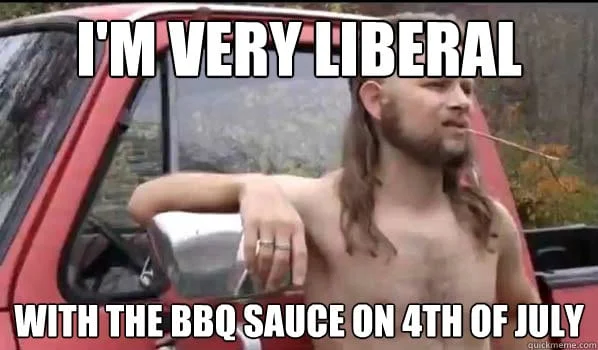 Imma Walk In People Backyards Like
Just Do It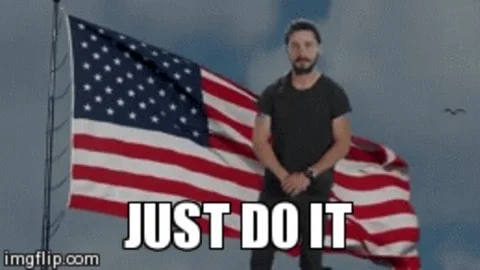 Oh My God You Look Like The 4th Of July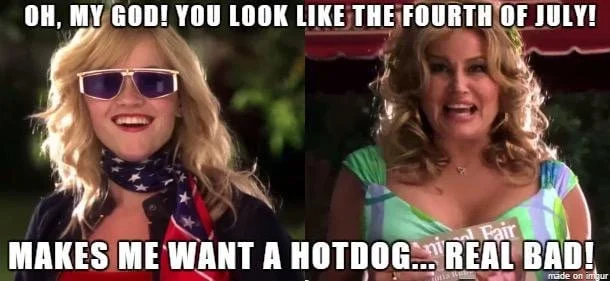 Shoot Fireworks On July 4th
So I Stood Up And Told That Teachin Lady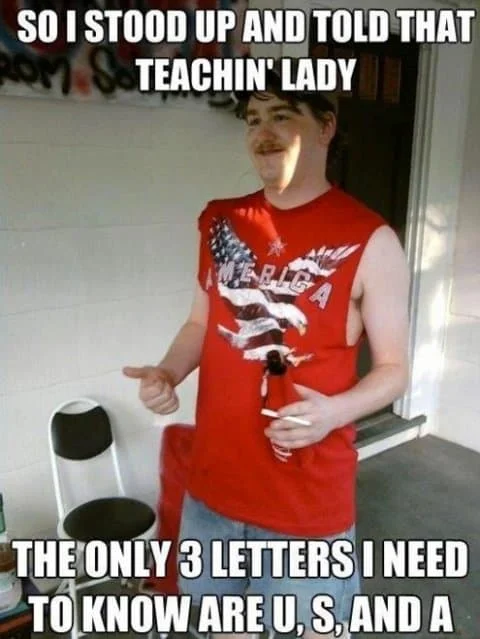 So You Like Fireworks?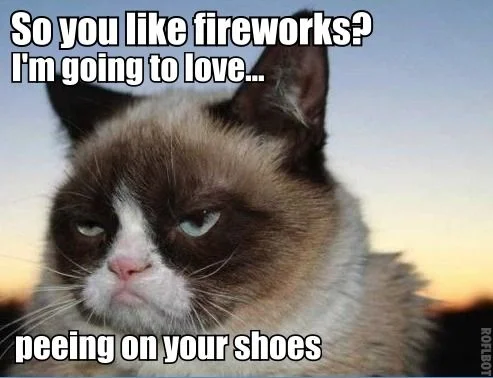 Tell Me Another Story About Freedom
Terrible Boom Boom Nightmare Day
The Colonies Are Quite Rowdy Today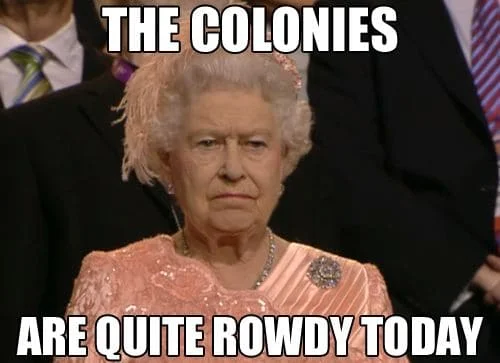 To The People Working On 4th Of July
Today We Thelebrate
Trust Us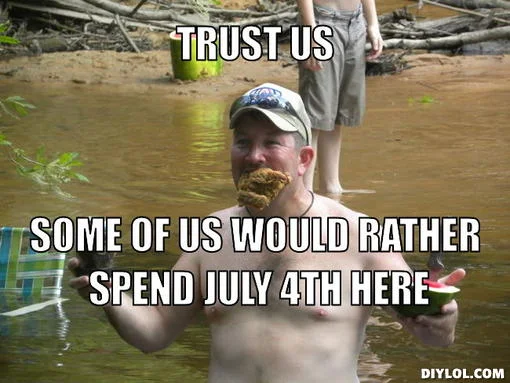 Celebrate with a funny 4th of July meme!