For most of us, Friday is the best day because it's the last working day of the week. It's when we get to chill with our loved ones, grab a few beers with friends, and have that much-awaited "me time" after a long day at work.
If you are looking forward to experiencing those things, browse through our entire Friday meme collection. They are guaranteed to make you feel extra excited!
See Also: Happy Friday Quotes And Images
Chill Out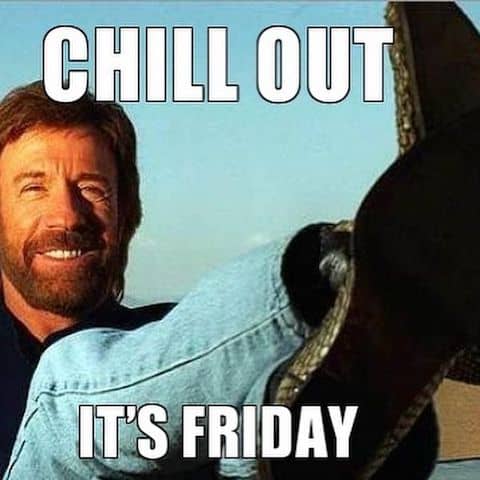 Doin' The Happy Dance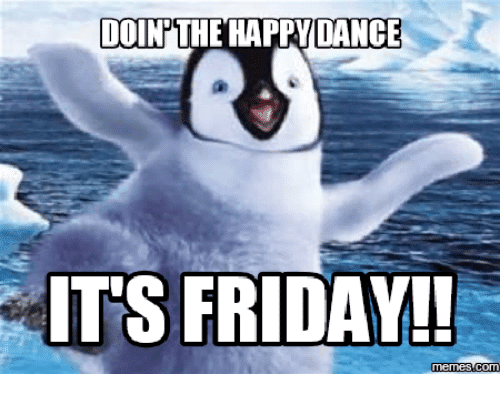 Friday Got Me Like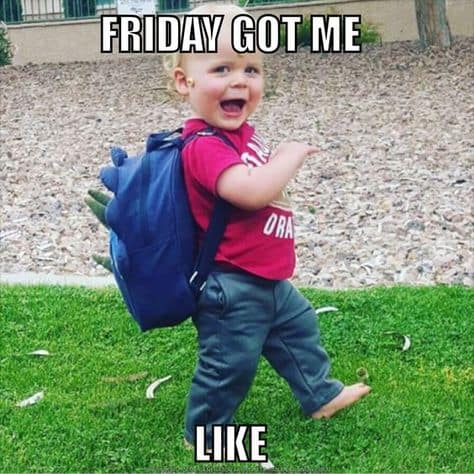 Friday Is My Second Favorite F Word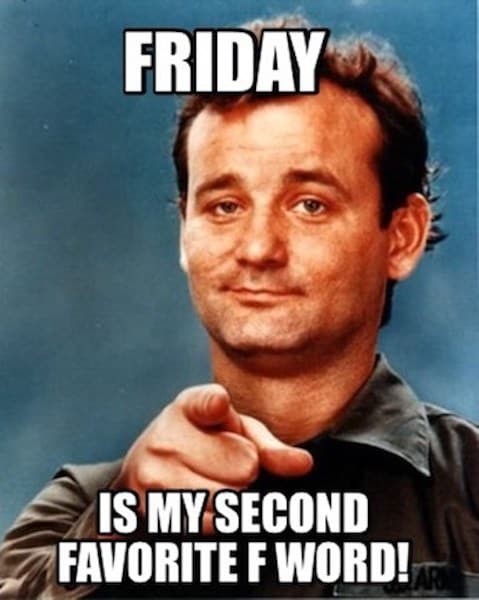 Friday It's Kind Of A Big Deal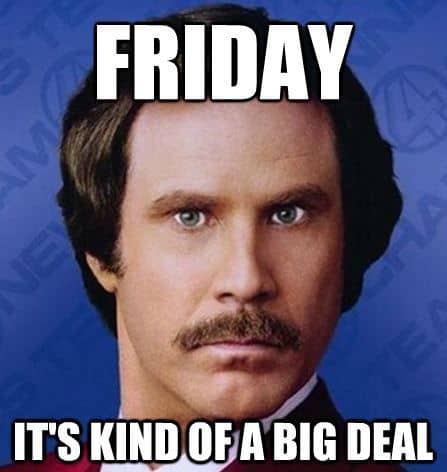 Happy Friday
Happy Friday You Cannot Tell Me Otherwise
Heck Yes Its Friday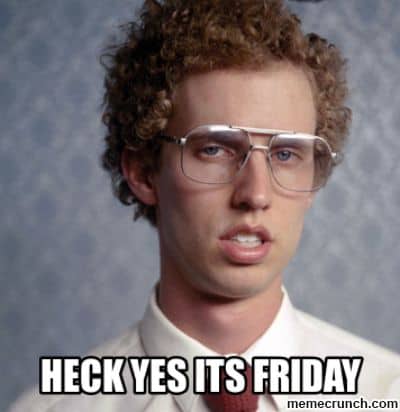 I Just Remembered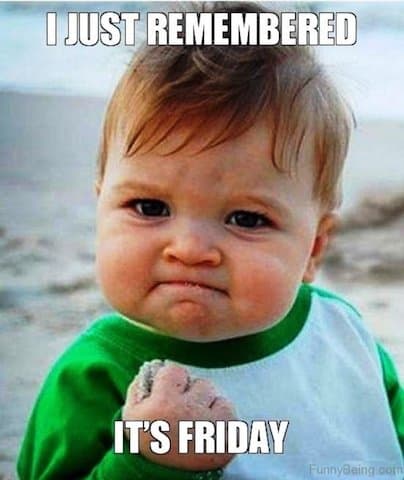 I Said It's Friday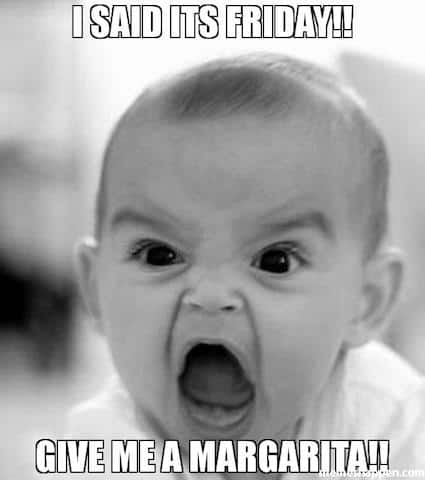 It's Friday & I'm Feelin Good
It's Friday Night.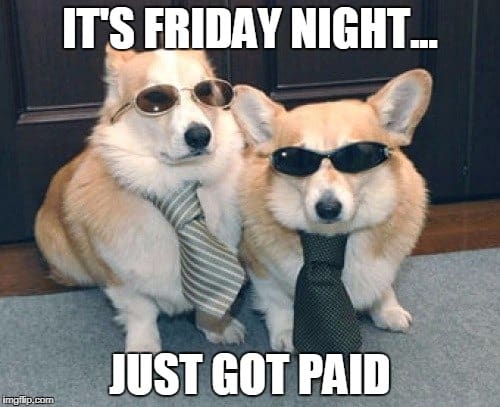 It's Friday Oh Yeah Man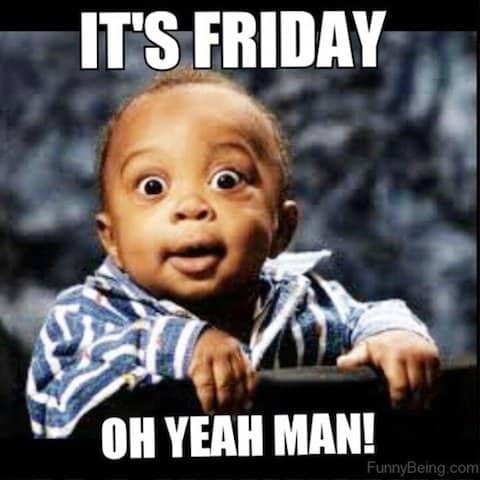 Leaving On Friday Like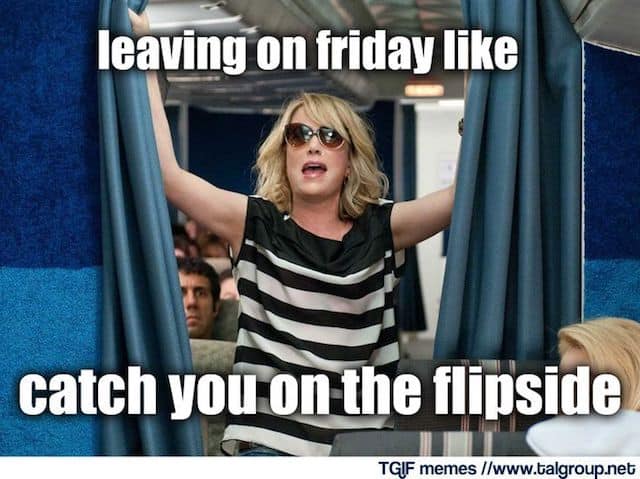 Okay Another Good Week Done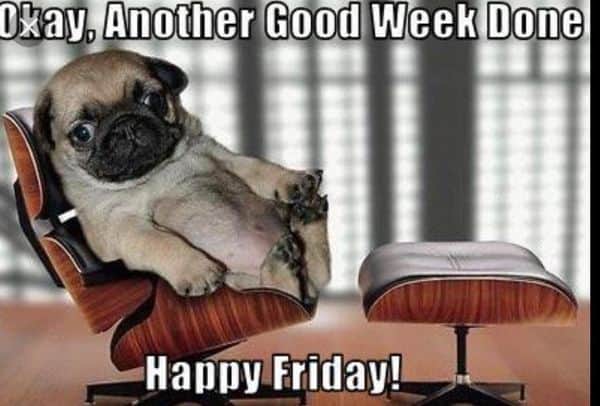 This Is My It's Friday Face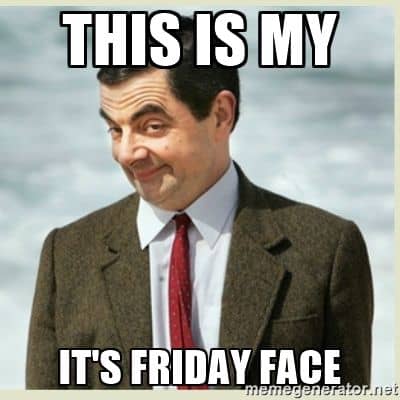 We Made It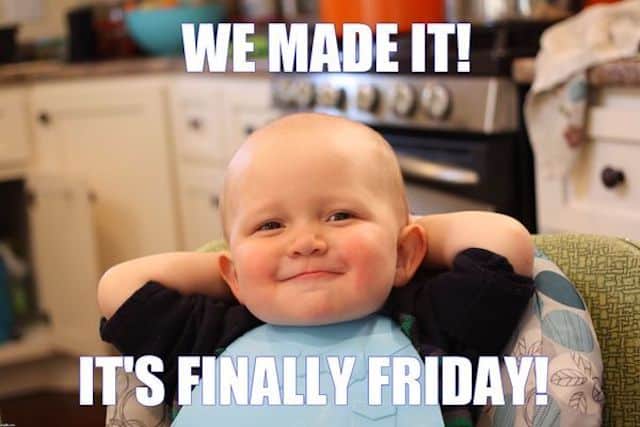 When It's Clock Out Time On Friday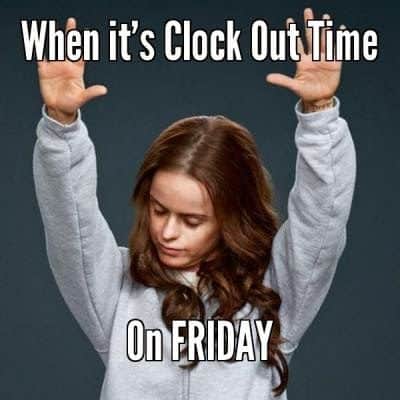 When You Realize Its Friday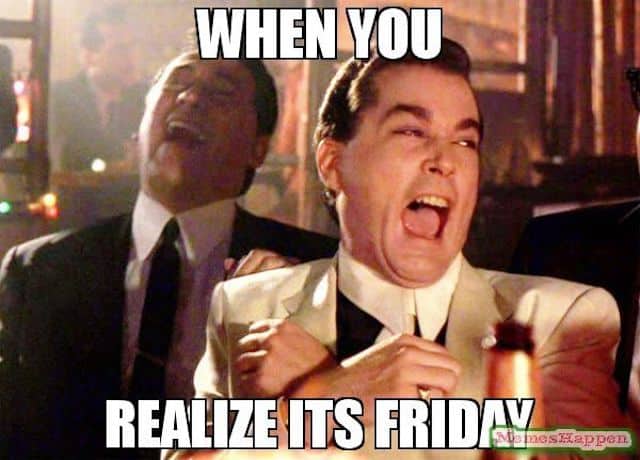 You Know What Rhymes With Friday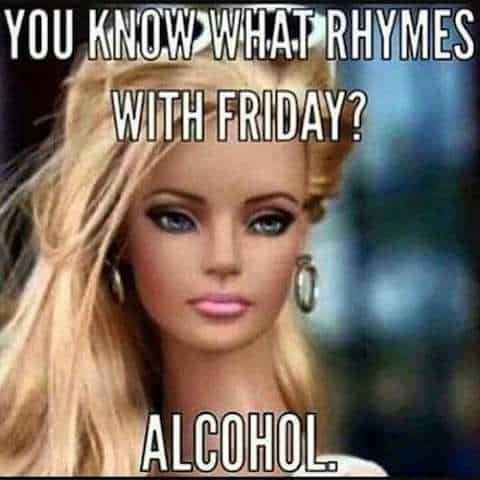 Choose the best Friday meme you like the most and share it on social media!