We all get excited about something at some point in our lives. It can be about work, receiving a gift, going out with friends or just staying home to relax.
And if you are looking for some awesome excited memes to express how you're feeling, then today's collection is exactly for you. Scroll down to find some really cool memes you can share with your friends now!
Who's Excited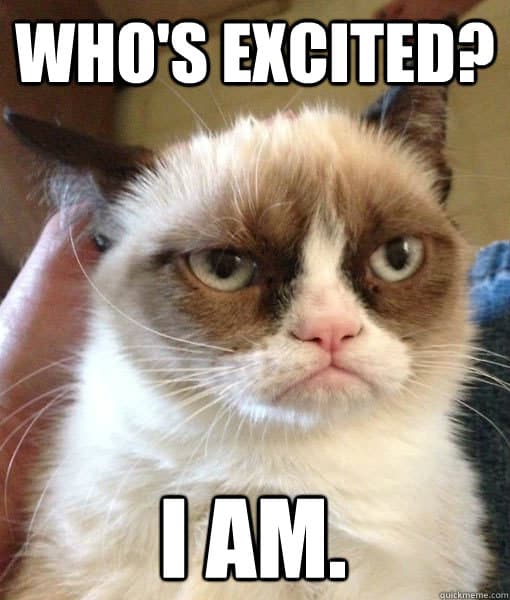 This Is My Super
Tell Me More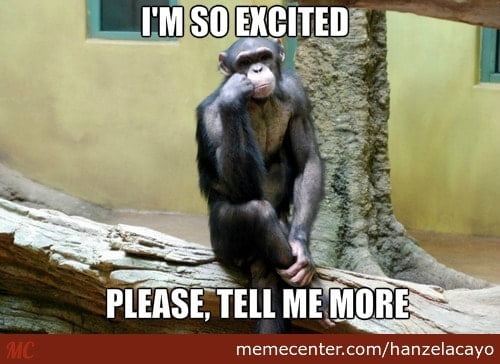 Safety Brief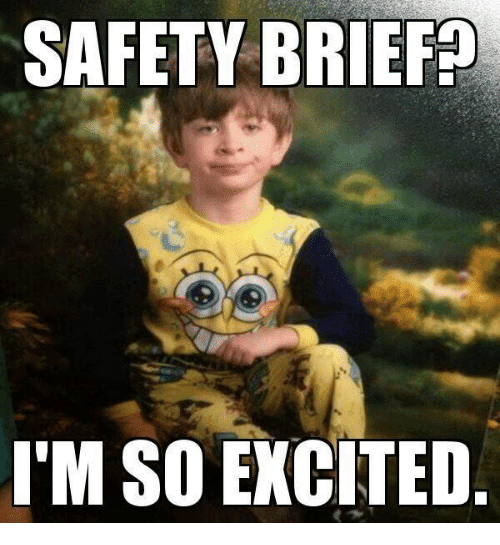 Super Excited Face
Karaoke Night
Just Can't Hide It
I Really Want This Job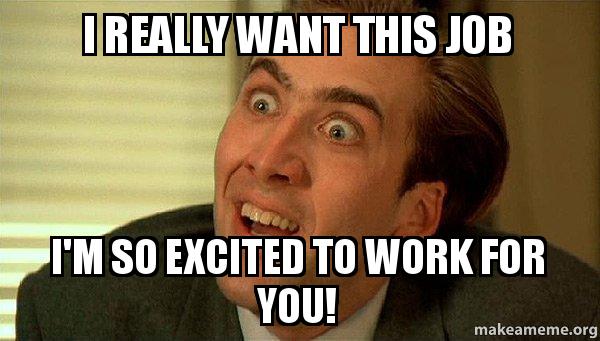 I'm So Excited
I'm Going Out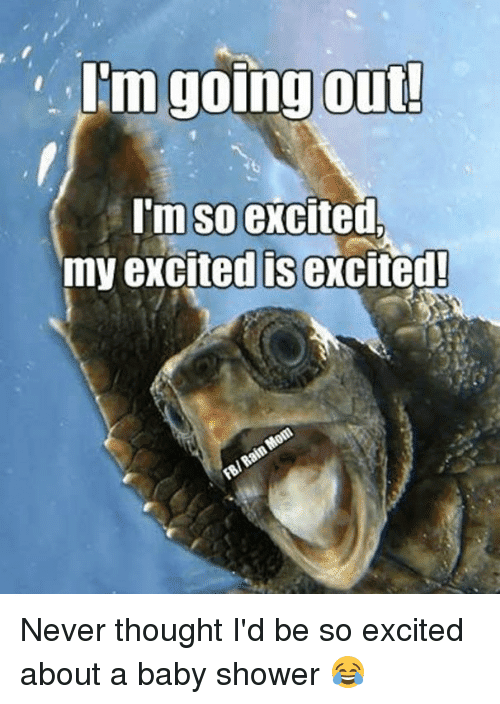 I Haven't Been This Excited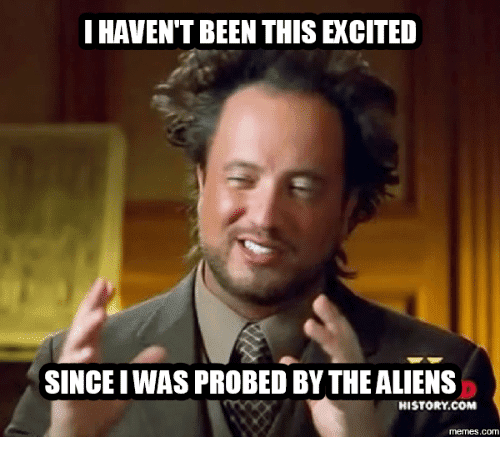 I Find I'm So Excited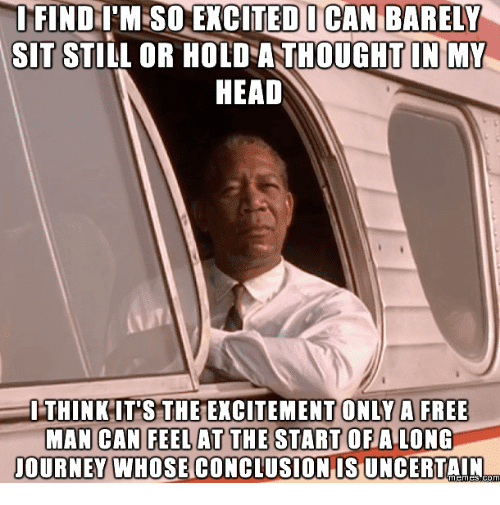 I Am So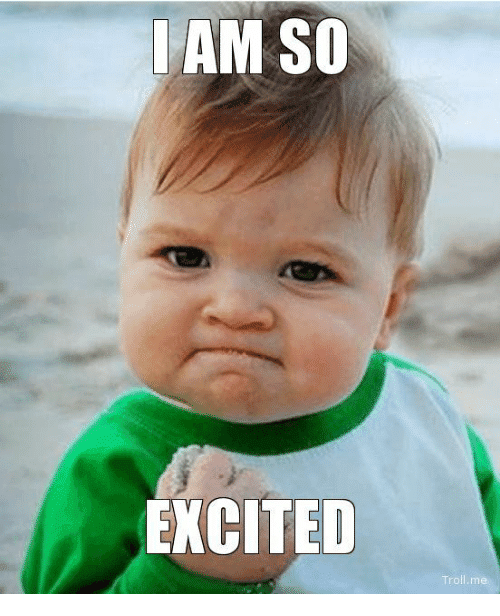 Have You Ever Been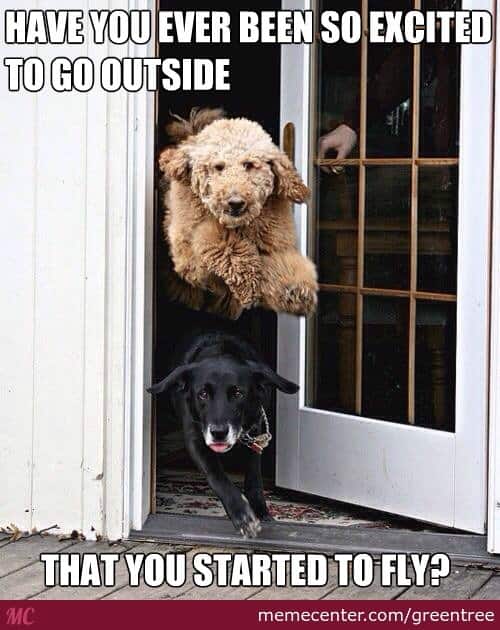 Ge Excited People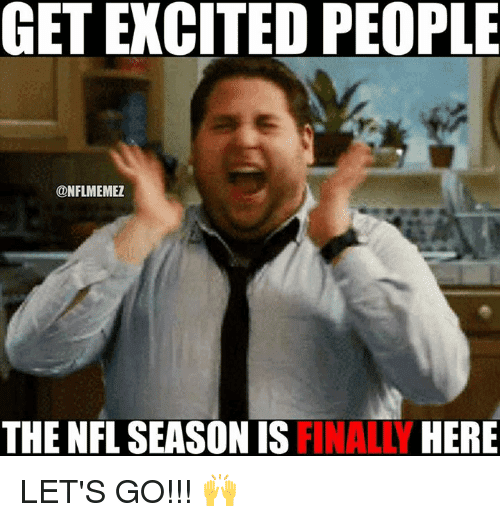 I Just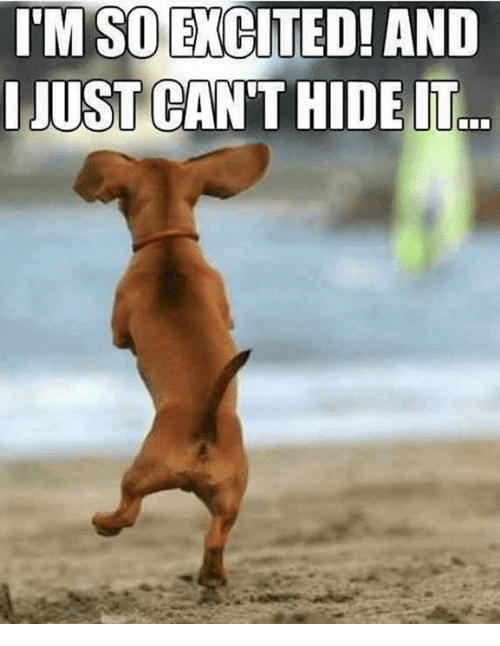 Ahhhhhhhh
4 More Weeks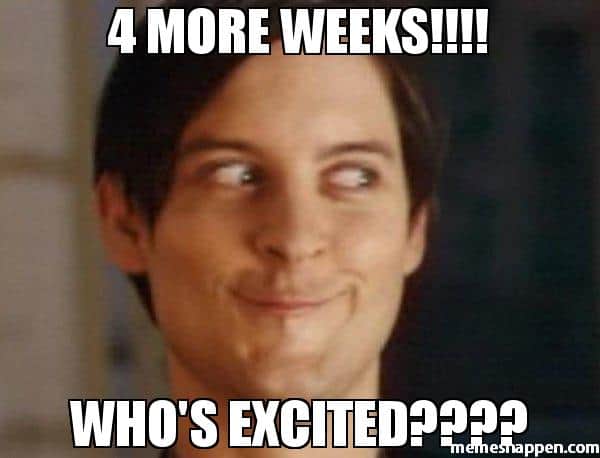 Remember to share these happy memes with everyone you know on social media!