There are so many things that can make you feel excited. It can be a new gadget, work, relationship or experience. Even getting a simple surprise can make you too happy and overwhelmed.
No matter what the reason is, we have the exact memes you need. Here's our most awesome excited meme collection you can actually use. Enjoy!
Happy Birthday
I'm So Excited
I'm So Excited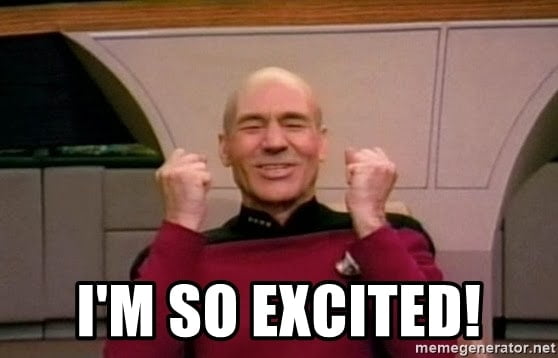 I'm So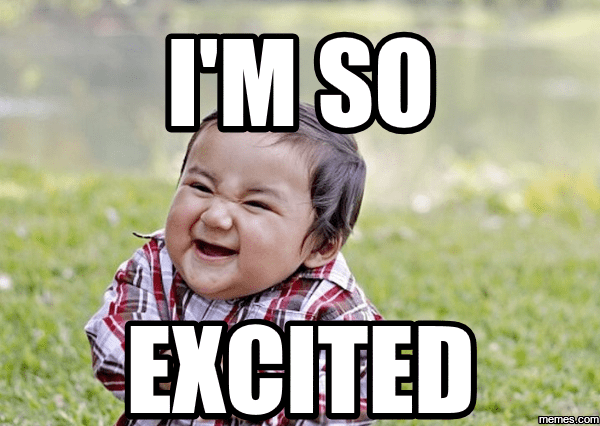 I'm Just So Excited
This Is My Excited Face
This Is My
I'm So Excited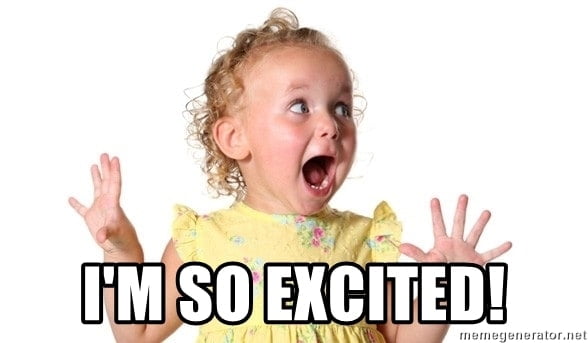 My Super Excited Face
I Can't Stop Yelling
I'm So Excited
I Really Want This Job
Moving Day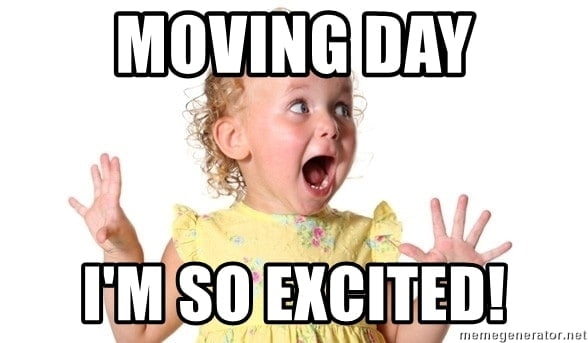 Tomorrow 
I Just Can't Hide It
Ahhhhhhhh
To Have You On My Team
Excited
Super Duper Mega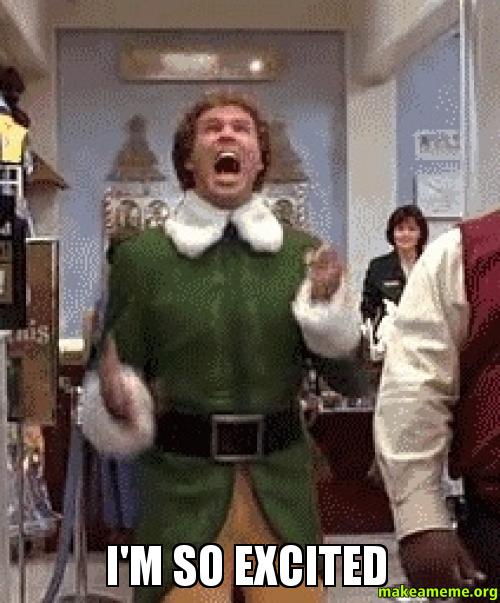 "Excited"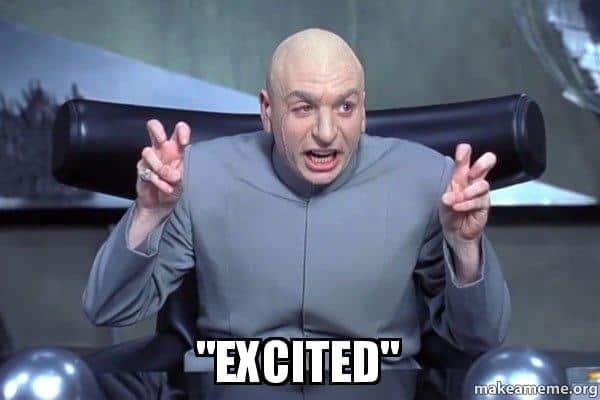 Remember to share your favorite excited meme collection with everyone you know!