Last 2013 a famous chocolate brand, Snickers, released their campaign slogan "You're not you when you are hungry" which is very accurate. If you've missed your meals because of work or you just didn't have enough time to sit down and eat, you probably found yourself behaving a little bit different after.
For today, we're sharing with you an interesting "eat a snickers meme" collection. This particular collection aims to make you feel less embarrassed about being hangry and to remind you to just eat whenever you need to.
Go ahead and see the collection below!
Angora Bola
Im Gonna Gas Everyone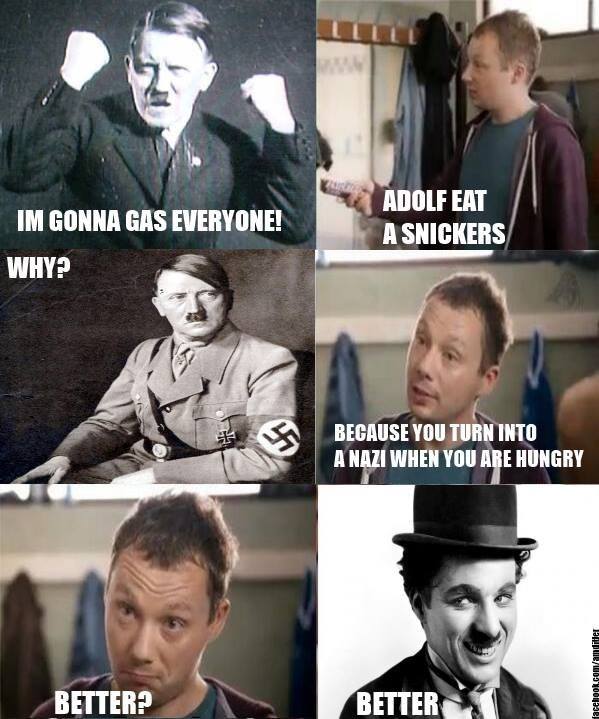 Have Fun In The Past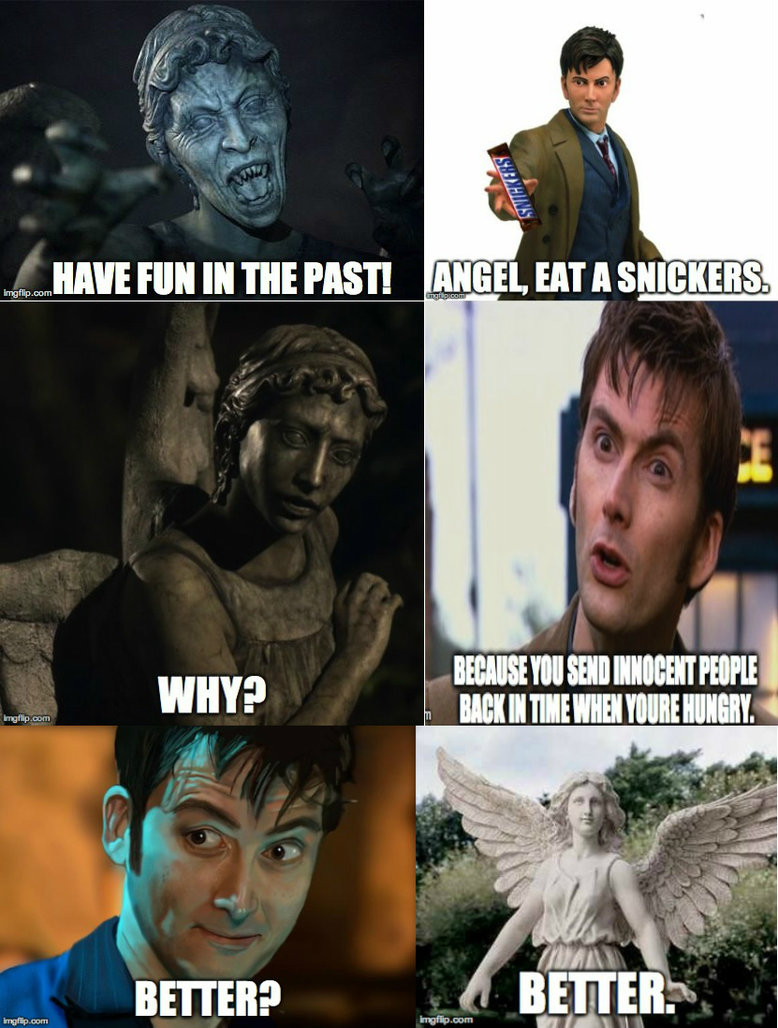 Everything They'v Built Will Fall
Zeus Come And Face Me
 I'm Going To Destroy The Leaf Village
Tard Eat A Snickers
They'll Tell You I'm Insane
Time To Be Stuffed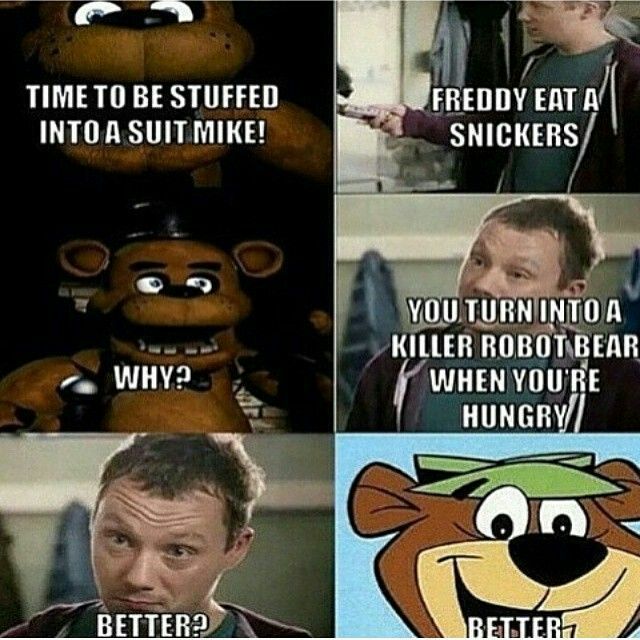 You Shall Die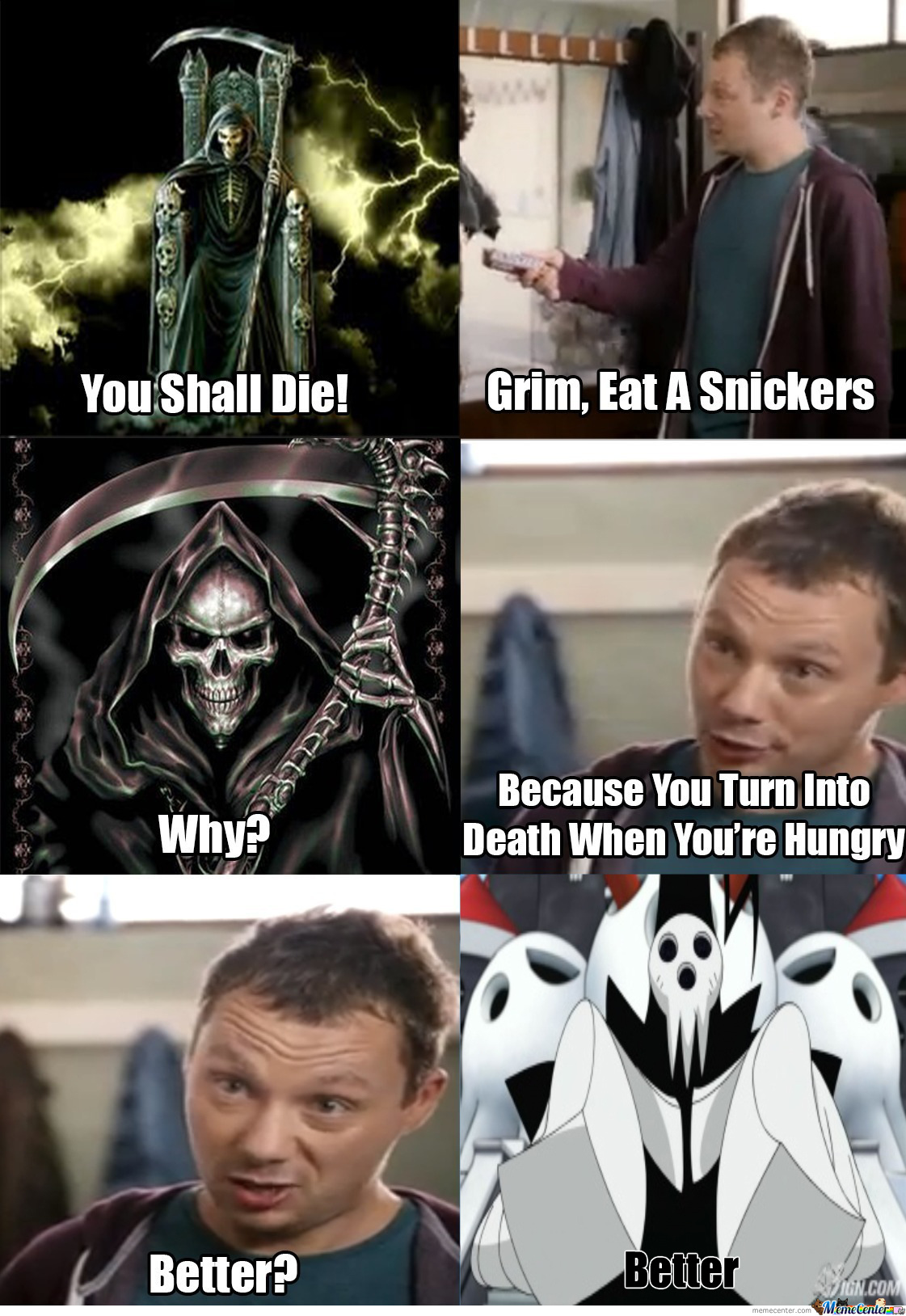 I Hate Everyone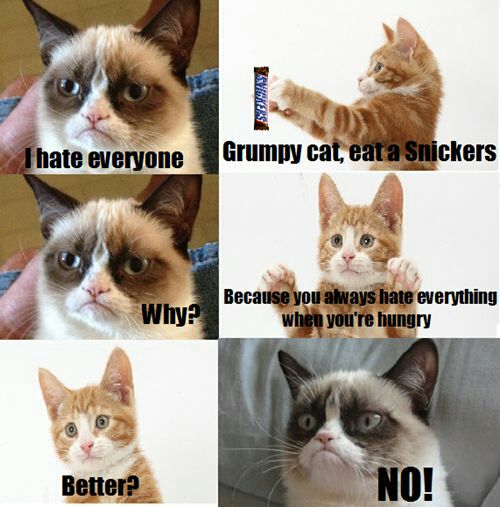 Daaahhhhh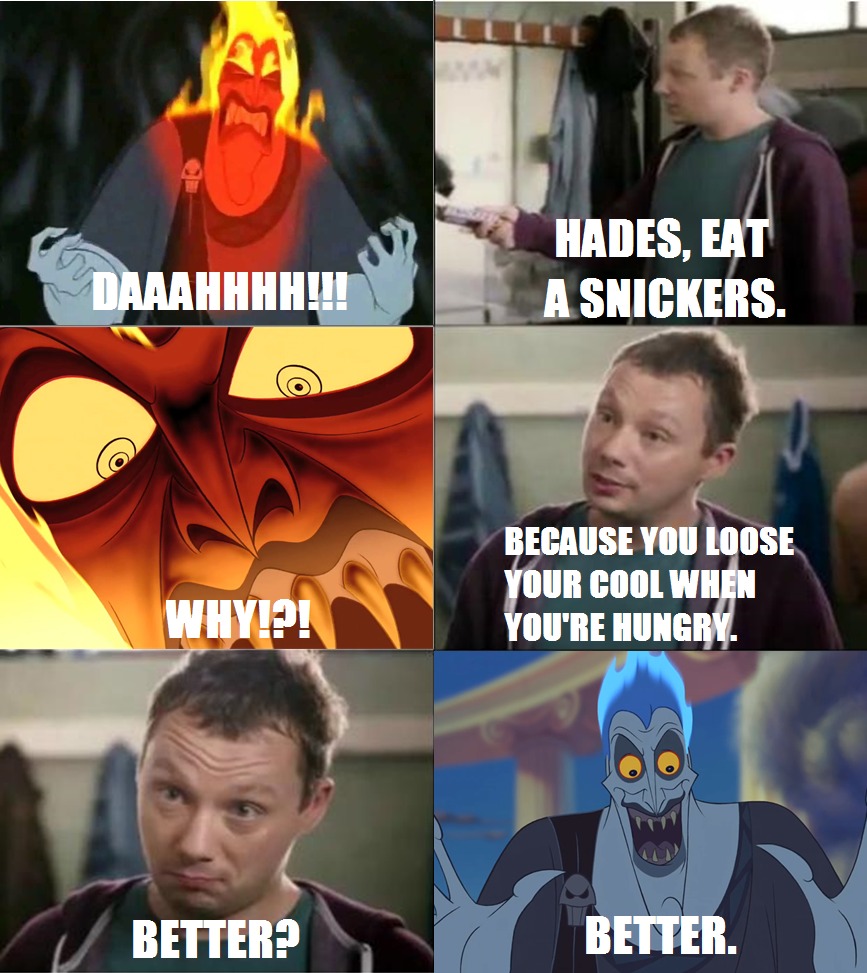 Hulk Smash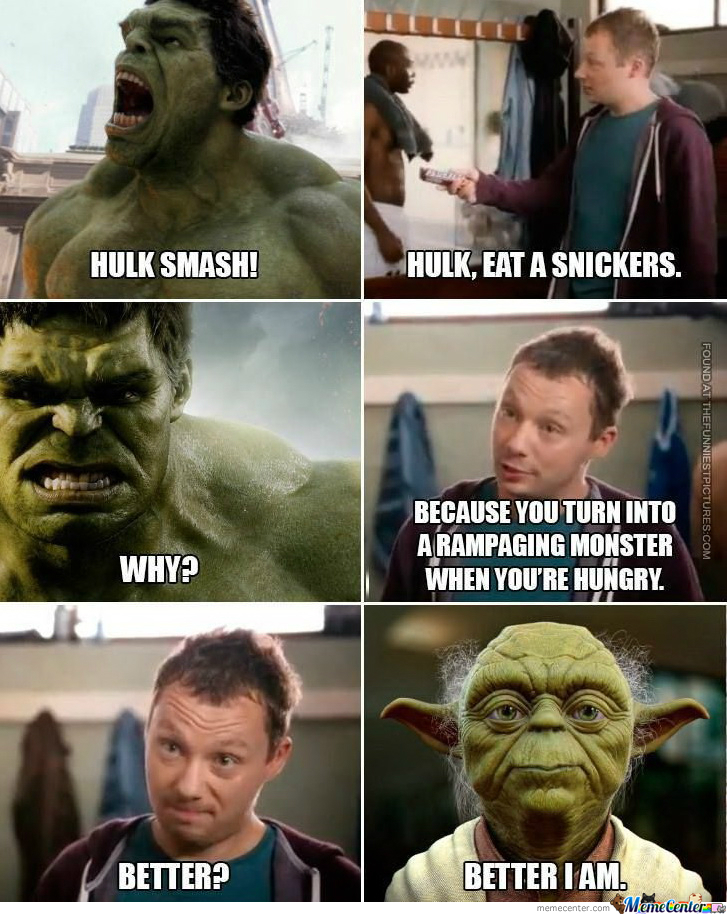 I'm Going To Nuke Everyone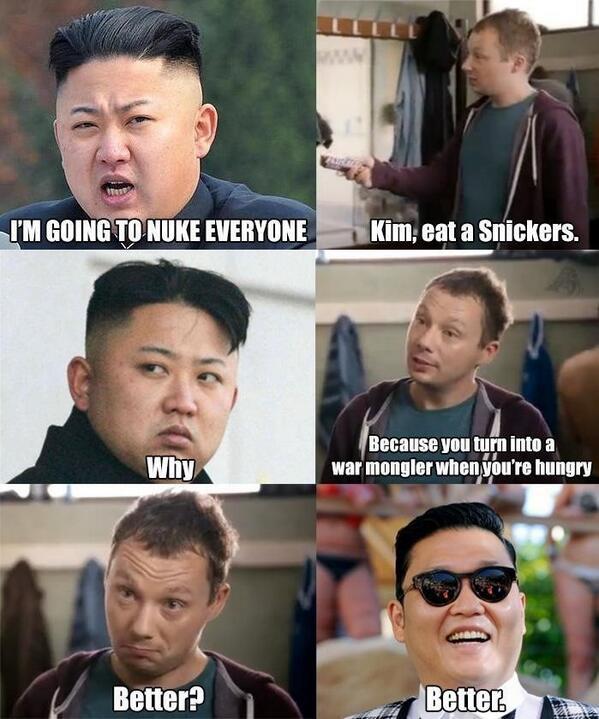 Moses Eat A Snickers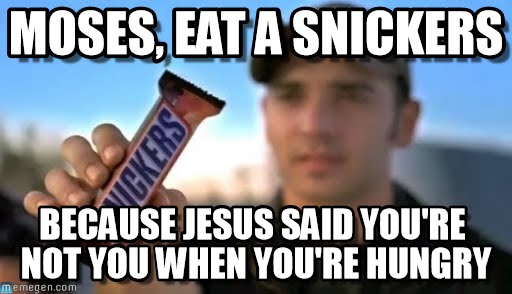 Bwaaaaa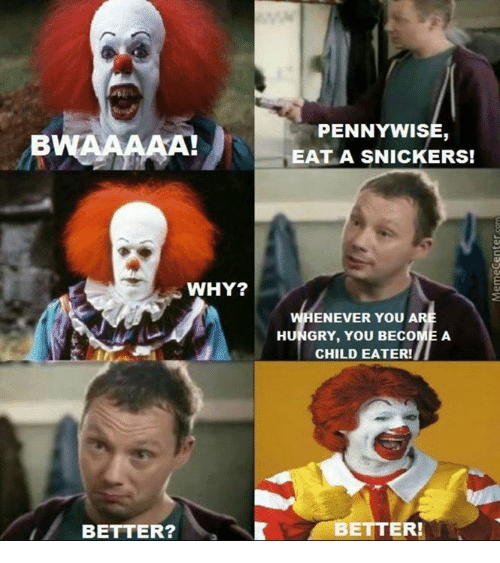 I'm Ganna Kill You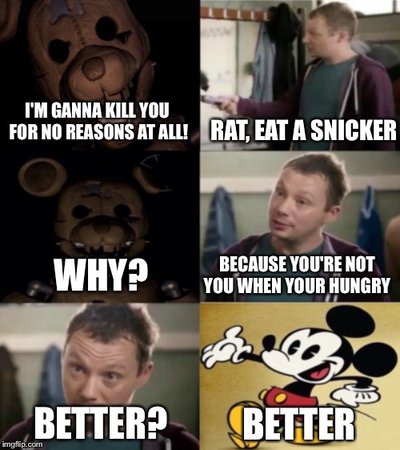 Roooaaar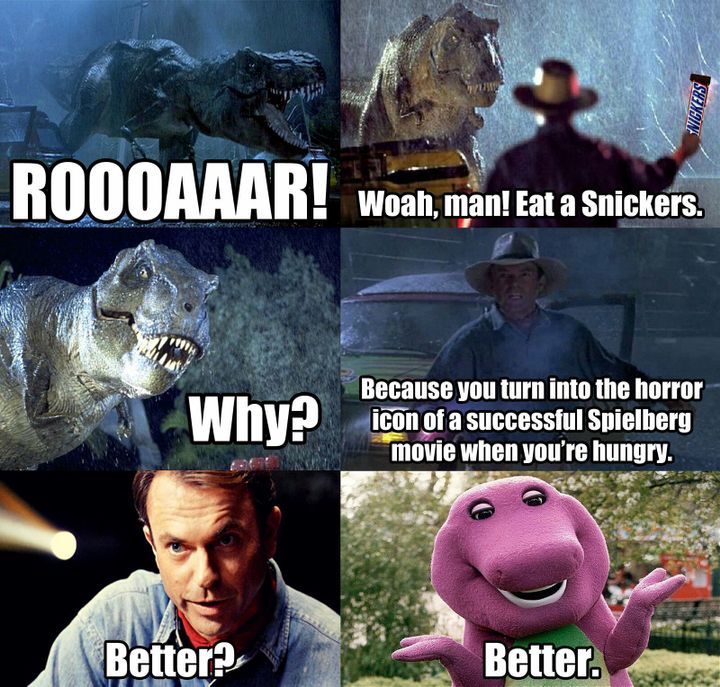 Screams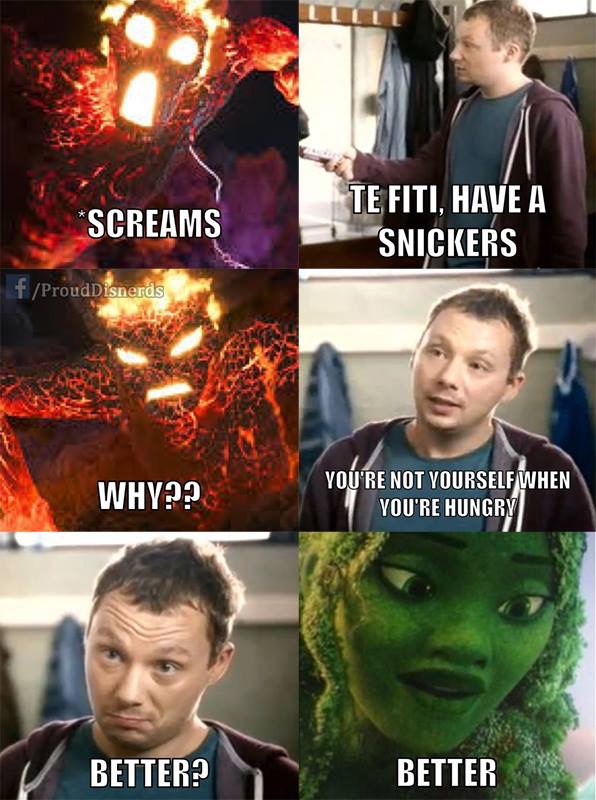 Hyung Eat A Snickers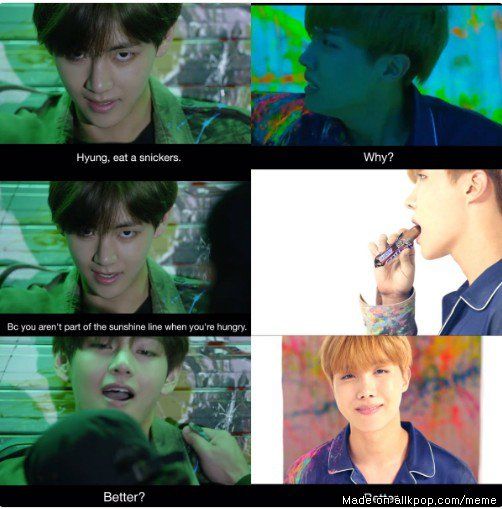 Did you like this article? Share this eat a Snicker meme collection with your friends and beat hanger together. Have fun!