Because it's National Beer Can Appreciation Day, we decided to gather 25 drunk memes you can really relate with.
Beer or any alcoholic beverage has been part of very important moments in people's lives. Getting inebriated remains everyone's go to form of celebration except for maybe those driving after the party(drink responsibly people!).
Let's celebrate these awesome drunk memes!
Drunk Texting
1 Beer + 1 Beer
Keep 'Em Coming
I don't do it everyday
No Problem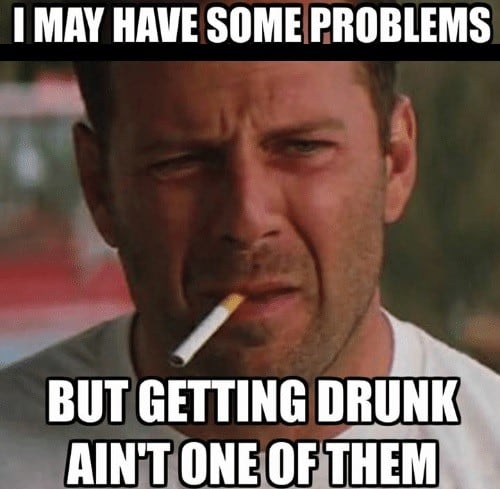 I'm Not Drunking I'm Say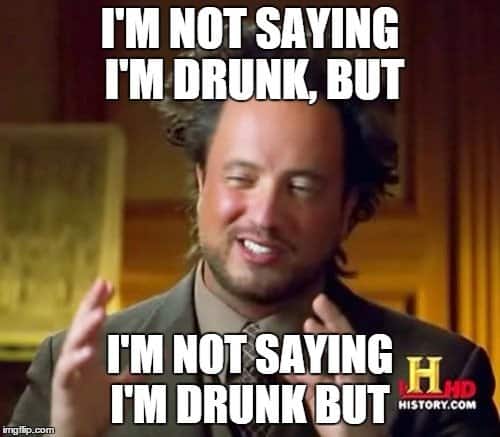 I'm Not Slurring
Coming Home To Your Parents
Is There Some Bud-dy Thinking of Me?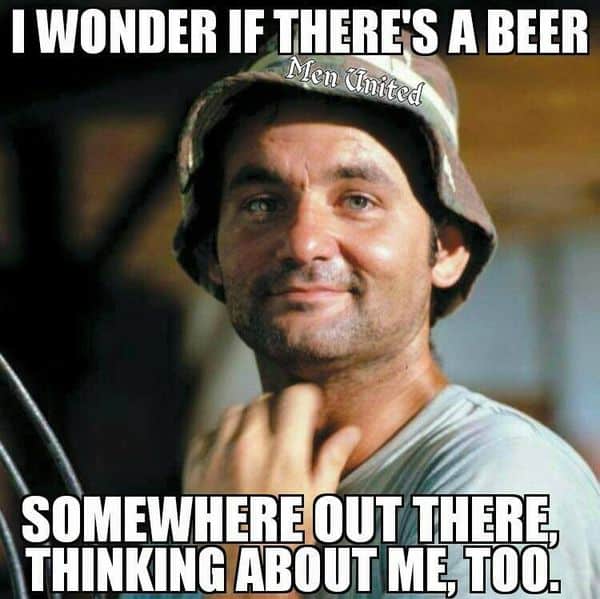 Close One Eye and Focus
Morning After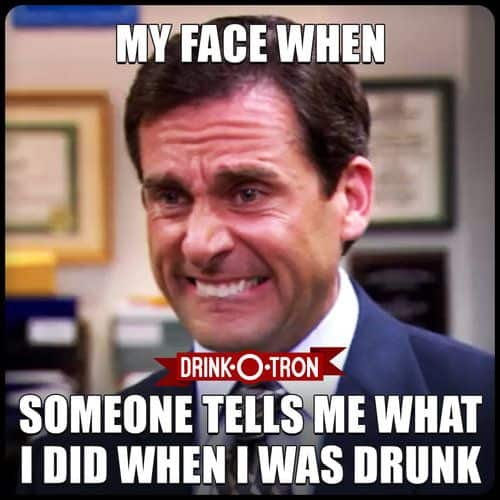 Riding With The  Windows Down
We Show Up
He Tried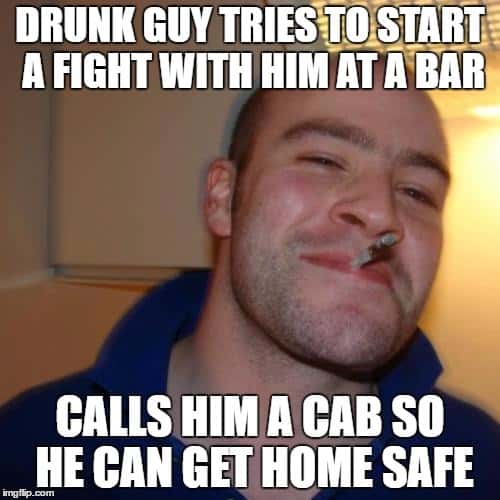 Nailed It!
Happy Drunk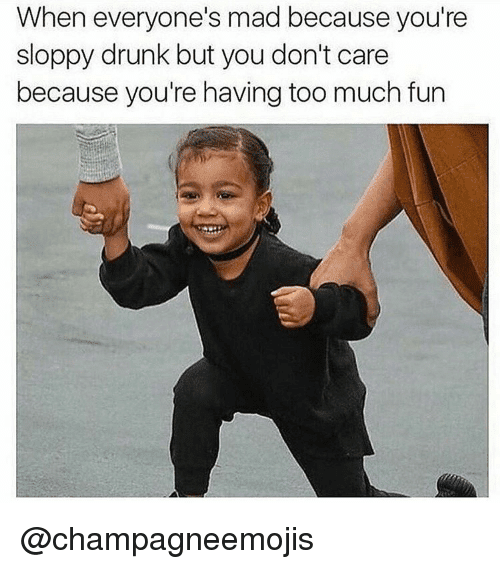 You Get It, Everbody Gets It!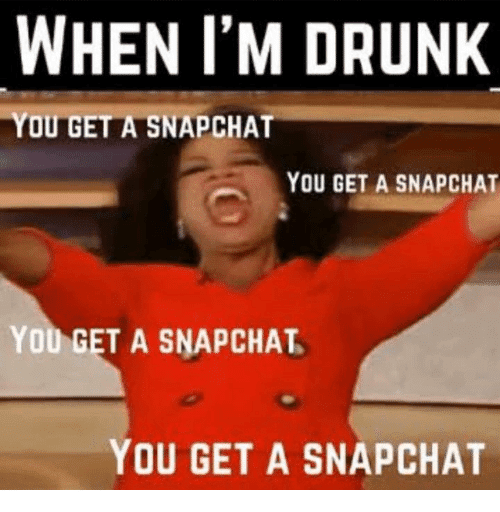 When Friends Ask
Wasn't Me
Living Dangerously
Fireball!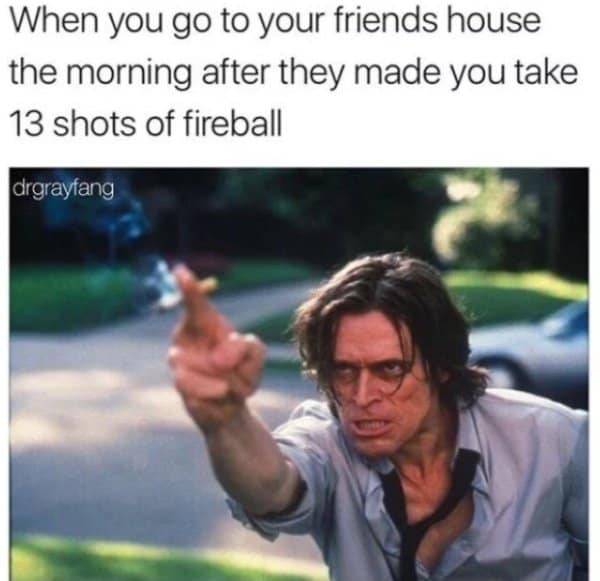 When You Pass Out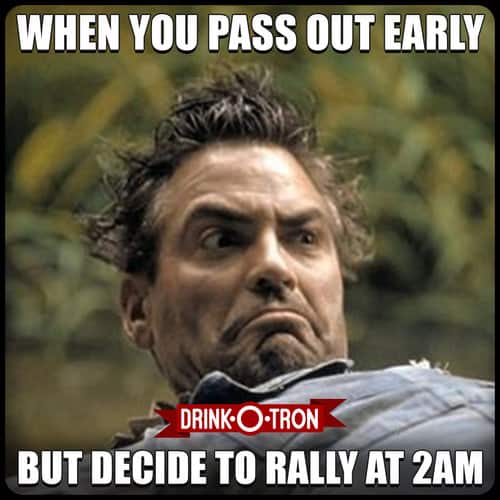 When You're Drunk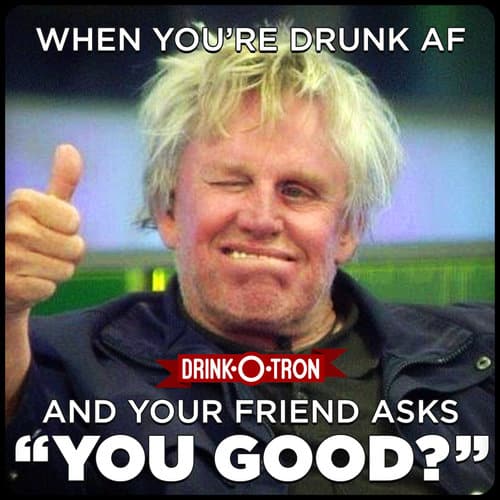 When You Don't Drink
Say That Again