Dancing is a great way to release stress and any negative emotion. It's a good way to celebrate as well. If you are feeling down, just play an upbeat song to brighten up your mood. If you are feeling happy, you can turn up the volume and just enjoy the beat.
This collection, however, aims to make you laugh hard. From cats dancing to babies letting loose, these dance memes will surely make your day so much better. So, go ahead and just shake it!
Cha Cha Real Smooth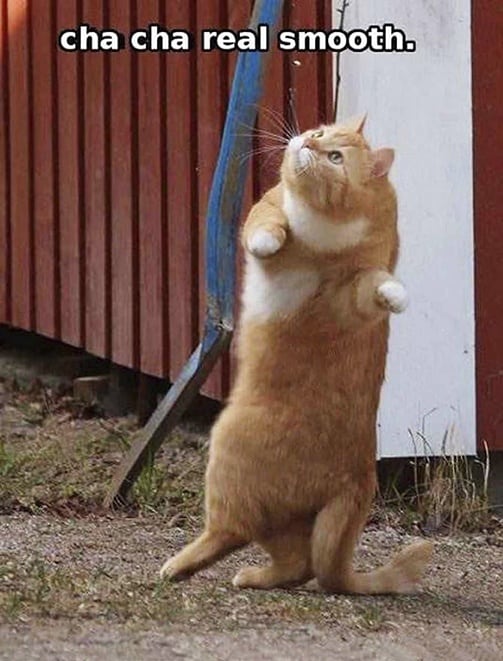 Damn It John
Dance So Fresh
Dance Teachers Be Like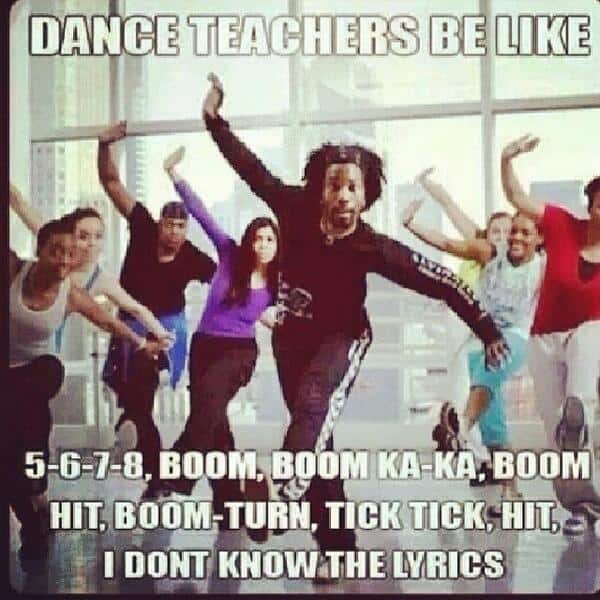 Everyday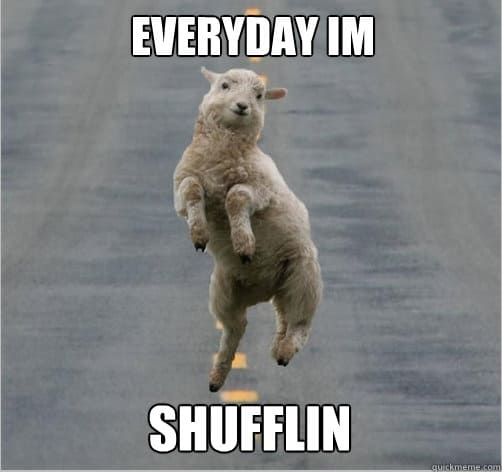 Fuck This Shit
How Normal Girls Dance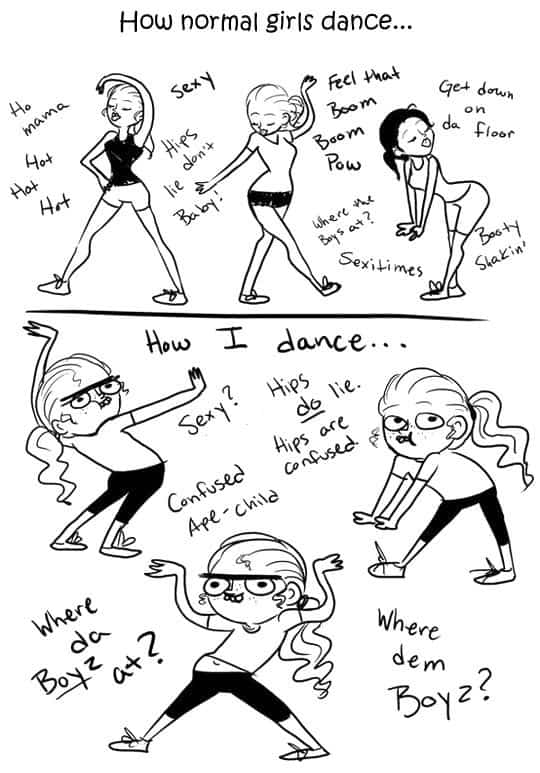 I Am An International Dancer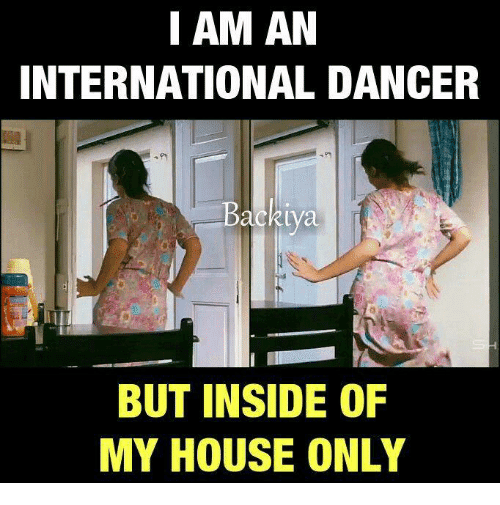 I Don't Know Man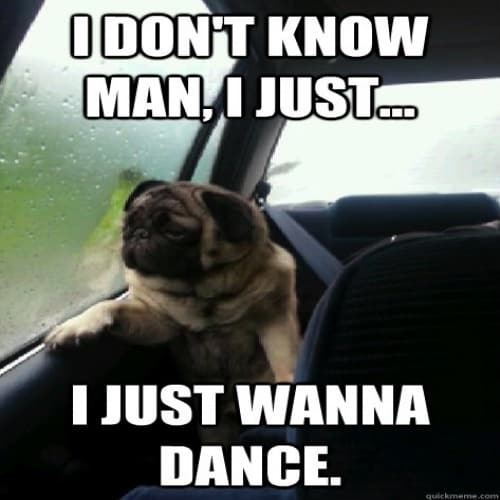 I Got The Moves
I Haz Teah Moovz
I Just Wanna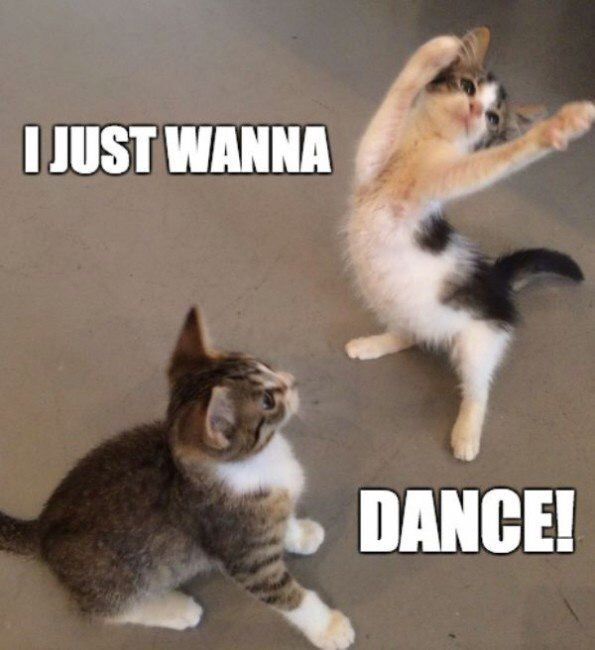 Just Because
Let Me Explain
My Dance Crew
Scruffy Get Back Here
Gangnam Style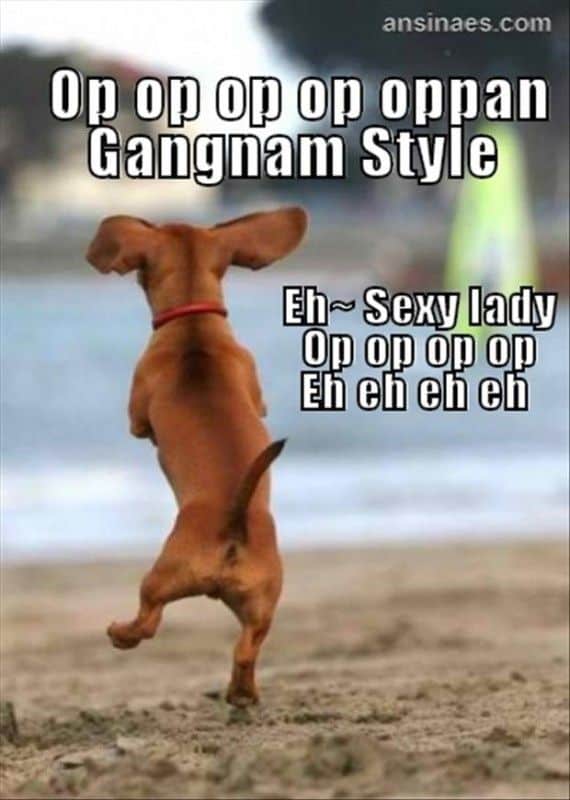 Up Shut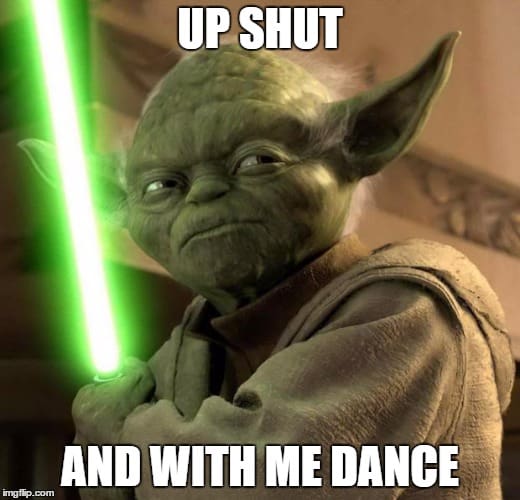 We Did It
We Like To Move It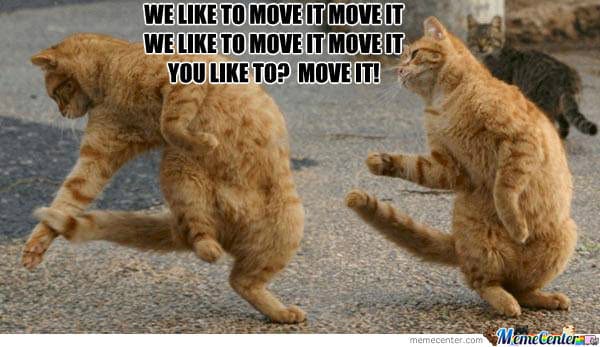 When You Don't Want To Dance
Feelin' the rhythm? Share this dance meme collection with all of your friends on social meia.