Cute love memes are hard to resist. Each time you see one, you just can't stop looking for more. This is why you often end up spending hours and hours on the internet.
Because we know how adorable they are, we took the time to collect the most awesome cute love memes that are going viral on the internet. See each meme and make yourself smile!
See Also: Love quotes – Best Inspirational Quotes about Love
Hi There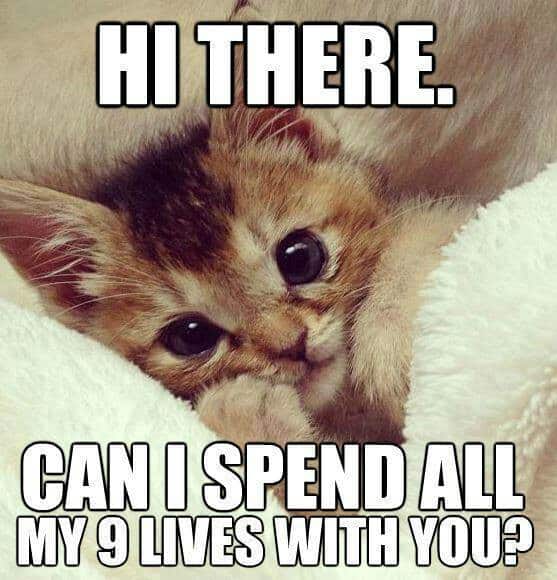 Good Morning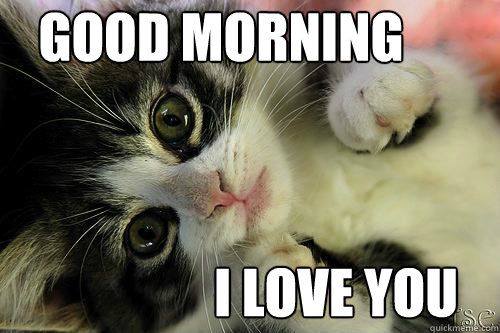 I Love
Wait
I Gots U A Flower
I Love You Dis Much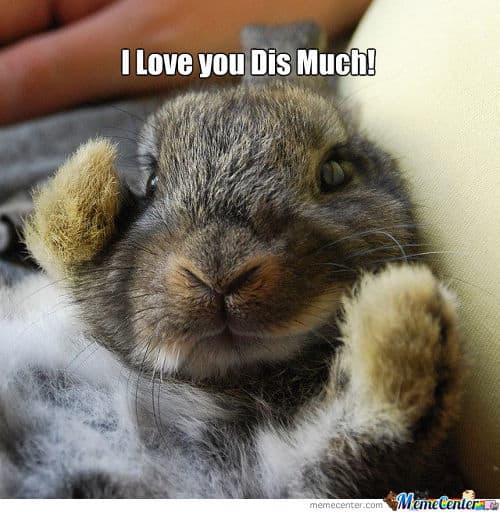 I Am Otterly 
You Are The Most Amazing Person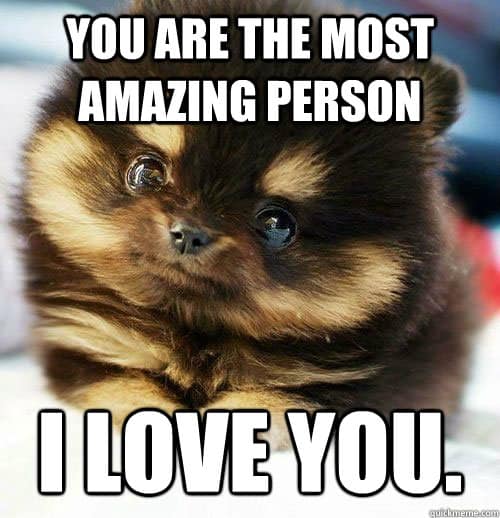 I Love You More Than This Much
I'm Cute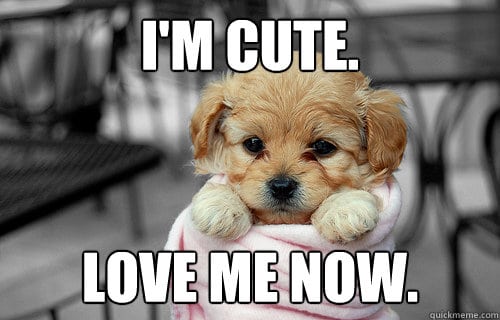 Owl Love You Forever
I Must Destroy You
Always And Forever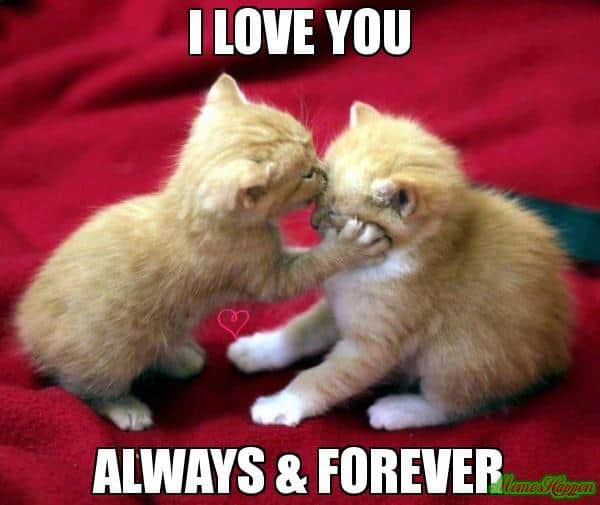 I Love You Like No Otter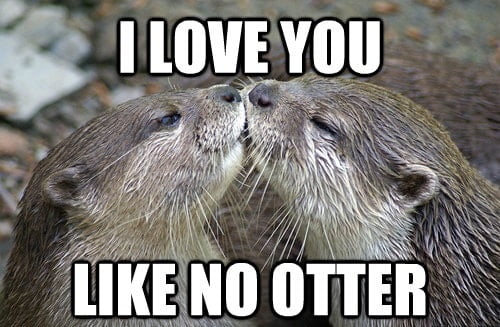 Have I Told You Lately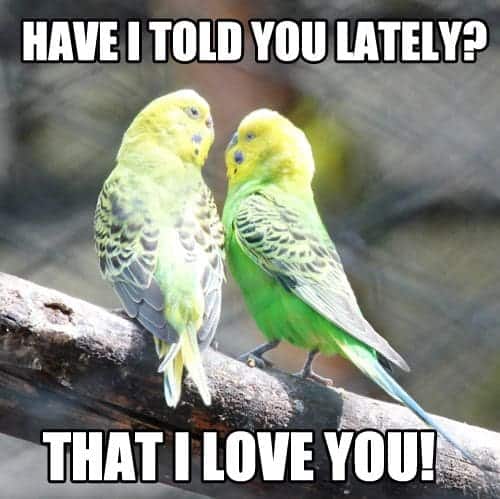 Owl You Need Is Love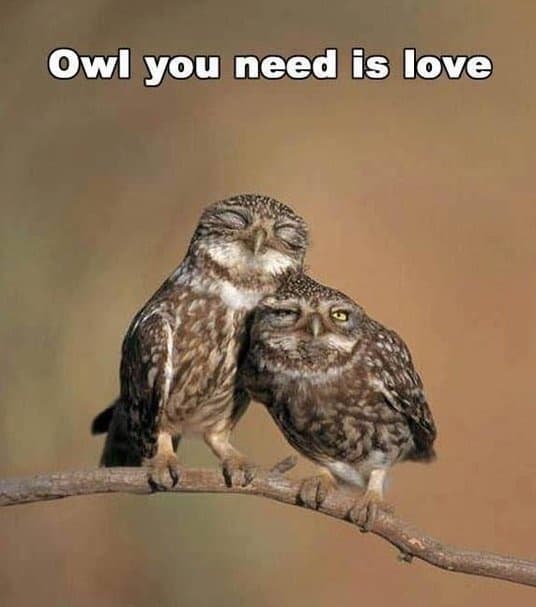 Love Is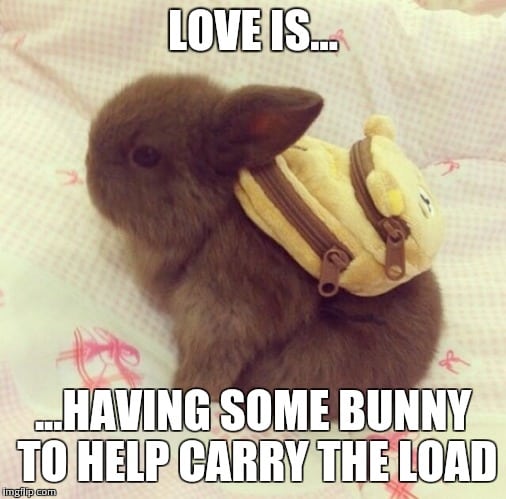 You Think Im Cute
I Just Want You That's It
I Love You This Much
Don't forget to share your favorite cute love memes with everyone you know.