To celebrate National Bestfriends Day, share these cute best friend quotes with who else? Your bestfriends, of course!
Bestfriends stay with you through thick and thin, tell you when you're getting fat, cry with you through a breakup, and they'll always have your best interests at heart. Think of your bosom buddies today as you read our bestfriend quotes.
If your best friends do not read books, they reads you. – Ernest Agyemang Yeboah
My best friend is the one who brings out the best in me. – Henry Ford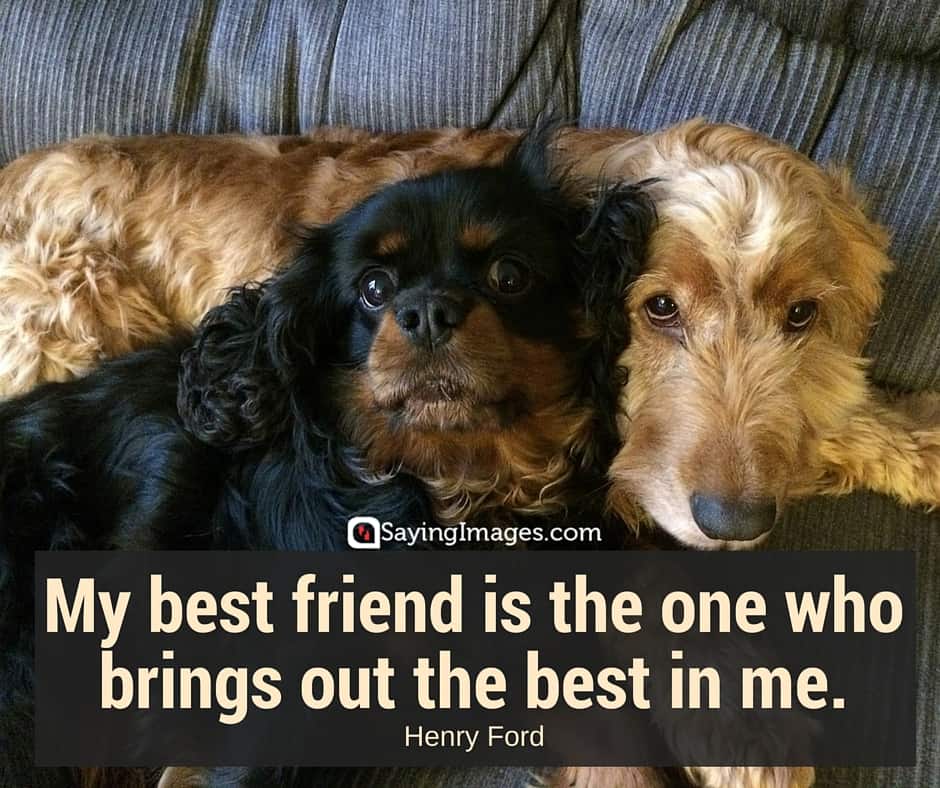 You don't know what it's like, when your best friend disappears. – Scott Westerfeld, Afterworlds
Things are never quite as scary when you've got a best friend. – Bill Watterson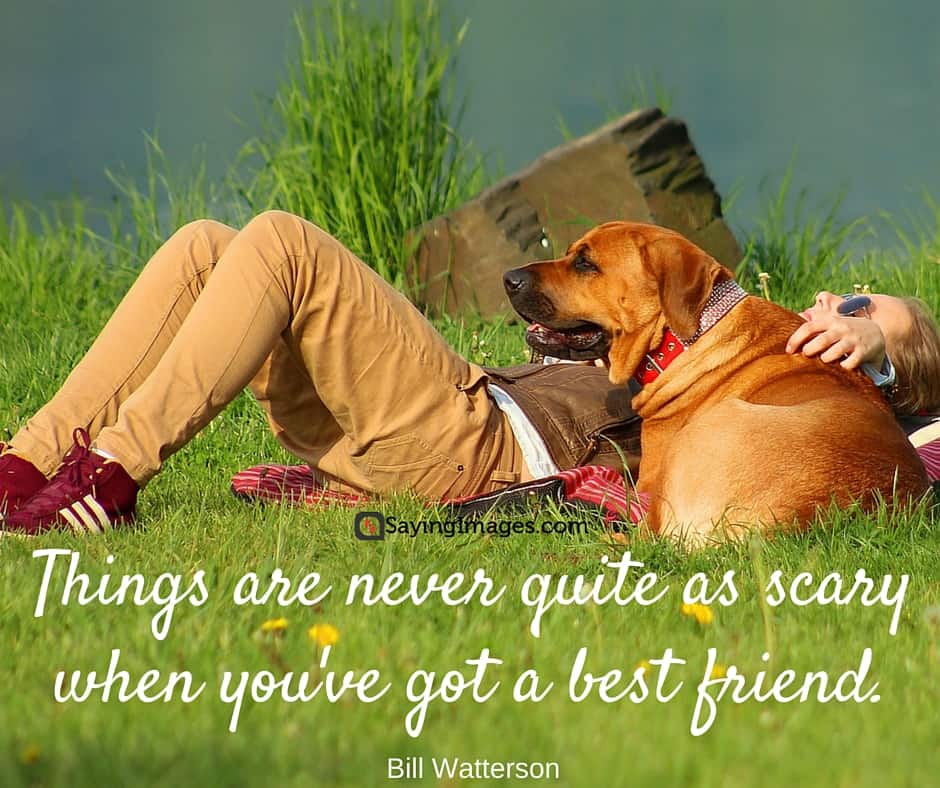 The things I want to know are in books; my best friend is the man who'll get me a book I ain't read. – Abraham Lincoln
Also Read: 30+ Famous Abraham Lincoln Quotes & Facts
Anyone can have a friend, but the one that would walk in a storm to find you is all you will ever need.
That was our friendship: equal parts irritation and cooperation. – Ransom Riggs, Miss Peregrine's Home for Peculiar Children
When life gives up on you, know that your best friend will always be there. – TheKatAttack
That's the problem with best friends. Sometimes they know you better than you know yourself. – Cecily von Ziegesar, Nobody Does it Better
Our friendship is like a cup of tea…a special blend of you and me.
Best Friends can turn a horrible day, into one of the best days of your life. – Nathanael Richmond
A best friend is someone who makes you laugh even when you think you'll never smile again. 
Talking to your best friend is sometimes all the therapy you need. 
Best friends: it's a promise, not a label. 
That was what a best friend did: hold up a mirror and show you your heart. – Kristin Hannah, Firefly Lane
Best friends. Well, I guess you could call us that but I think we are more like sisters. 
Also Read: 25 Most Inspirational Sister Quotes with Pictures
Some people go to priests; others to poetry; I to my best friend. – Virginia Woolf
Best friends make the good times better and the hard times easier. 
Friendship isn't a big thing, it's a million little things.
Friends make you smile, best friends make you giggle 'til you pee your pants. – Terri Guillemets
Also Read: Funny Friendship Quotes with Pictures
Take your pick from our cute best friend quotes and share it with your best buds today!
♥ Connect with SayingImages on Facebook, Pinterest, and Twitter!