Searching for funny co worker memes?
Throughout your career, you've met all kinds of co workers: the friendliest, the loners, the fiercely competitive, the sycophants, gossipmongers, slackers, etc. Different types of personality that you have to put up with.
See Also: 20+ Teamwork Quotes That Might Inspire You In Life and Work
Here are 20 of the funniest co worker memes that you will surely relate to.
Co Worker Sends Me To Meme Site
Girl You Must Be A Fire Alarm
How To Deal With Annoying Coworkers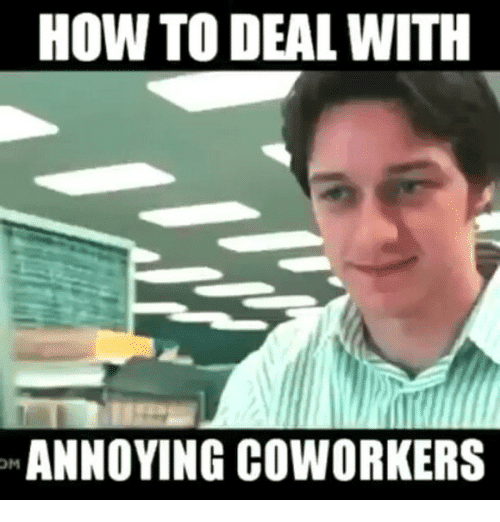 How You Feel When Co Worker
When Your Co worker Complains About A Smell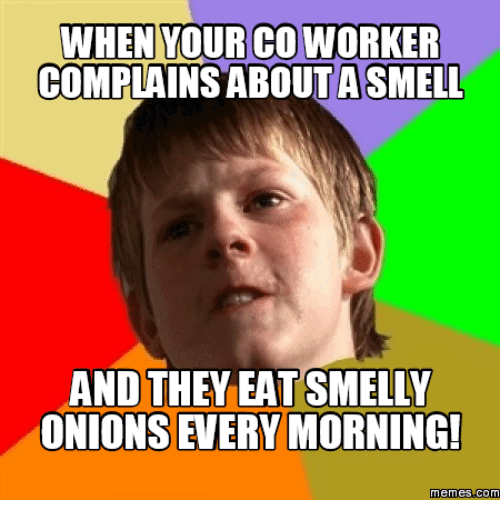 I Don't Always Fart At My Desk
I Used To Be Like You Happy And Full Of Life
I'm Sending A Follow Up Email
It's A No From Me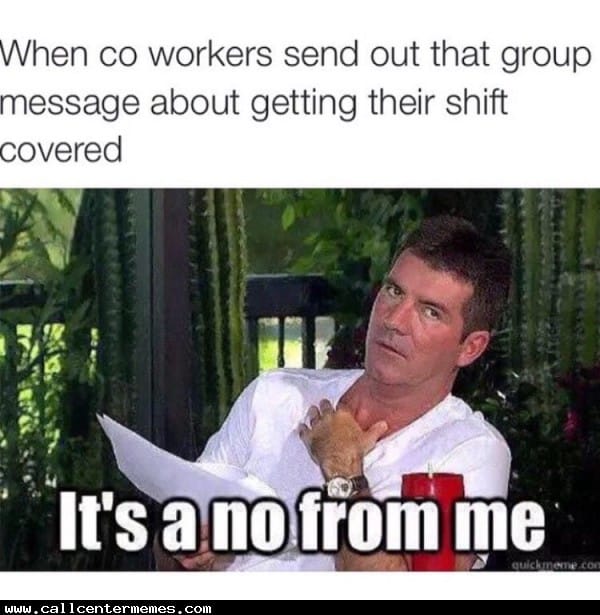 Lord….. Please Don't Let Anyone Work My Nerves Today
May Your Co Workers Never Find Out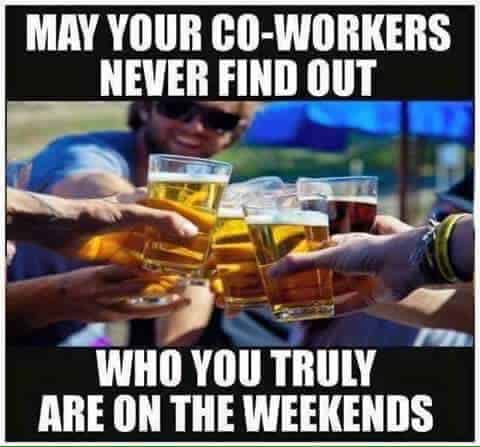 My Face When The Laziest Coworker Complains About Working So Hard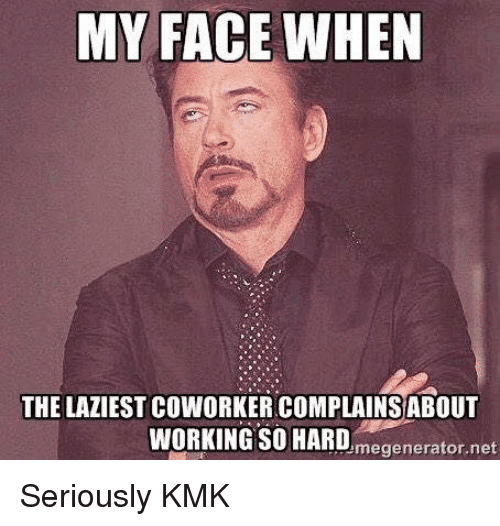 That Face You Make When Your Co Worker Tries To Blame You For Their Mistake
The Face You Make When Two Coworkers Are Arguing
The Look You Give Your Work BFF
The Moment You Realize How Crazy Your New Coworker Is
When A Coworker You Have Made Fun Of Suddenly Offers You Candy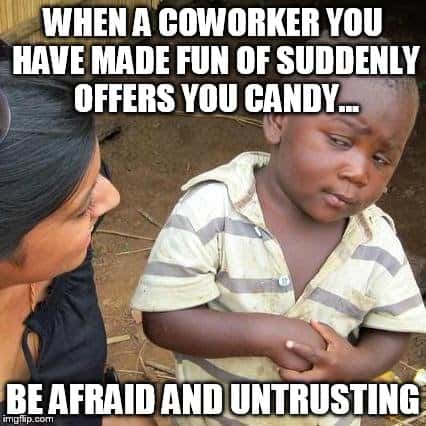 When Lunch Time Is The Only Peace You Get But Co Worker Wanna Talk To You
When You See That Co Worker Whos A Snitch Talking To A Supervisor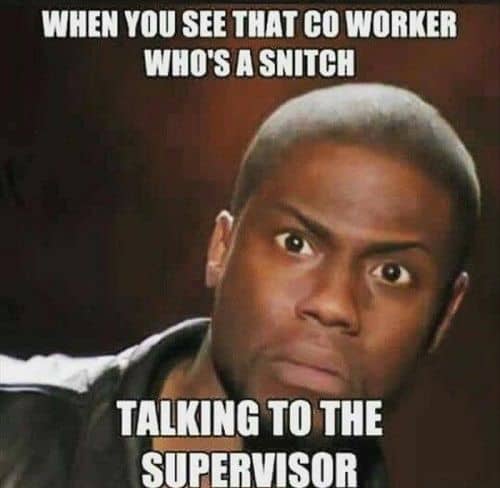 Share your favorite co worker memes with your friends and colleagues!