The holidays are already here and people around the world are starting to get too excited for Christmas to come. After all, its one of the most loved holidays for grown-ups and children across the globe. Since Christmas Day is fast approaching, we're presenting the best Christmas meme collection!
See Also: Best Christmas Cards, Messages, Quotes, Wishes, Images
And All You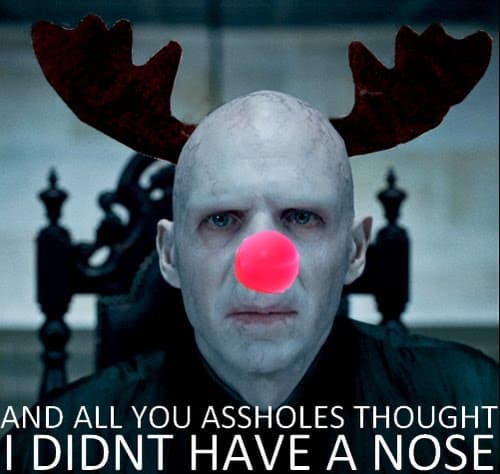 Before You Laugh
Christmas Music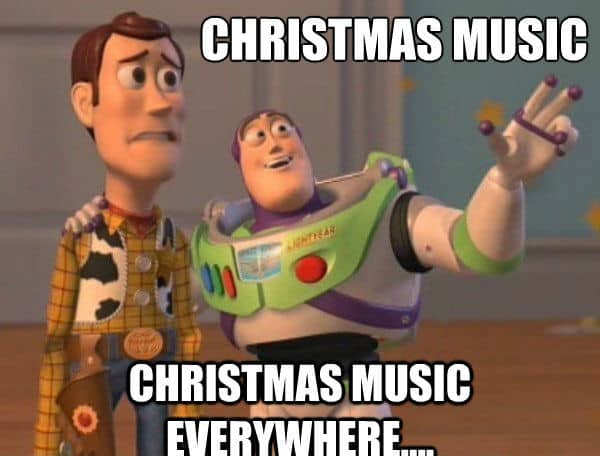 Christmas Tree
Dashing Through
Dear Santa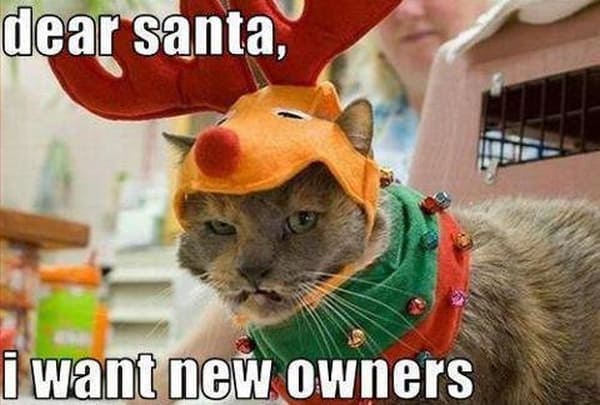 Don't Tell Me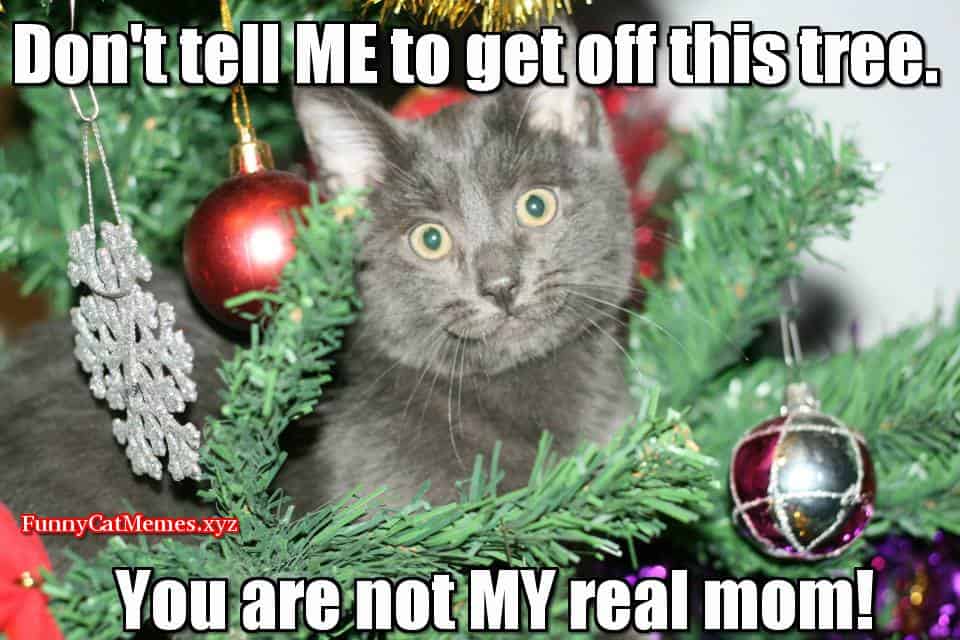 Do You Know
Haters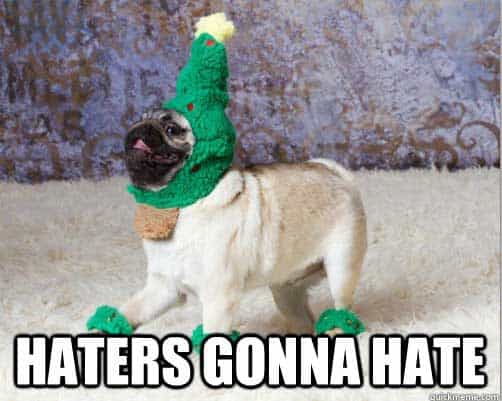 He Knows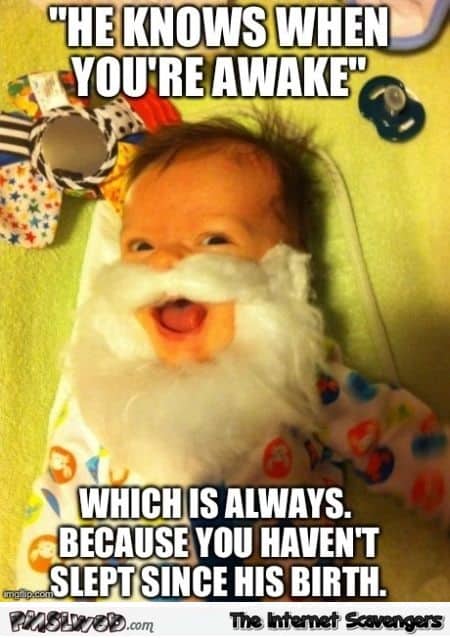 He Sees You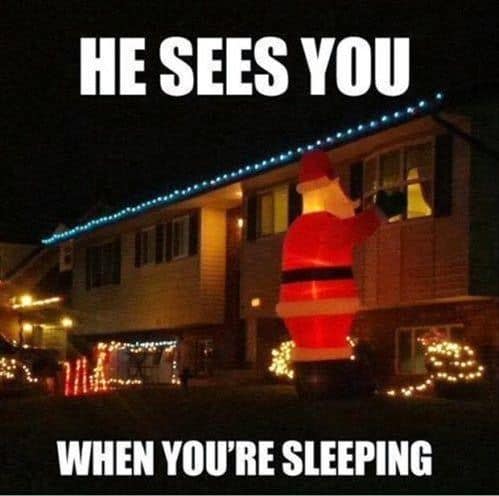 I Christmas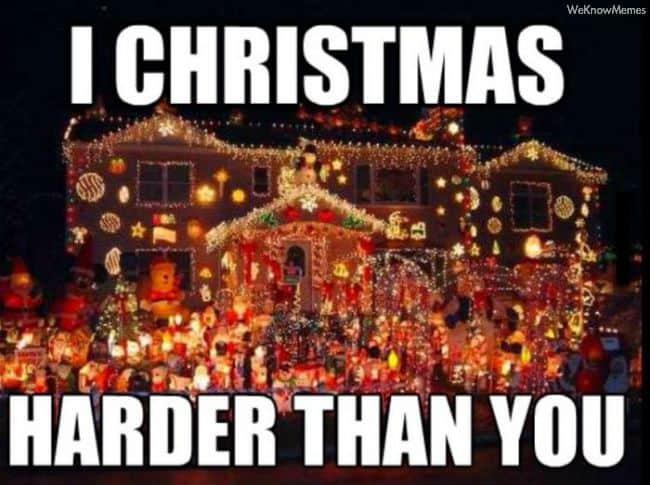 I Destroyed
I Don't Always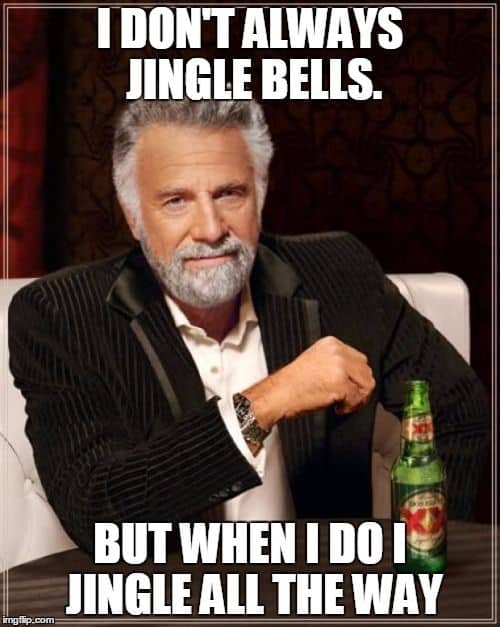 It'ph
It's The Most
I've Seen Your Facebook Statuses
Santa
September's Too Early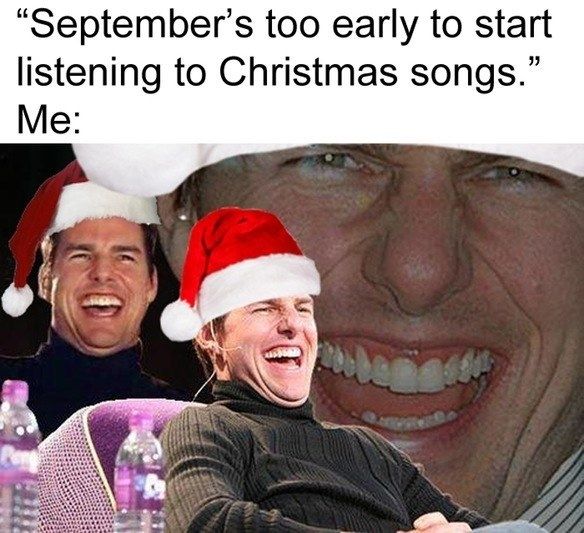 So Excited
The Worst Part
Walken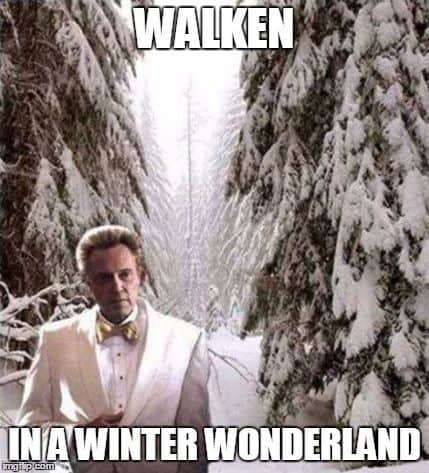 When Christmas Decorations Finally Go Up
Works 1 Day A Year
Wreck The Tree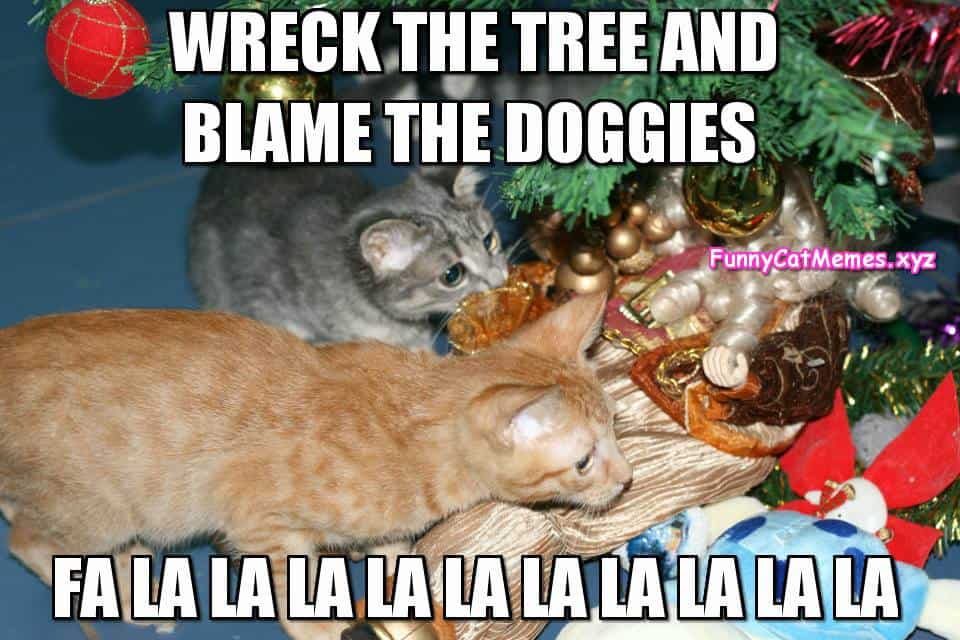 Make sure to spread some fun this Holiday season by sharing this Christmas meme collection!