Are you looking for funny and relatable camping memes?
Camping is one of the most exciting but challenging outdoor activities. Some people are born for it, while others dislike it. If you are a camping enthusiast or a hater, then this collection of camping memes will surely make you laugh because you know everything about it is true.
Camping Is Spending Lots Of Money To Live Like A Homeless Person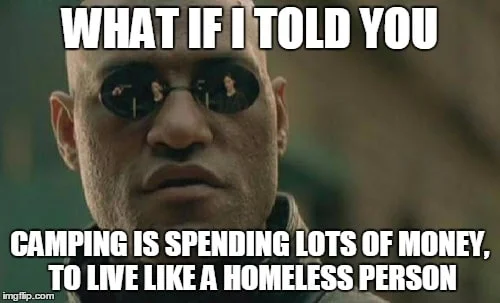 Camping… Without Rum Are You Even Sane!!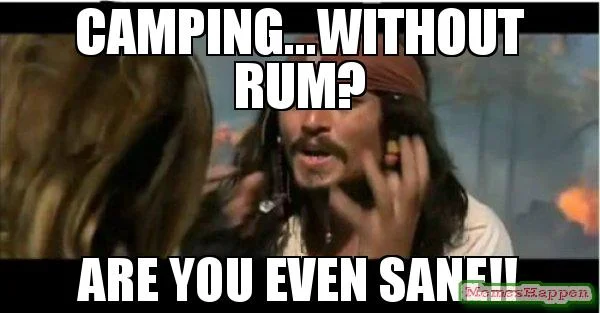 Camping? Yea I Am Going To Ruff It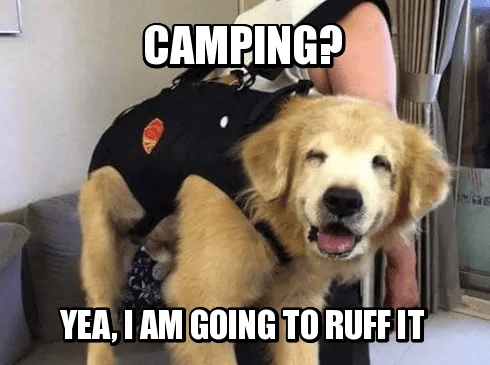 Don't Tell Your Mom I Let You Taste Beer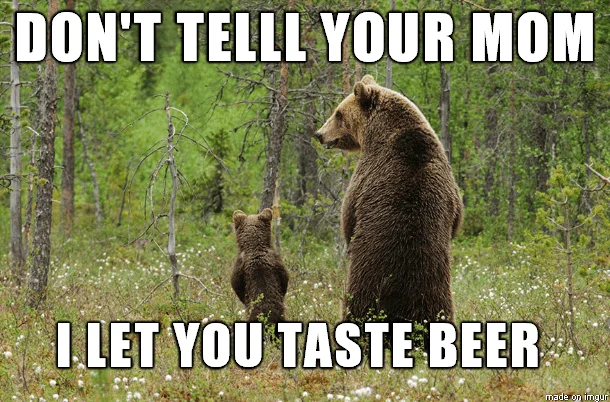 Don't Tell Your Mom I Let You Taste Beer
Go Camping They Said It Will Be Fun They Said
Going Camping? Don't Be That Guy…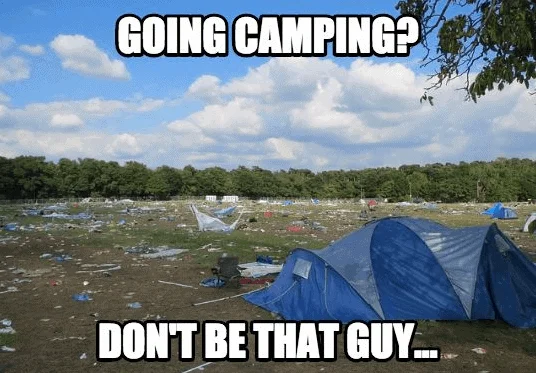 How I Feel Coming Home From Camp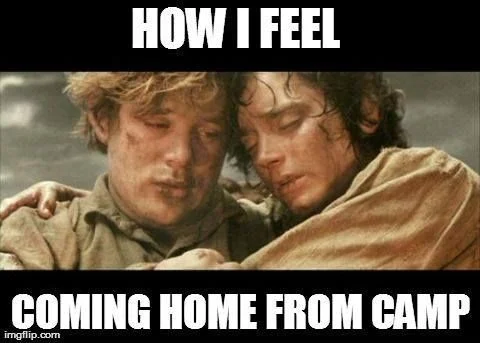 My Wife Says, "Camping's A Tradition In My Family"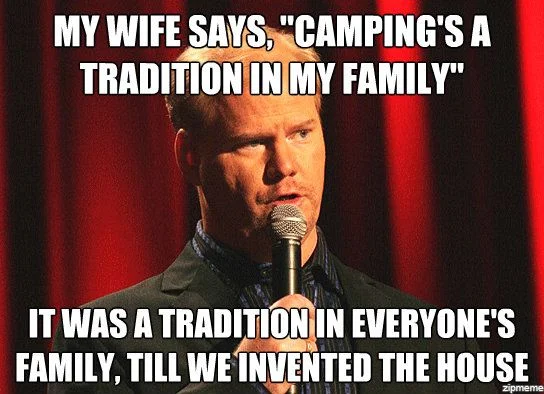 Ok Fine I'll Go Camping I Just Need This
People In Sleeping Bags…
So It Begins The Countdown Til Camping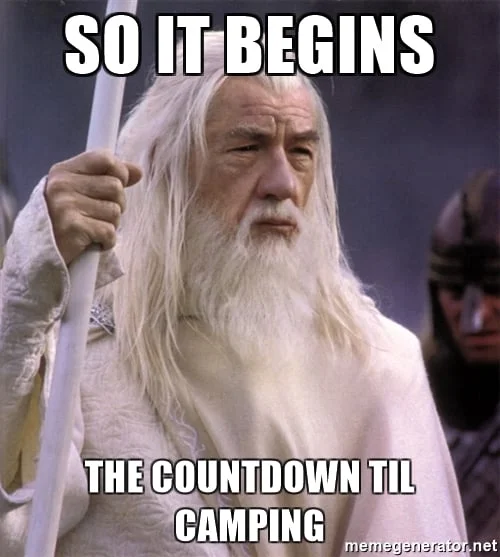 Stop Trying To Make Camping Happen
"This Is Great Camping Weather" …Said No One Ever.
Went For A Quiet Day Camping By The River
When Camping Season Is Right Around The Corner… Excellent
When Life Gets Complicated I Go Camping!
Yo Dawg I Heard You Like Camping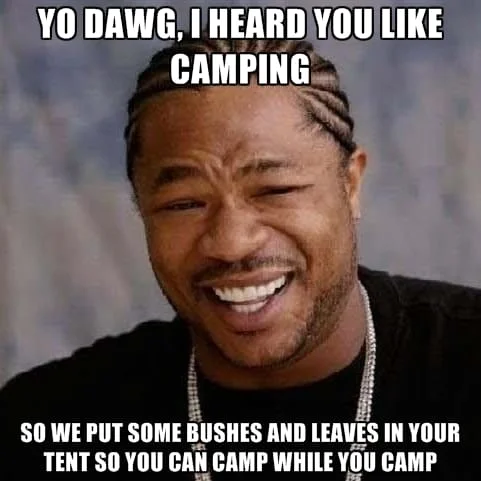 You Can Run Through A Campground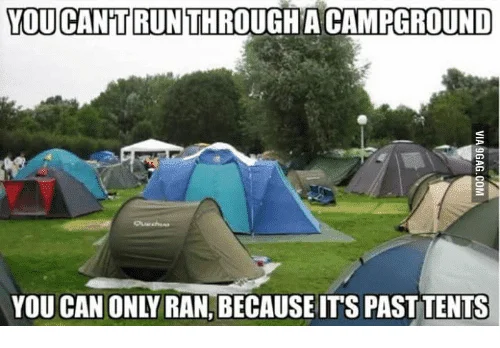 Don't forget to share your favorite camping memes with your fellow campers!