BTS, also known as the Bangtan Sonyeondan, is a seven-member South Korean boy band formed by Big Hit Entertainment. The group debuted in 2013 and experienced global stardom and success since then. With their popularity and talent, BTS was able to bag the top spot in the US Billboard chart and appear on famous TV shows in the US.
Their influence extends beyond music as the septet helmed a UNICEF campaign against violence towards children and teens. They've also donated big sums of money to the Black Lives Matter movement and the Live Nation's Crew Nation campaign. All over the world, they are helping their young fans face and love themselves.
If you are a fan, then here's a BTS meme collection you'll surely enjoy. Each meme on this list overflows with cuteness that you won't be able to stop yourself from smiling.
Help I've Fallen In Love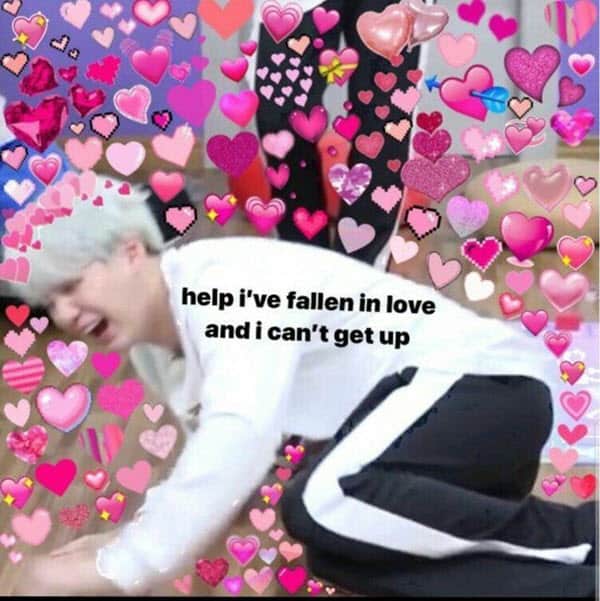 I Love U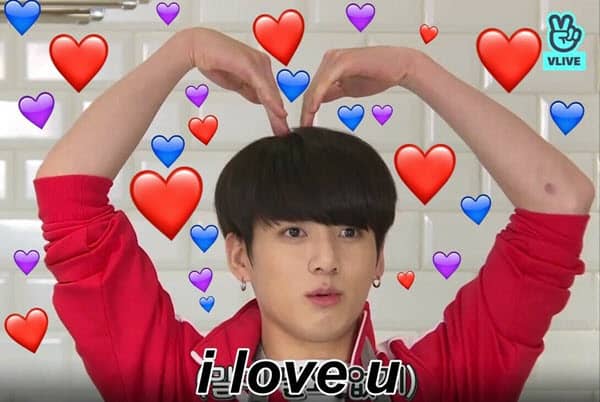 Jungkook's Love Gun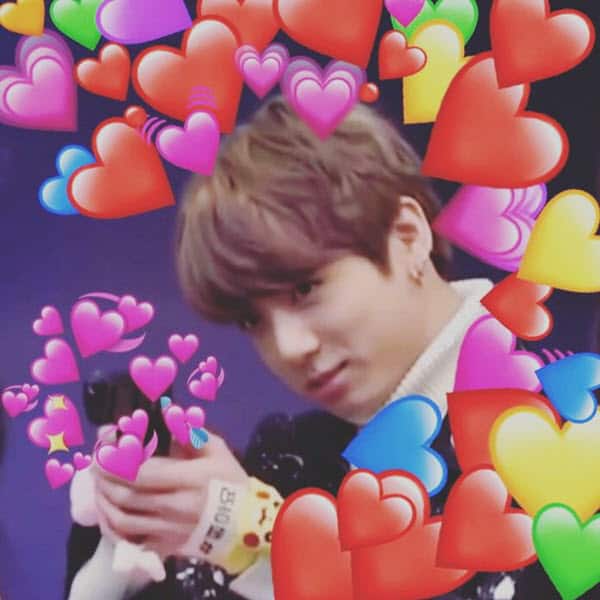 Feel My Sarang
Hugs And Love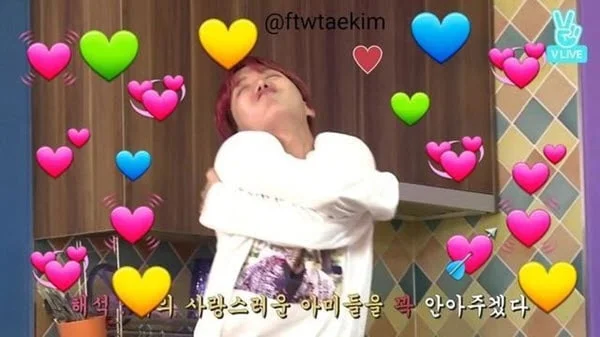 Oh My God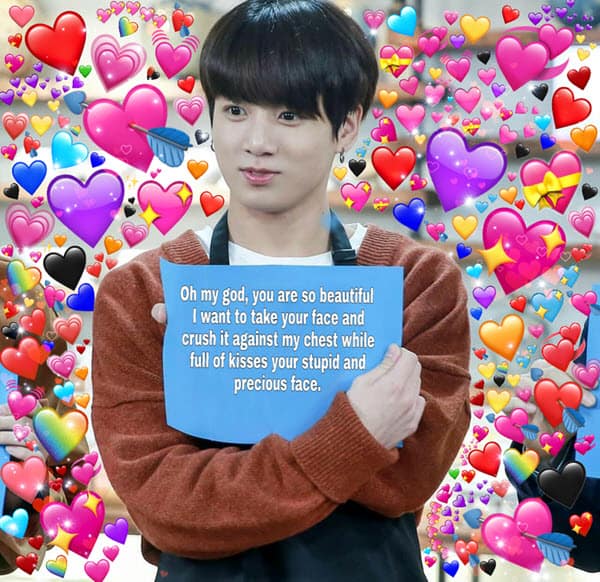 I Love And Support
From Jimin With Love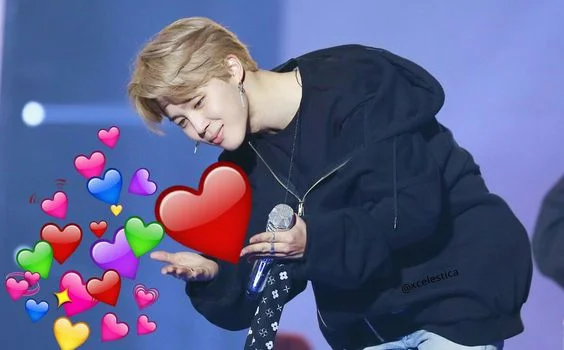 Too Much Love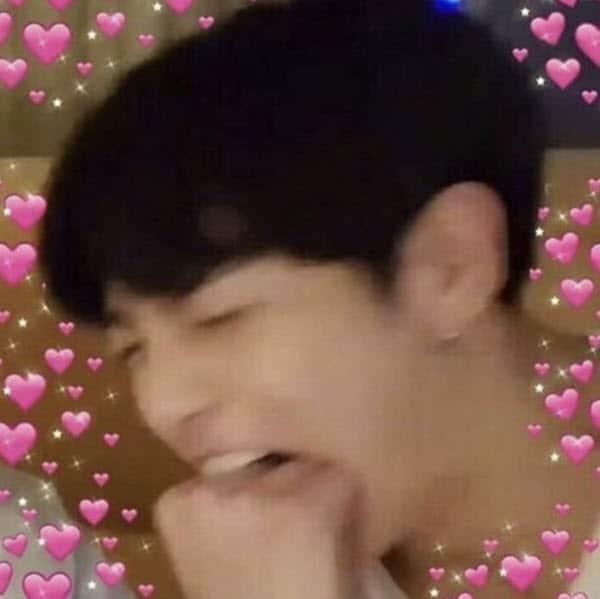 Love Swag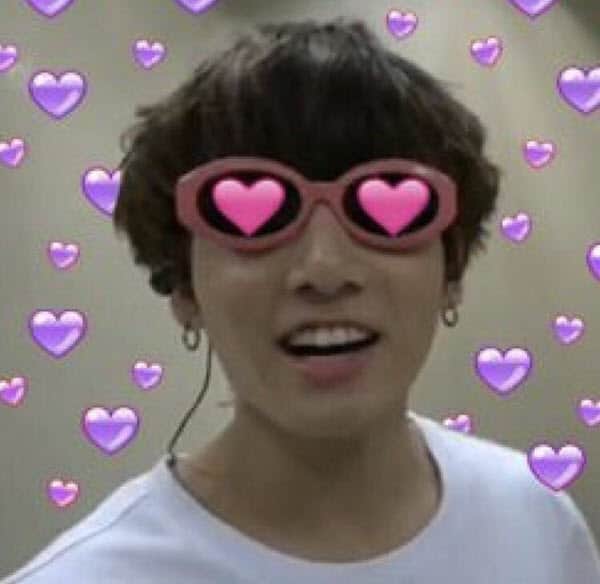 Here's Some Love From Suga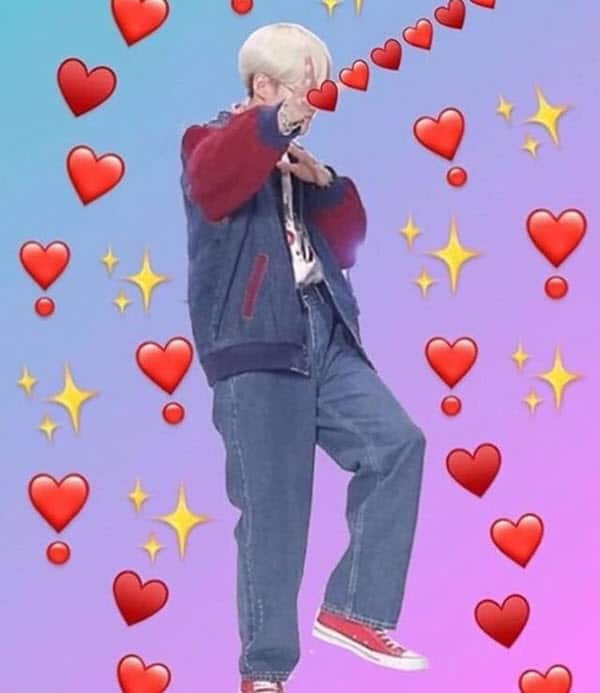 Take All Of My Love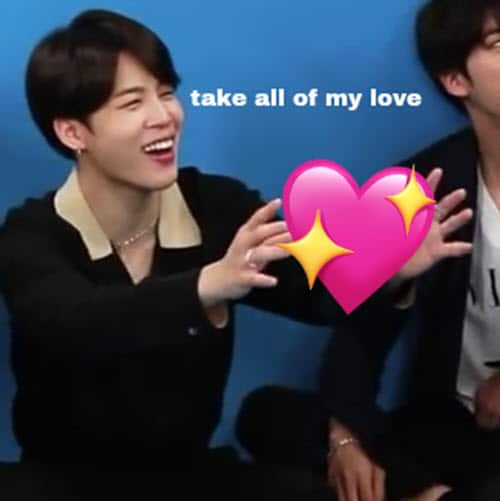 This Heart Isn't Big Enough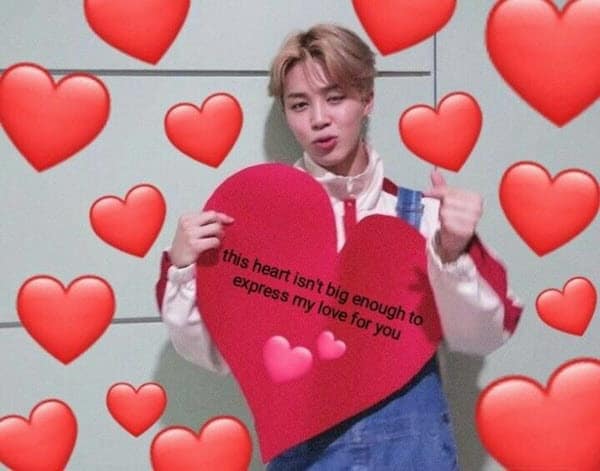 Too Much Love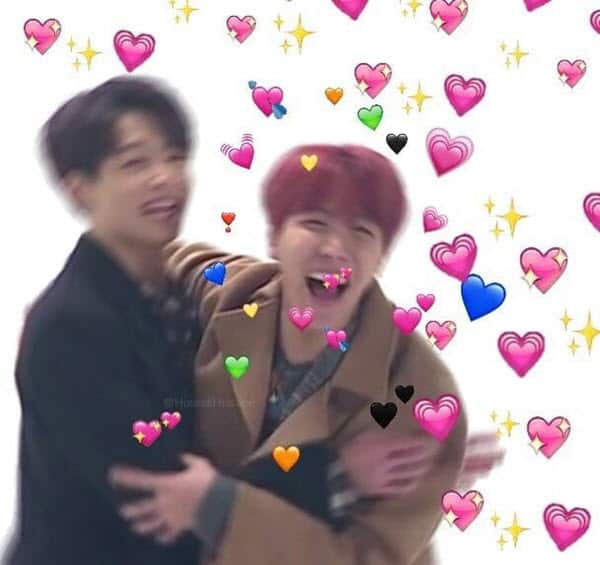 You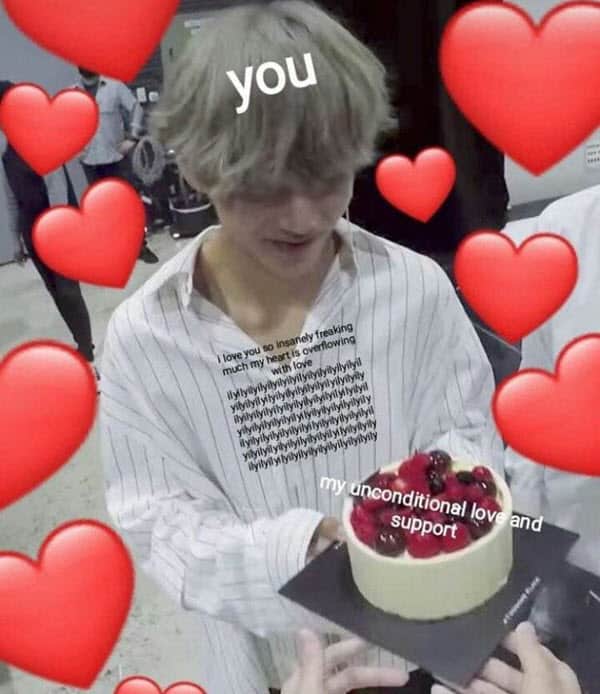 Bursting With So Many Hearts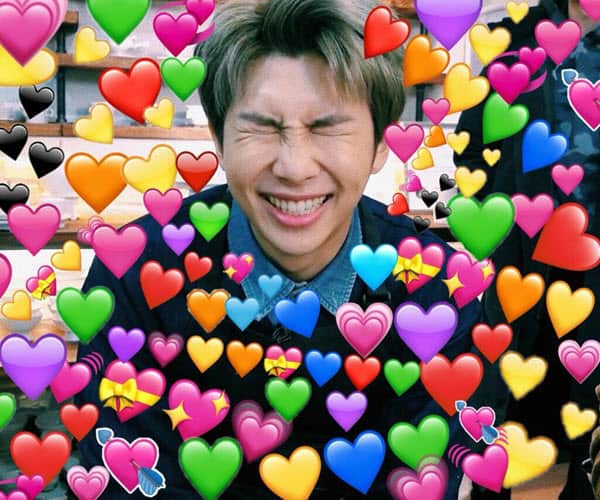 Hearts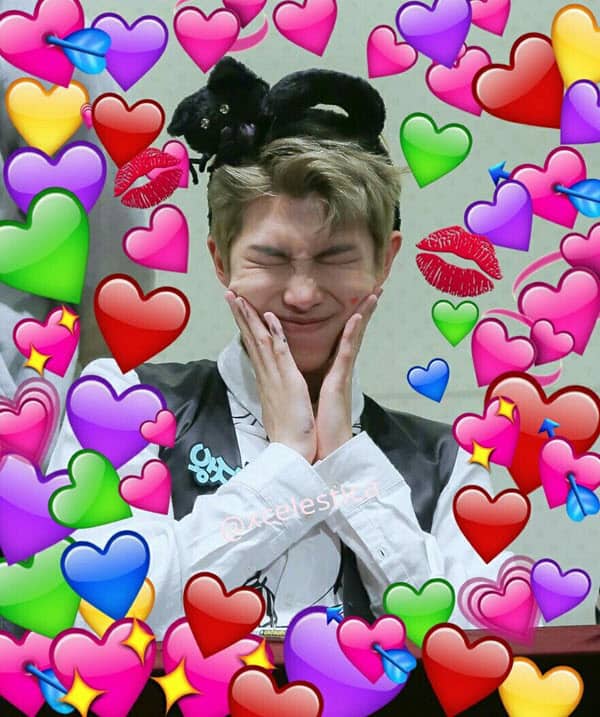 Bursting Hearts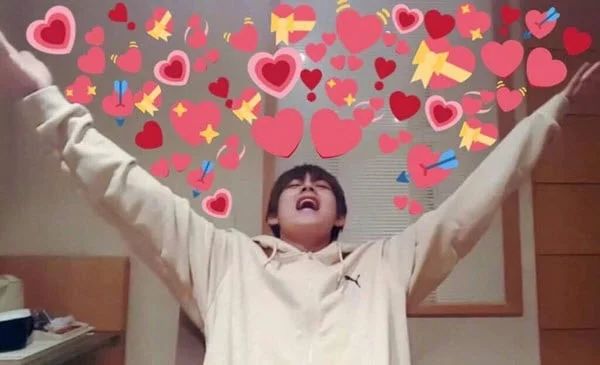 Too Much Love
Heart Wave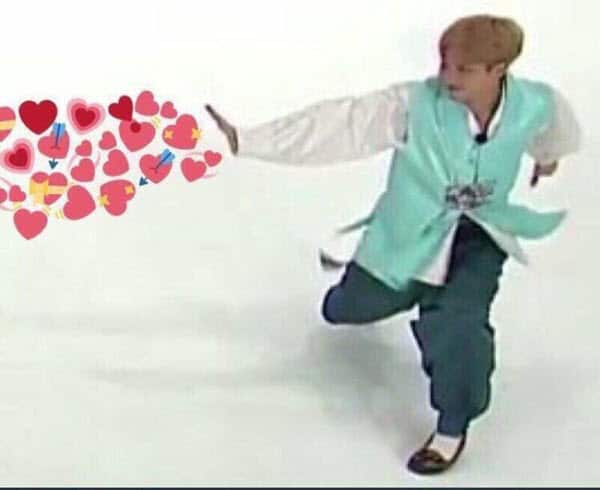 Had fun with this collection? Don't forget to pick your favorite BTS meme and share it with every fan you know.