It goes both ways. If you think women are the only ones to get crazy in a relationship, check out these boyfriend memes.
In a stereotypical universe, men are forced to have a cool and dashing image. They're not allowed to show feelings and much less cry. But they can be the crazy boyfriend too.
See Also: 20+ Best Boyfriend Quotes and Sayings
These jokes are obviously taken to the extreme but if you find any particular one that you find very funny, make sure to share these boyfriend memes with your friends.
Hey I Just Met You And This Is Crazy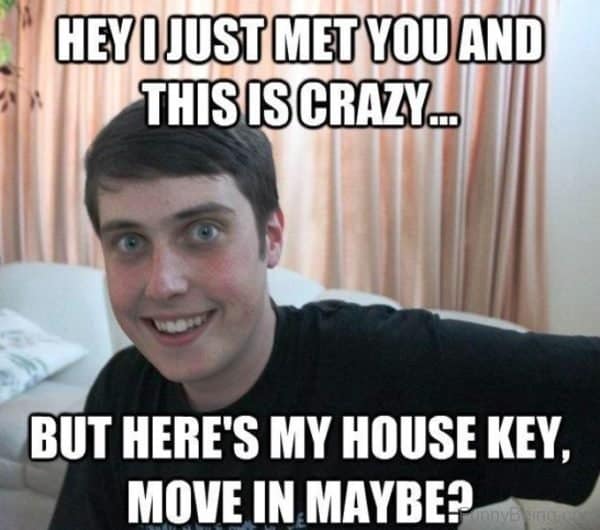 I Saw Some Guys Liked Your Picture On Facebook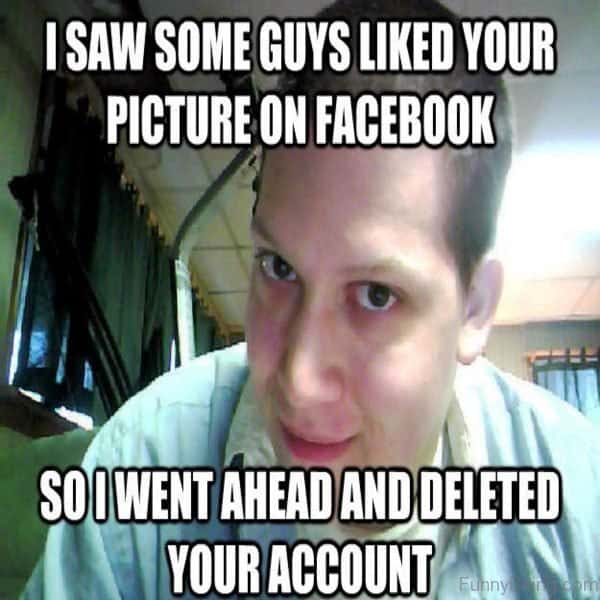 If I Pretend Like I Am Trying For Long Enough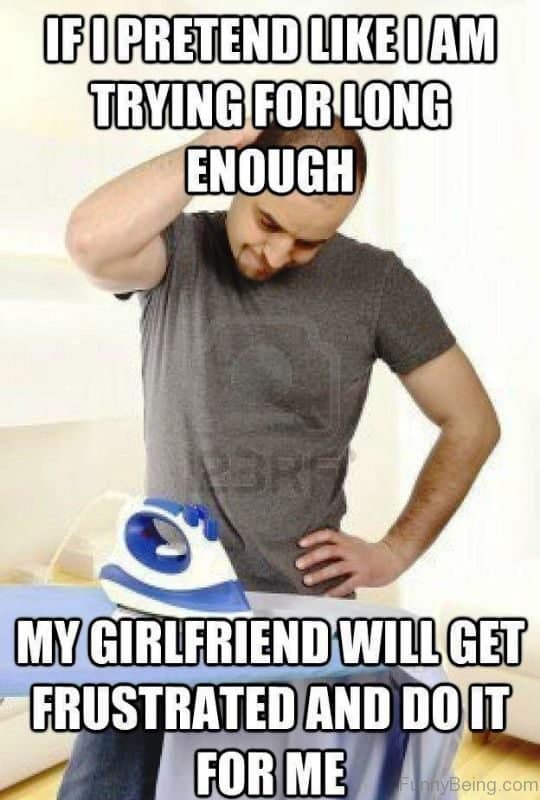 Bad Boyfriends Lock Their Phone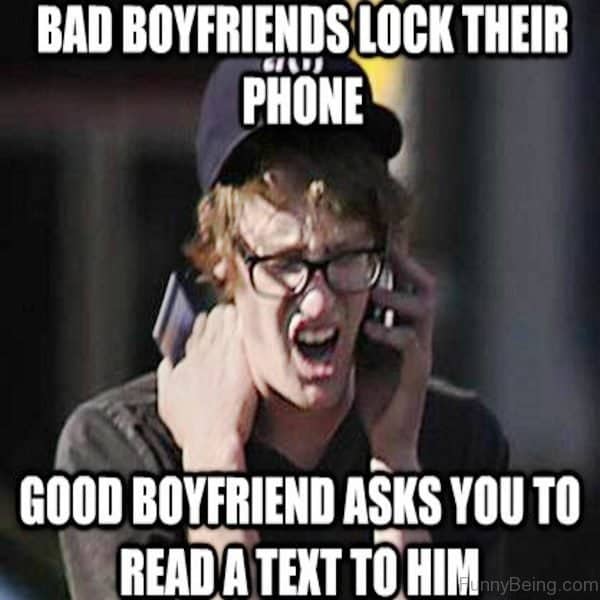 Where Does He Live
Im Glad You re Such A Socially Awkward 

Penguin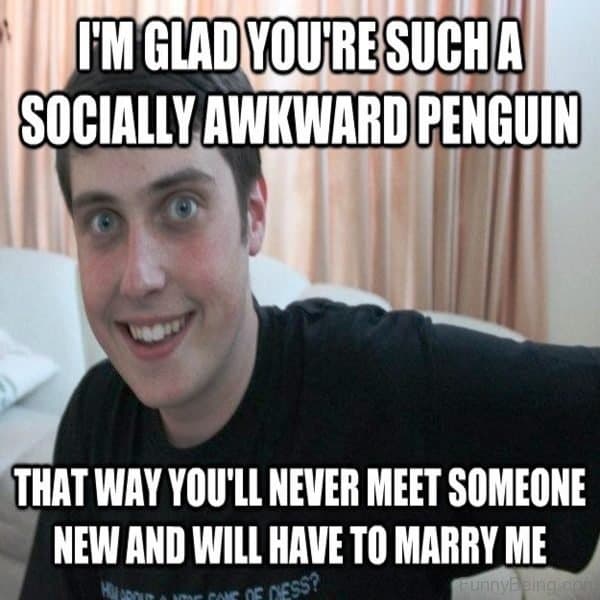 Call Me Or I'll Find You
My Girl Ain't Allowed To Go To The Gym
How I Look When I'm Angry
When You Have The Manliest Boyfriend
Overly Attached Asian Boyfriend
You Forgot The I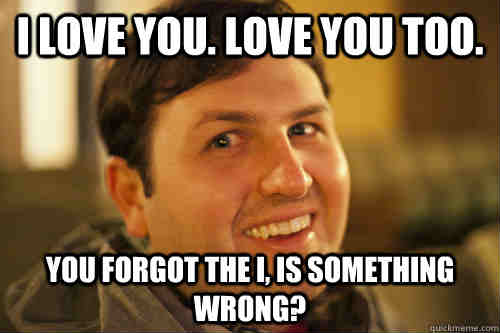 K Dramas For You
Forever Alone
She Has A Boyfriend
Ask Boyfriend To Help Make Funny Meme
Gets Angry When You Do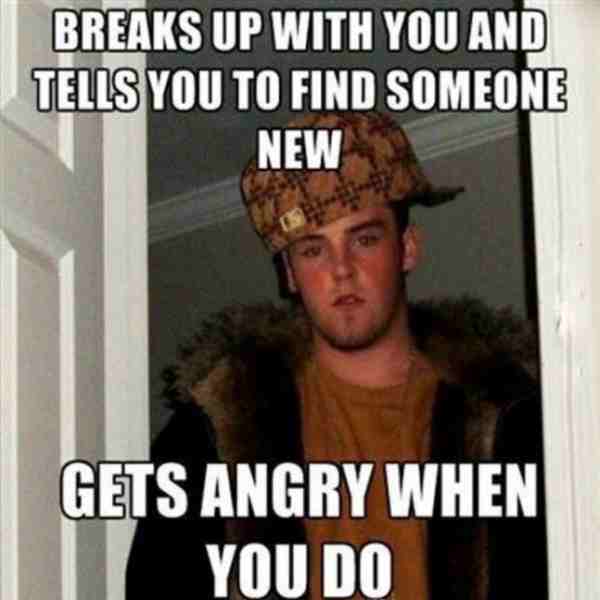 Ex Boyfriend Wants To Get Back Together
LDR Boyfriend

When You Kiss Her On The Forehead
Share your favorite boyfriend memes on social media!