Dr. Seuss and the books he authored provided us with life lessons that are ageless, just like these Dr. Seuss quotes.
Dr. Seuss was born Theodor Seuss Geiselon on March 2, 1904. He first used his pen name while attending Dartmouth College. In the late 1920s, he worked as an illustrator and cartoonist for various publications, which included Vanity Fair and Life.
In 1937, Dr. Seuss debuted as a children's author with his first book And to Think That I Saw It on Mulberry Street. He then took a break from writing children's stories to focus on political cartoon illustrations in the Second World War.
During this period, Dr. Seuss ventured into screenwriting and filmmaking. He worked in the film department of the US Army, for which he wrote the documentary film Design for Death. His work won the Academy Award for Best Documentary Feature.
He ultimately returned to children's fiction post-war. In the 1950s, Dr. Seuss achieved prominence for writing If I Ran the Zoo, Horton Hears a Who!, If I Ran the Circus, and How the Grinch Stole Christmas! Throughout his career, the author published 60 books.
The stories he created also went beyond print, generating multiple adaptations on TV, film, and stage. Dr. Seuss was recognized for his ingenuity in 1984, receiving a special Pulitzer Prize for his work in children's literature. Dr. Seuss legacy lives on — in the hearts of the children he had inspired.
Here are Dr. Seuss quotes to remind you that life is full of beauty and hope, if you let it.
Unless someone like you cares a whole awful lot, nothing is going to get better. It's not. – Dr. Seuss
Sometimes you will never know the value of something, until it becomes a memory. – Dr. Seuss
Only you can control your future. – Dr. Seuss
Today was good. Today was fun. Tomorrow is another one. – Dr. Seuss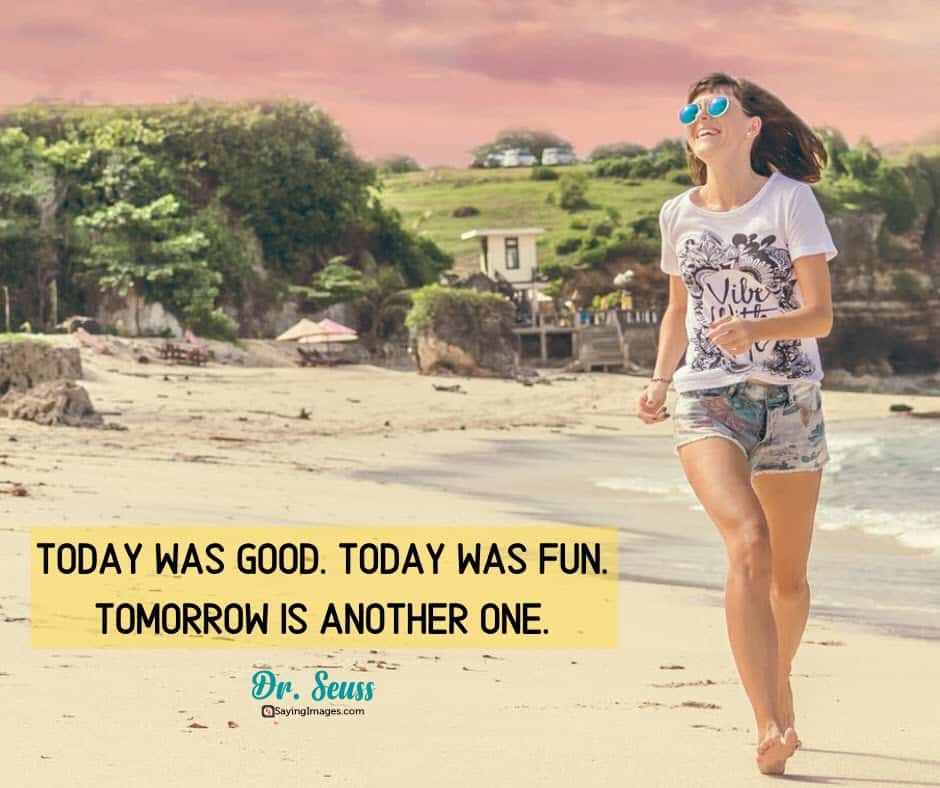 Think left and think right and think low and think high. Oh, the thinks you can think up if only you try! – Dr. Seuss
Sometimes the questions are complicated and the answers are simple. – Dr. Seuss
Today I shall behave, as if this is the day I will be remembered. – Dr. Seuss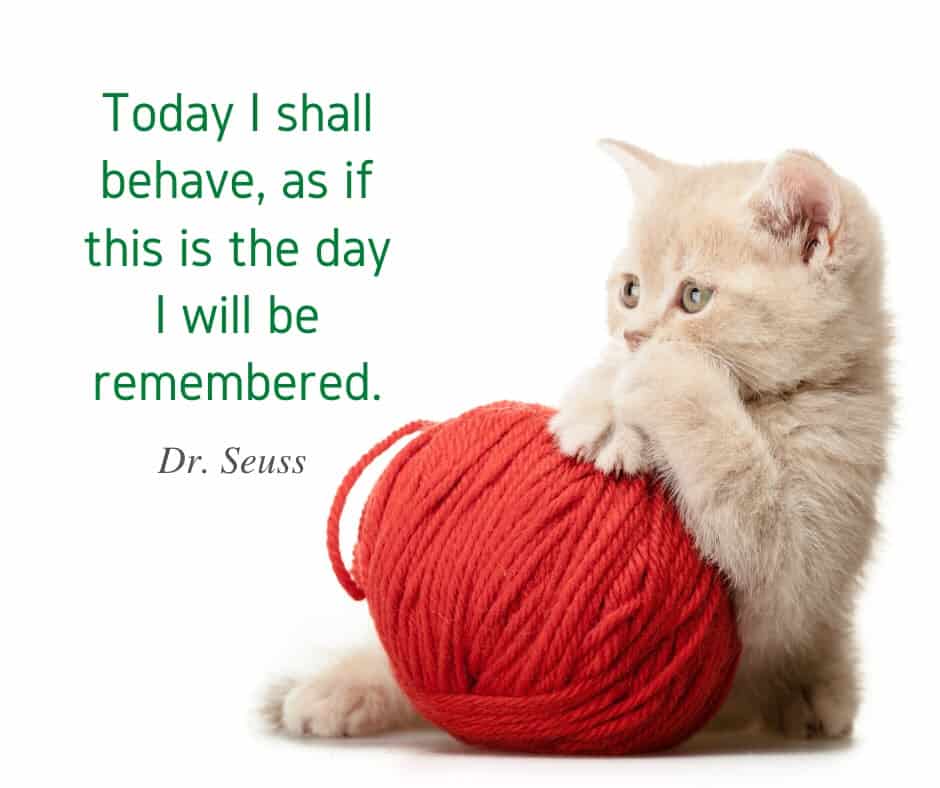 Everything stinks till it's finished. – Dr. Seuss
It is fun to have fun but you have to know how. – Dr. Seuss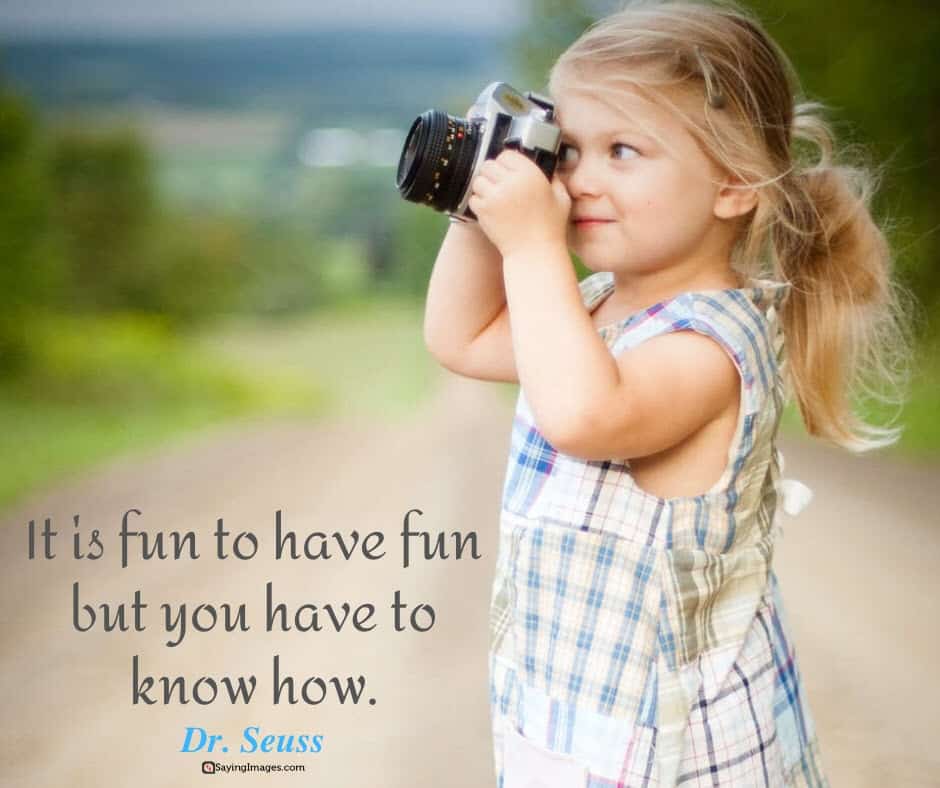 And will you succeed? Yes you will indeed! (98 and 3/4 percent guaranteed.) – Dr. Seuss
Don't cry because it's over. Smile because it happened. – Dr. Seuss
See Also: Smile Quotes on Twinkling Eyes and Beaming Lips
Today you are you! That is truer than true! There is no one alive who is you-er than you! – Dr. Seuss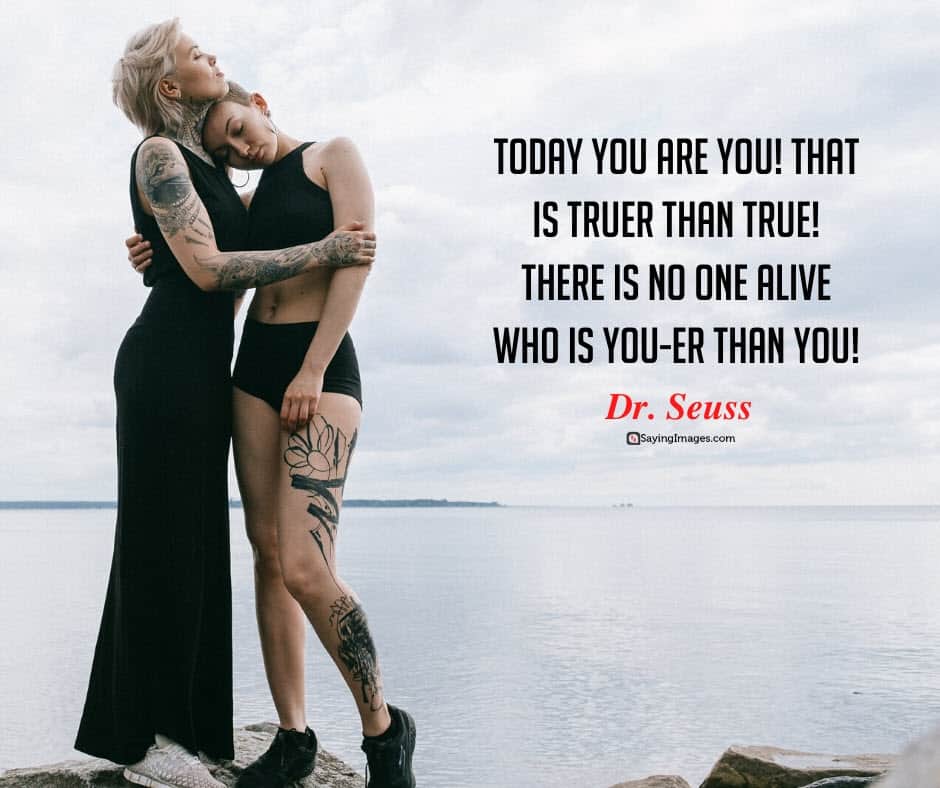 Think and wonder, wonder and think. – Dr. Seuss
I am weird, you are weird. Everyone in this world is weird. One day two people come together in mutual weirdness and fall in love. – Dr. Seuss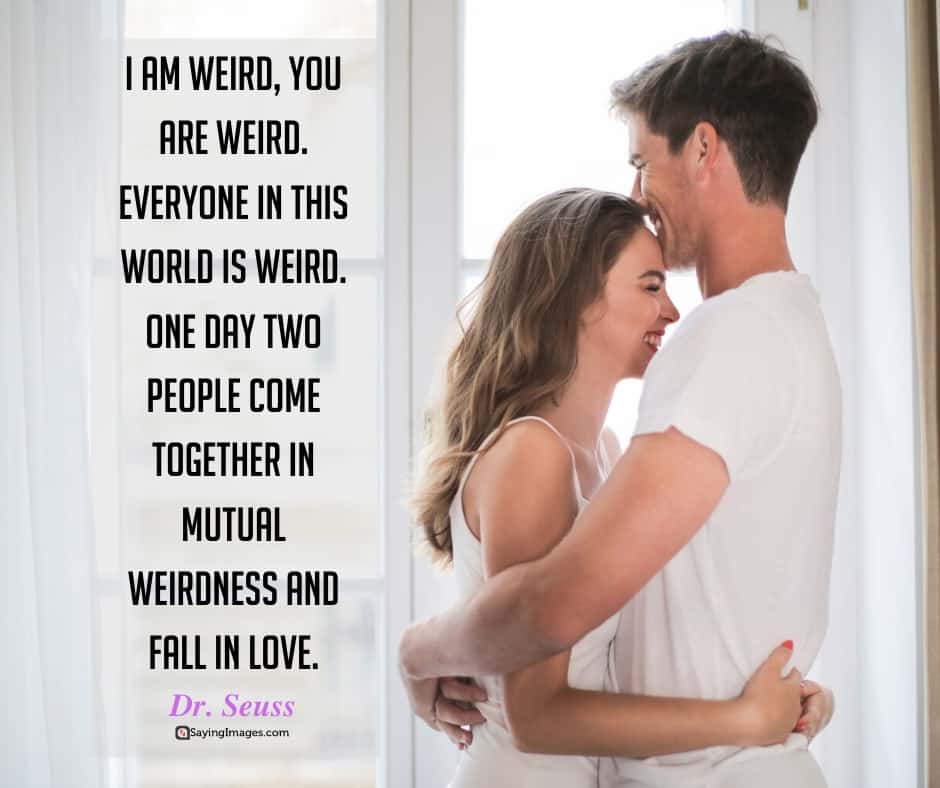 You're on your own. And you know what you know. And you are the one who'll decide where to go. – Dr. Seuss
If things start happening, don't worry, don't stew, just go right along and you'll start happening too. – Dr. Seuss
Oh the things you can find, if you don't stay behind! – Dr. Seuss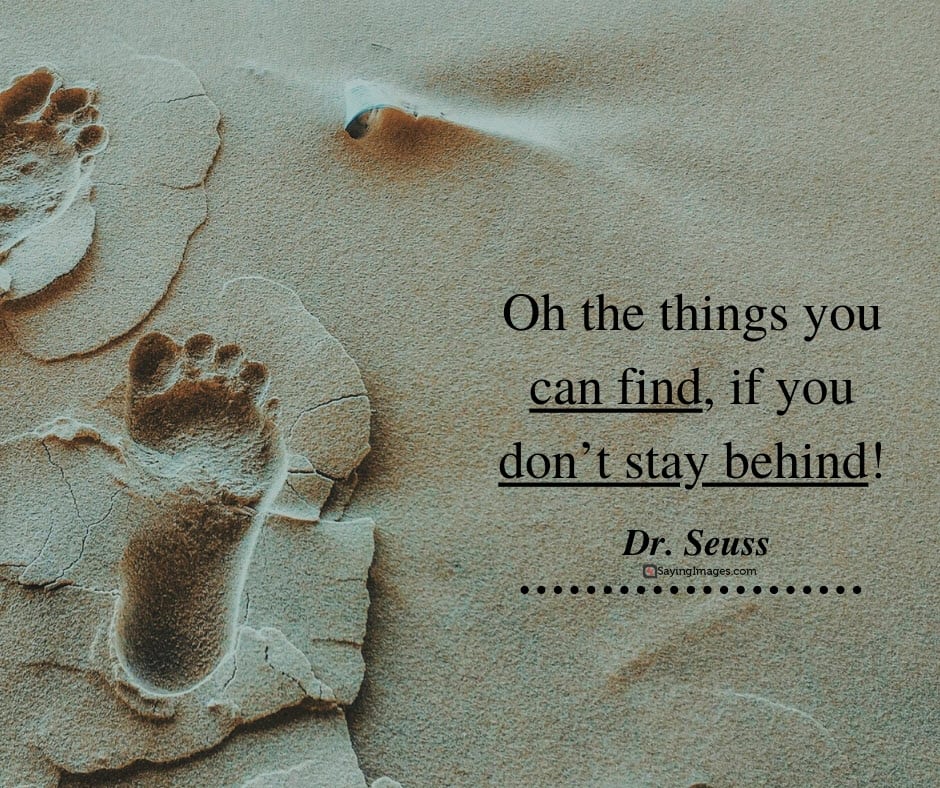 When you think things are bad, when you feel sour and blue, when you start to get mad… you should do what I do! Just tell yourself, Duckie, you're really quite lucky! Some people are much more… oh, ever so much more… oh, muchly much-much more unlucky than you! – Dr. Seuss
A person's a person, no matter how small. – Dr. Seuss
Why fit in when you were born to stand out? – Dr. Seuss
You know you're in love when you can't fall asleep because reality is finally better than your dreams. – Dr. Seuss
You have brains in your head. You have feet in your shoes. You can steer yourself any direction you choose. You're on your own. And you know what you know. And you are the one who'll decide where to go. – Dr. Seuss
Remember me and smile, for it's better to forget than to remember me and cry. – Dr. Seuss
Today is your day. Your mountain is waiting. So … get on your way. – Dr. Seuss
I like nonsense, it wakes up the brain cells. Fantasy is a necessary ingredient in living. – Dr. Seuss
The more that you read, the more things you will know. The more that you learn, the more places you'll go. – Dr. Seuss
I meant what I said and I said what I meant. – Dr. Seuss
You're never too old, too wacky, too wild, to pick up a book and read to a child. – Dr. Seuss
It is better to know how to learn than to know. – Dr. Seuss
You'll be on your way up! You'll be seeing great sights! You'll join the high fliers who soar to high heights. – Dr. Seuss
To the world you may be one person; but to one person you may be the world. – Dr. Seuss
If you never did you should. These things are fun, and fun is good. – Dr. Seuss
So, open your mouth, lad! For every voice counts! – Dr. Seuss
From there to here, and here to there, funny things are everywhere. – Dr. Seuss
You are you. Now, isn't that pleasant? – Dr. Seuss
Be who you are and say what you mean. Because those who mind don't matter and those who matter don't mind. – Dr. Seuss
Step with care and great tact, and remember that life's a great balancing act. – Dr. Seuss
Now my troubles are going to have troubles with me! – Dr. Seuss
Life's too short to wake up with regrets. So love the people who treat you right, forgive the ones who don't and believe that everything happens for a reason. If you get a chance, take it. If it changes your life, let it. Nobody said it'd be easy, they just promised it would be worth it. – Dr. Seuss
You'll miss the best things if you keep your eyes shut. – Dr. Seuss
Share these feel-good Dr. Seuss quotes with your loved ones to spread the message hope.