Seeing your friends feel sad and lonely can make affect the way you're feeling. You'll have a hard time smiling and you won't have a lot of fun even if you try doing every activity you like. So, instead of prolonging the depression and agony, why not do something about it?
If you have a friend who's going through some challenges, here's an amusing be happy meme collection that's guaranteed to put a smile on his or her face. You can even use the same collection to make yourself smile!
See Also: Happiness Quotes – Best Happy Quotation for You
Don't Ruin Other People's
And Then I Said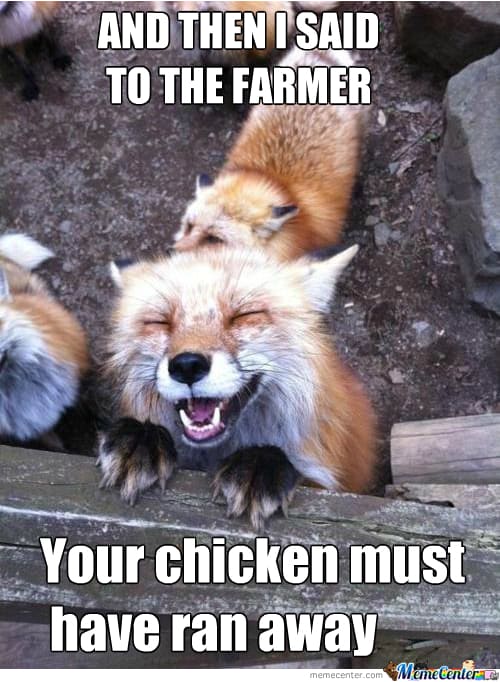 Why Are Frogs So Happy
When Your Back At Work
When Someone Forces You
What Happens
It's Your Birthday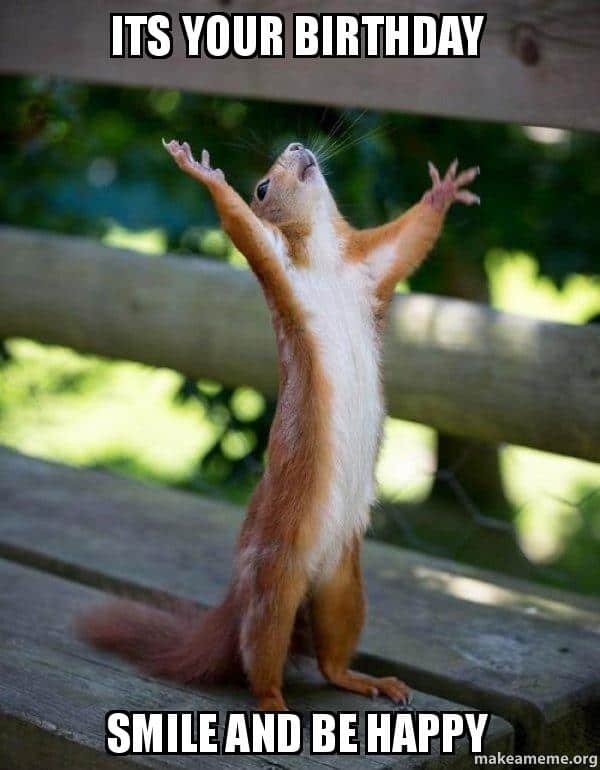 I Just Pooped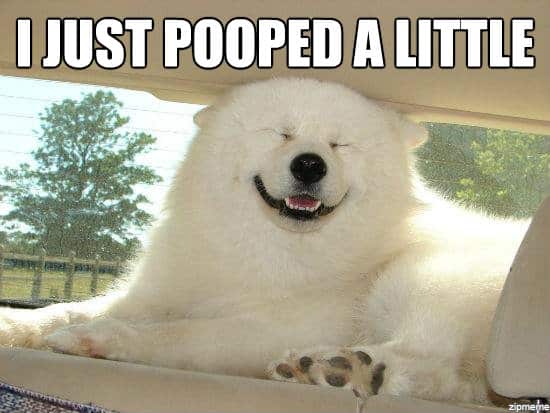 I Know
I Just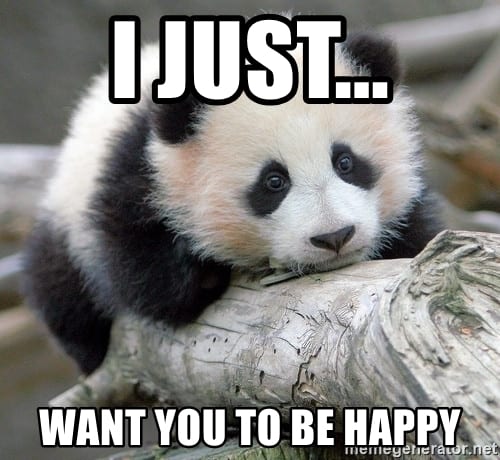 Boop
I Don't Think
I Don't Need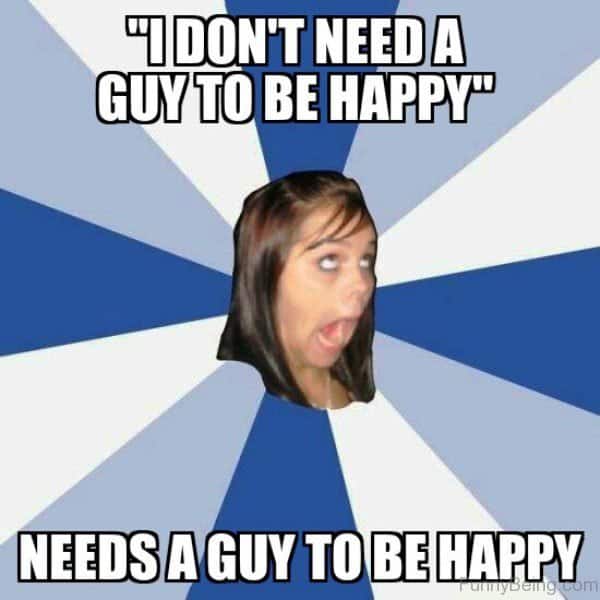 Here Is Some Pizza
Don't Worry
Remember to pick your favorite be happy meme and share it with all your family and friends on social media!