Do you sometimes feel scared looking at your bank account especially when it's time to pay all your bills? Or when you thought you still have money in your account and you go on a shopping spree only to find out you remembered wrong? 
Share these bank account memes and watch your friends come crying and saying, "Same!".
About To Check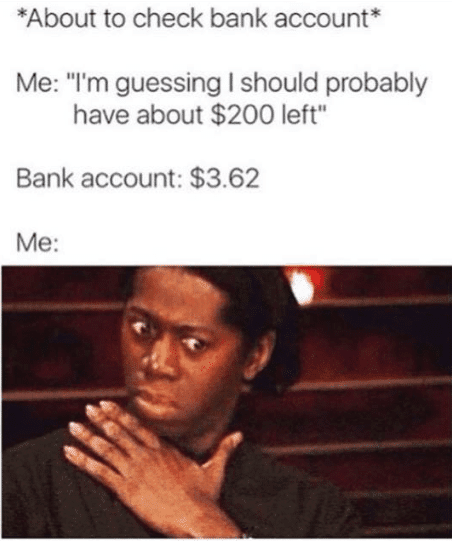 Account Balance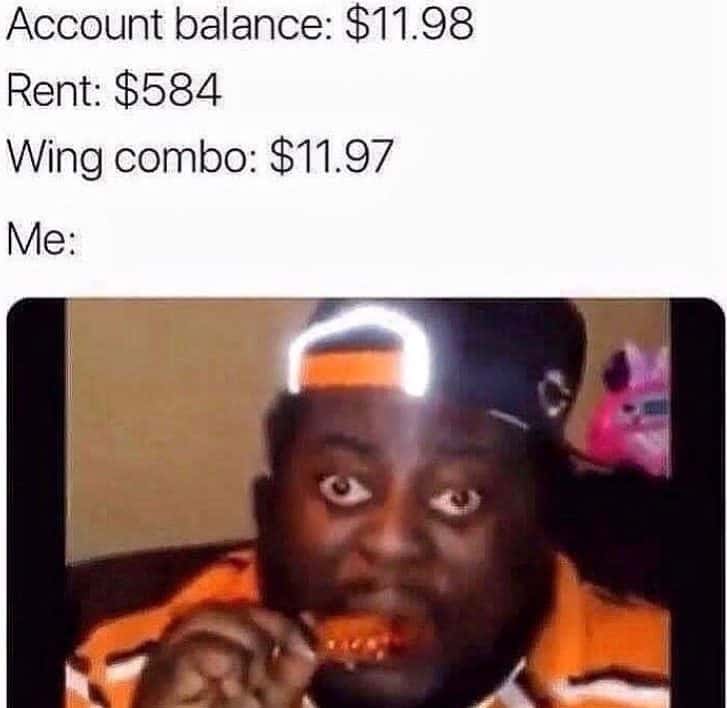 Bank Account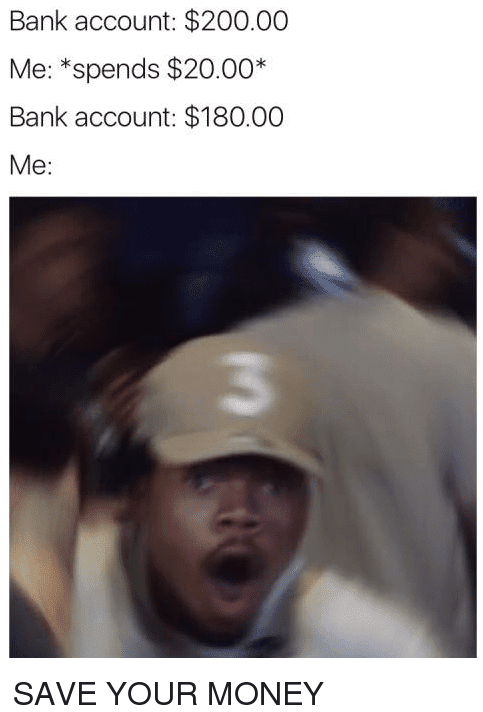 Buys Something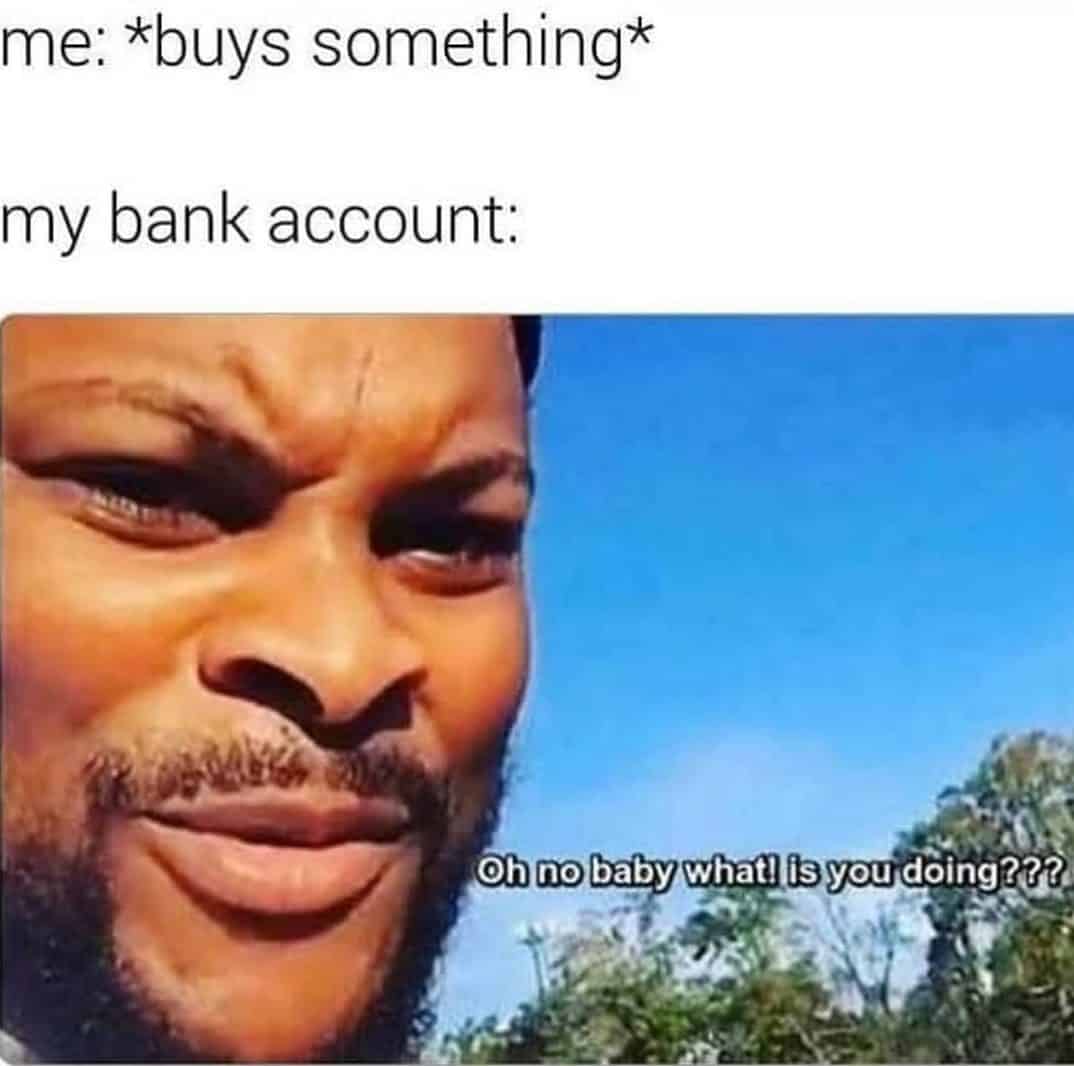 Checking Your Back Account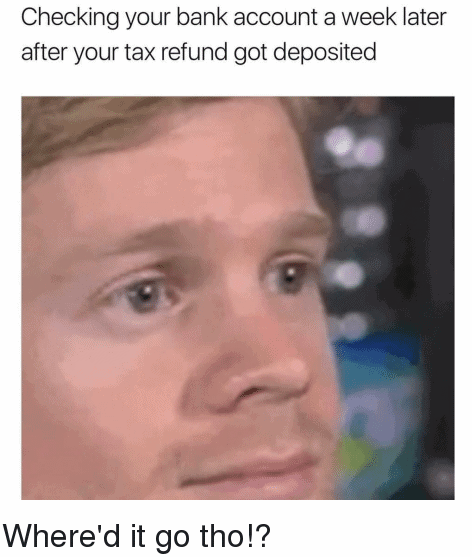 Everytime I Check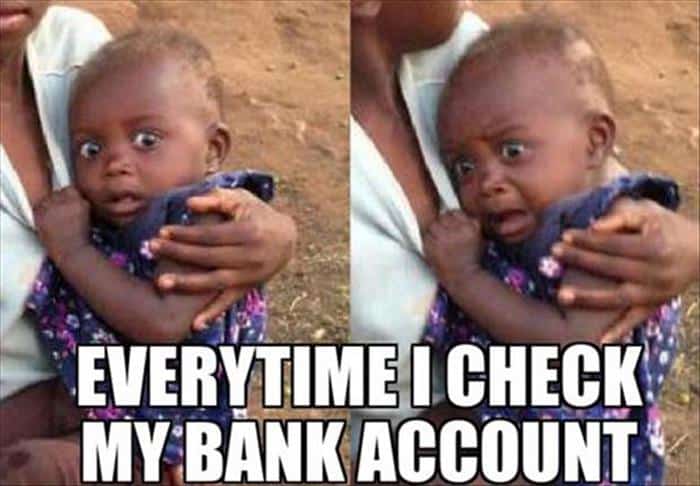 I Haven't Looked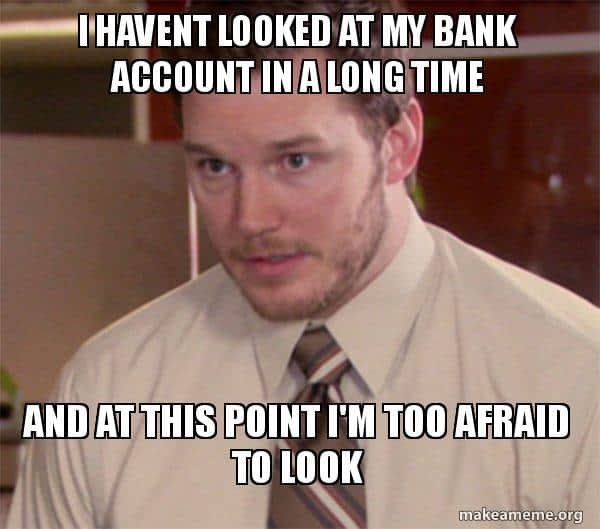 I Have The Same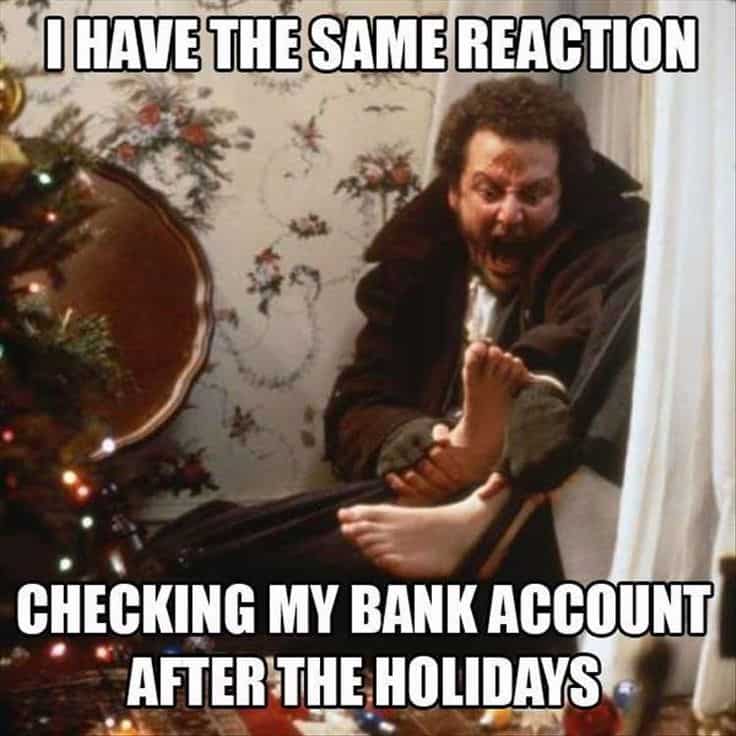 I'm Guessing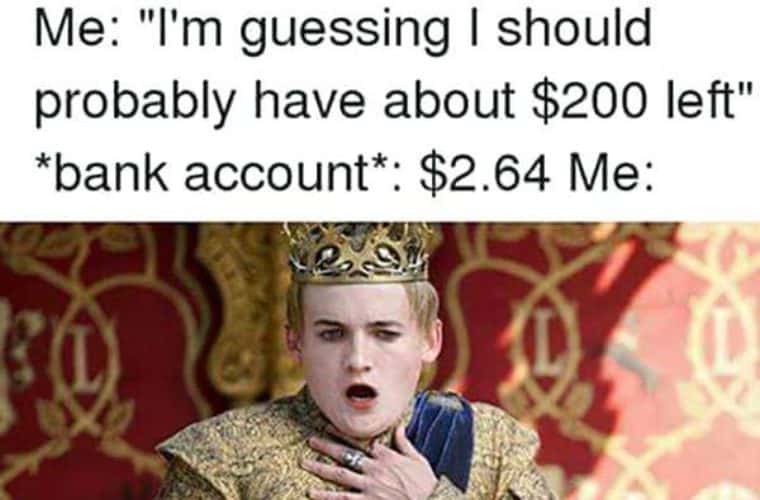 I'm Hungry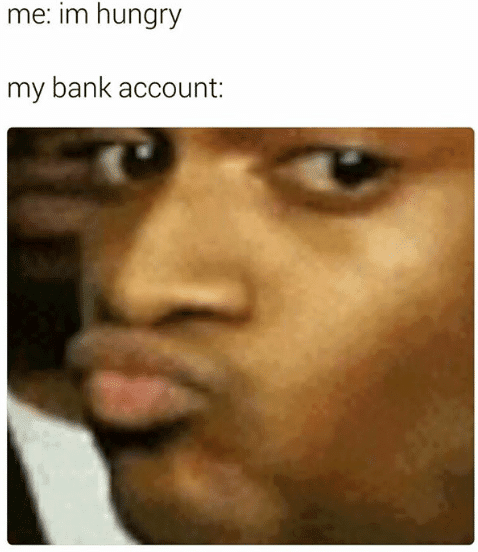 I'm Not Spending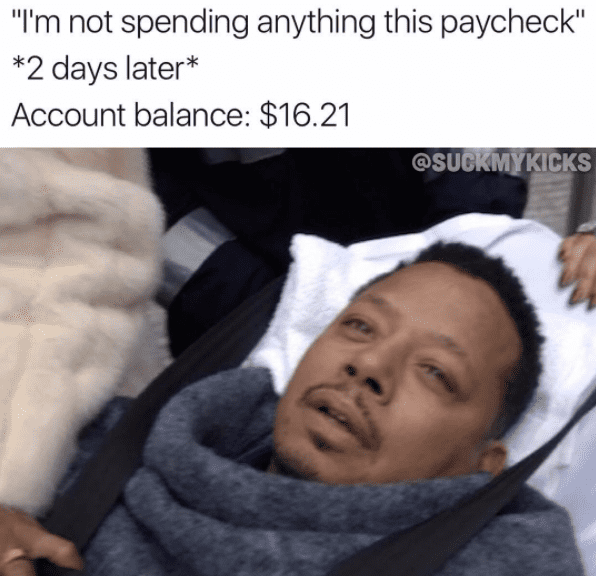 Me Acting Surprised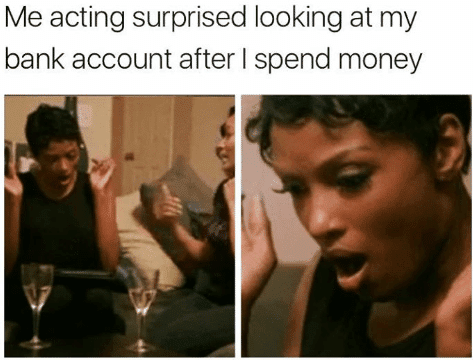 Me And My Bank Account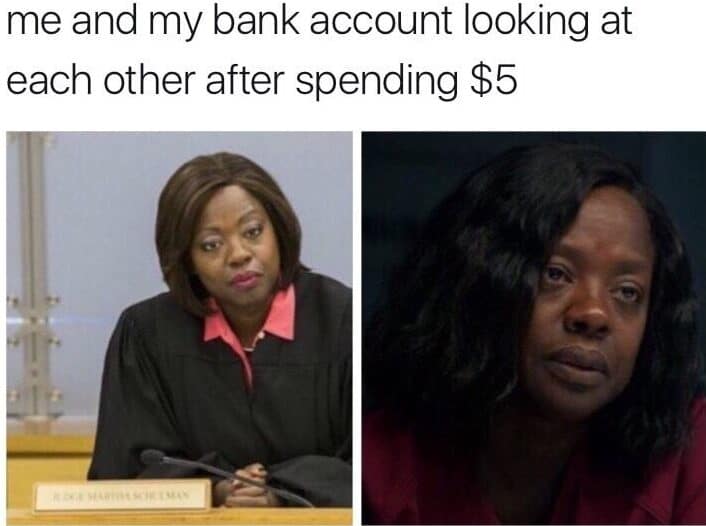 Me Looking At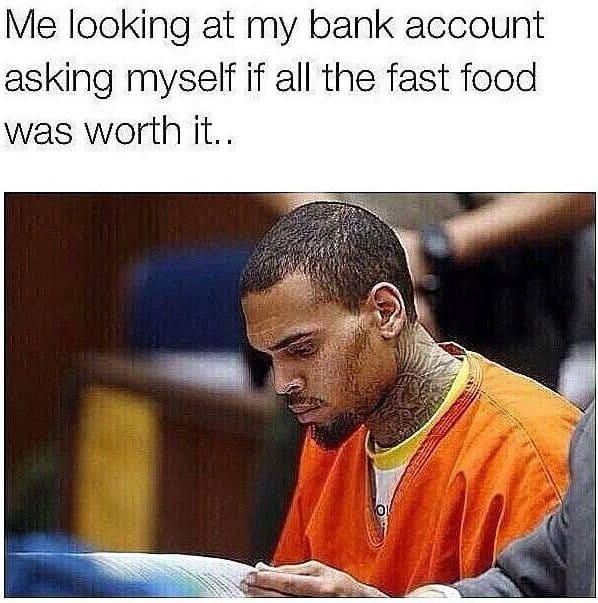 This Weekend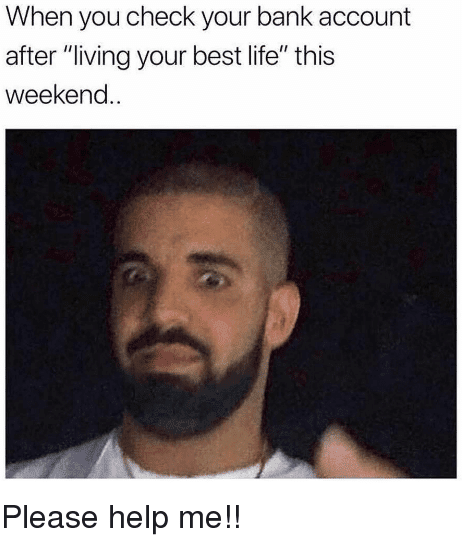 Treat Yourself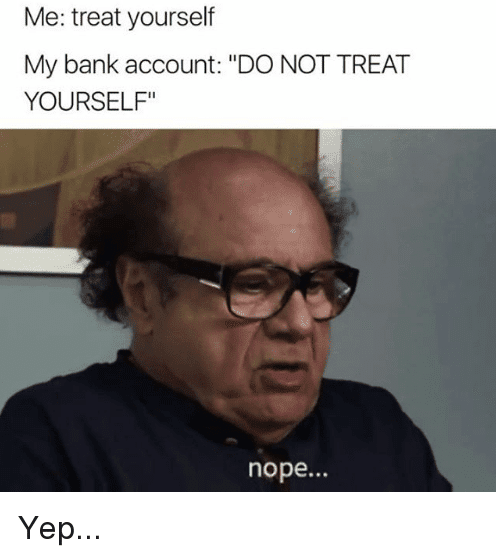 We Got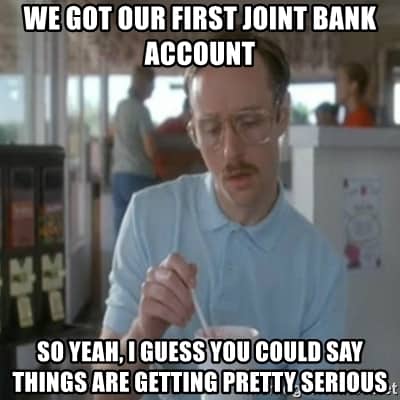 When The Comma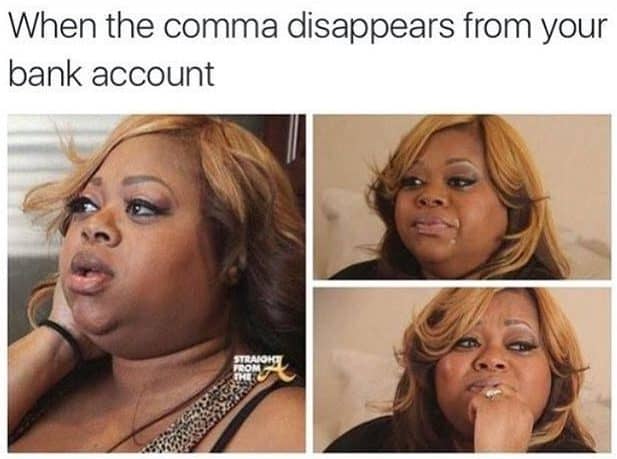 When You Check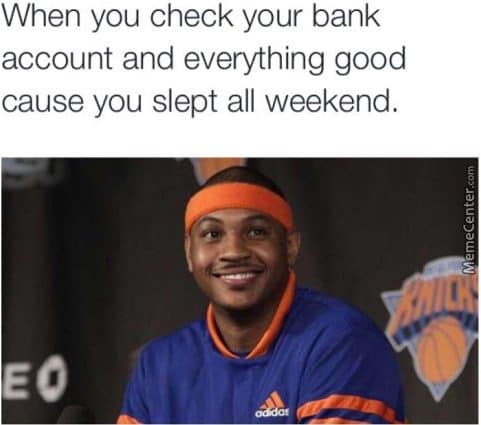 When You Finally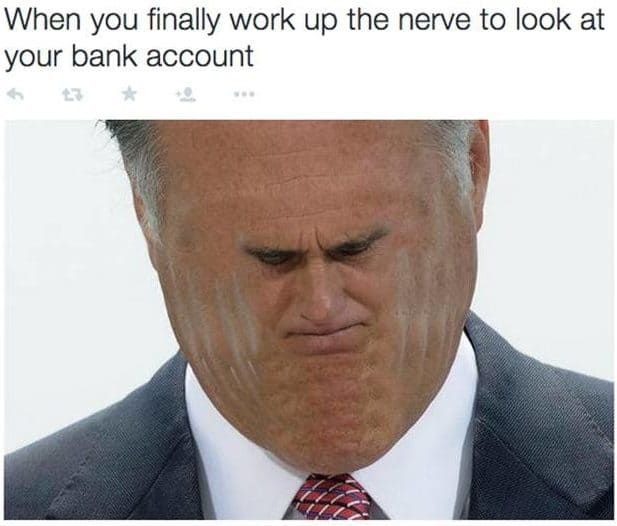 When You Thought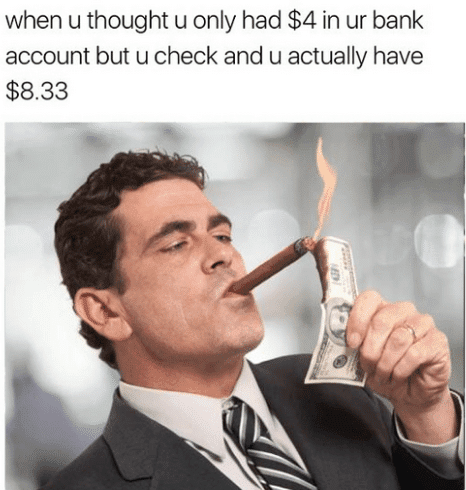 You Can't Be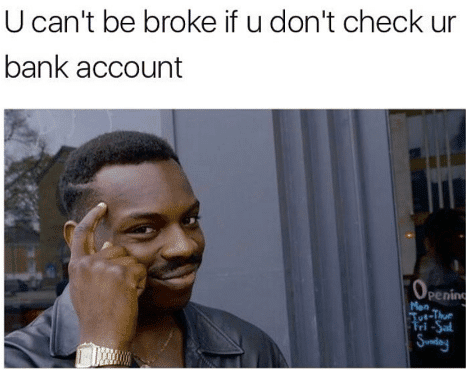 Do these bank account memes make you smile? Share them with your friends!