Each person has his own awkward moments. That can include events at work, experiences with people or embarrassing ideas. Although normal, experiencing them can take a toll on your self-confidence. They can make you feel little to that point that you lose the courage to be with others.
If you are currently experiencing that, then this awkward meme collection can definitely help. The memes are so funny that you'll forget about feeling awkward. Enjoy!
Not Sure If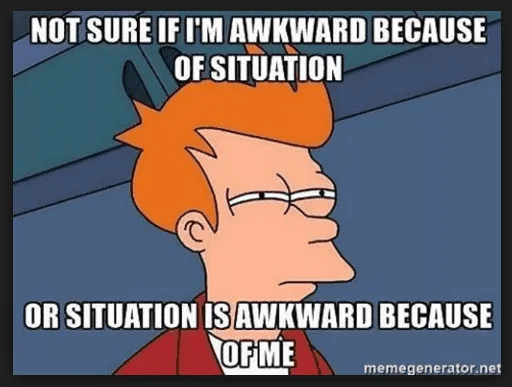 Well This Is Awkward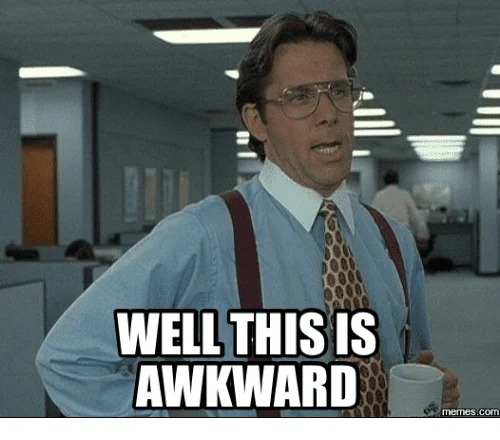 At A Sleepover
Well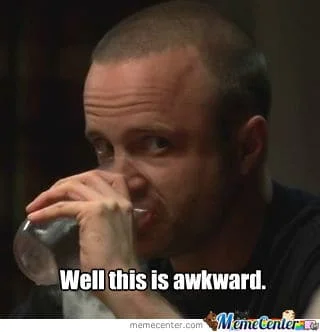 This Is Awkward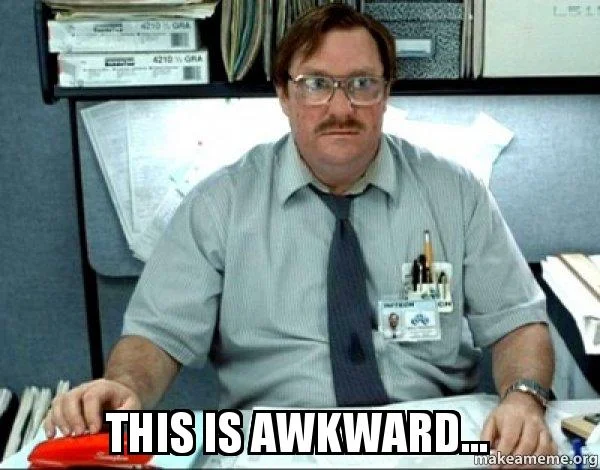 That Awkward Moment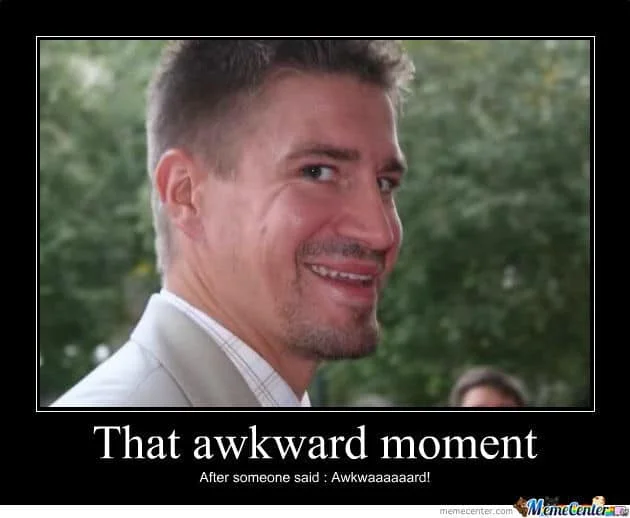 When You Both Really Like Each Other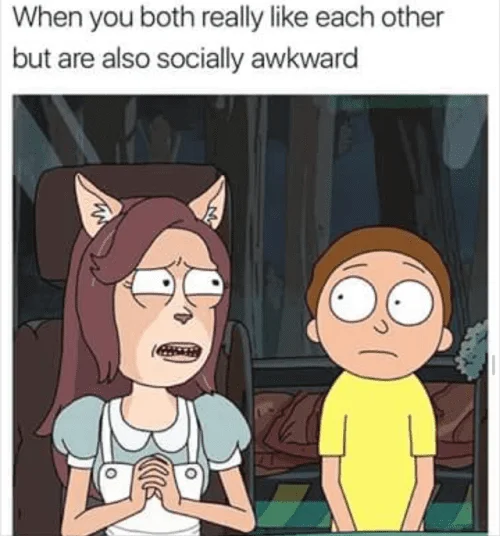 Yeahhhh
The Face You Make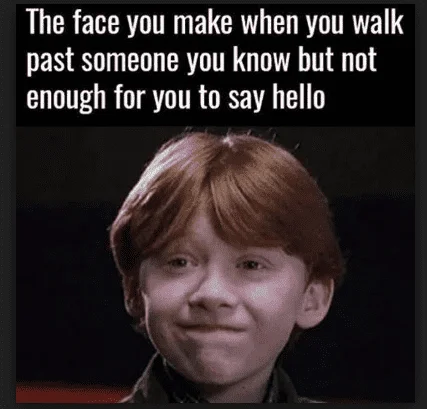 When Somebody You Don't Know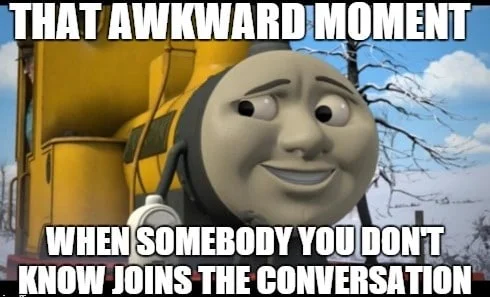 When You Try To Shake Hands
When You Show Your Friend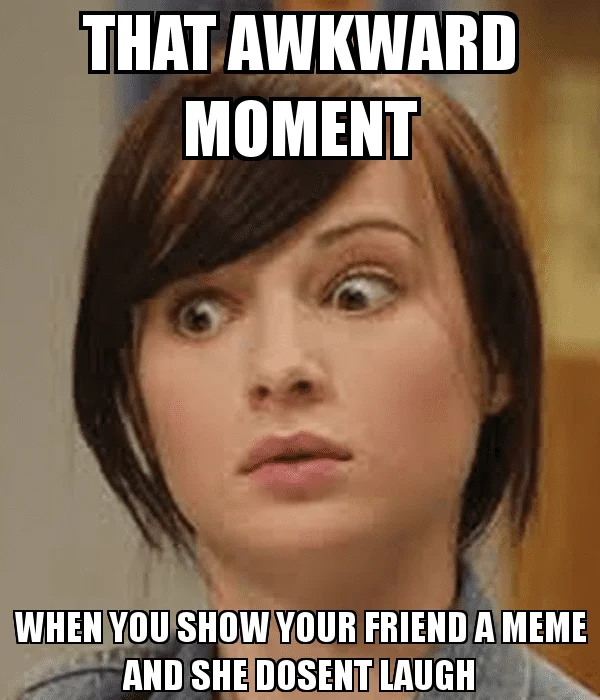 That Look You Give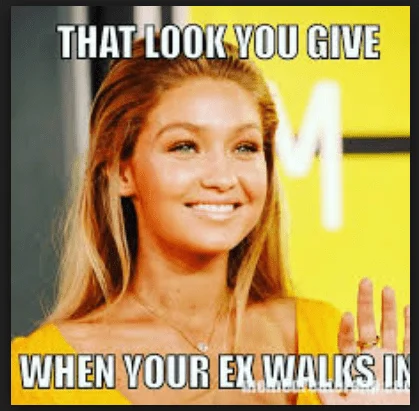 Socially Awkward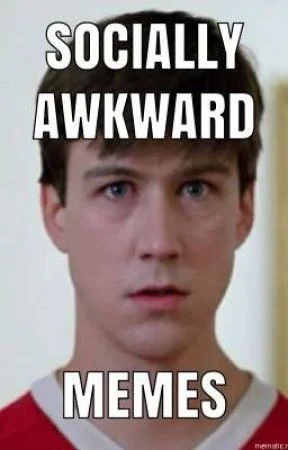 Sorry For What I Said
Don't Worry
Is It Really
A Stranger Calls You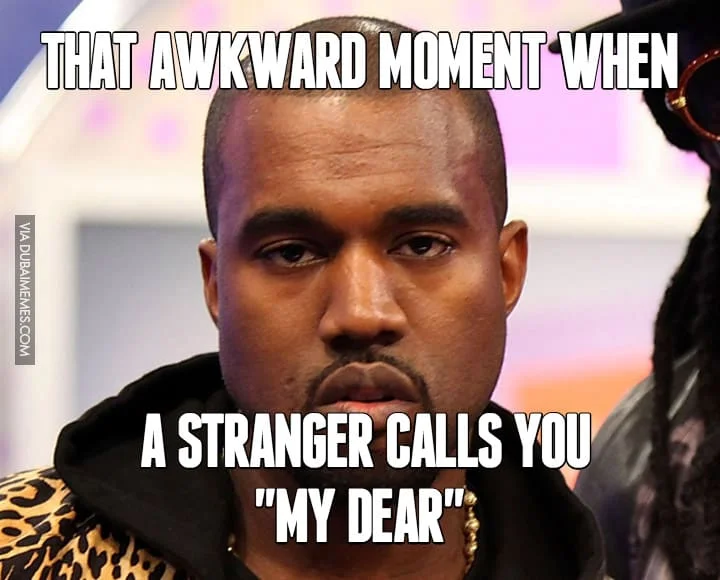 You Already Said
When Your Sarcasm Is So Advanced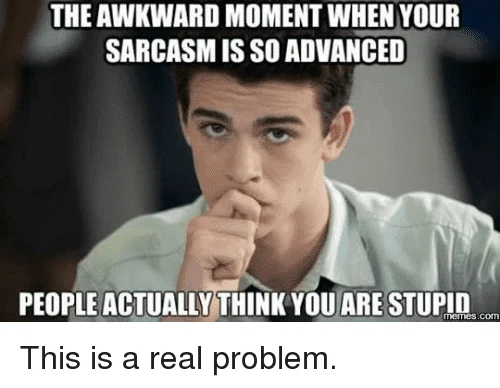 Remember to pick your favorite awkward meme and share it with everyone you know on social media!