Fans just can't get enough of the Avengers. That's one good reason why there's a handful of Marvel movies about the characters. That explains why there are tons of Avenger memes, too.
And for today, we have the best Avenger-themed memes that are guaranteed to leave you laughing hard. Scroll down and see why they are such a hit on the internet.
I Wonder Why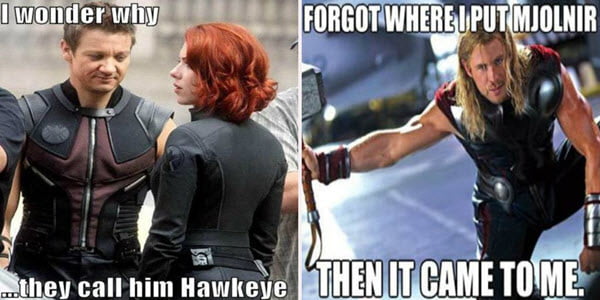 Peter Just Like Me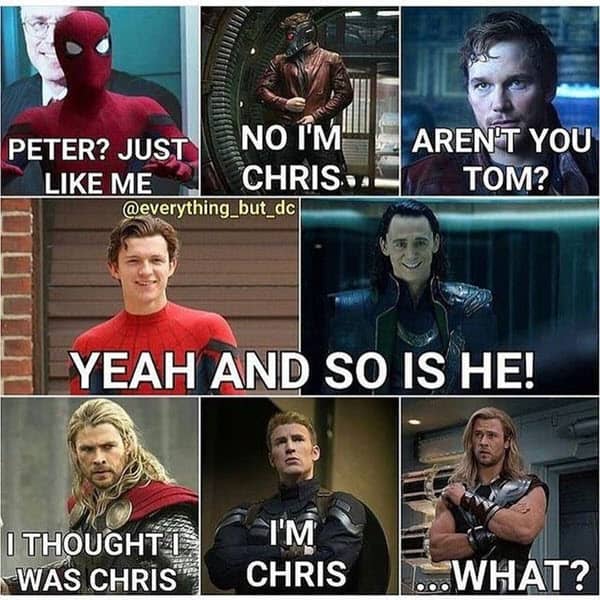 Big Man In A Suit Of Armor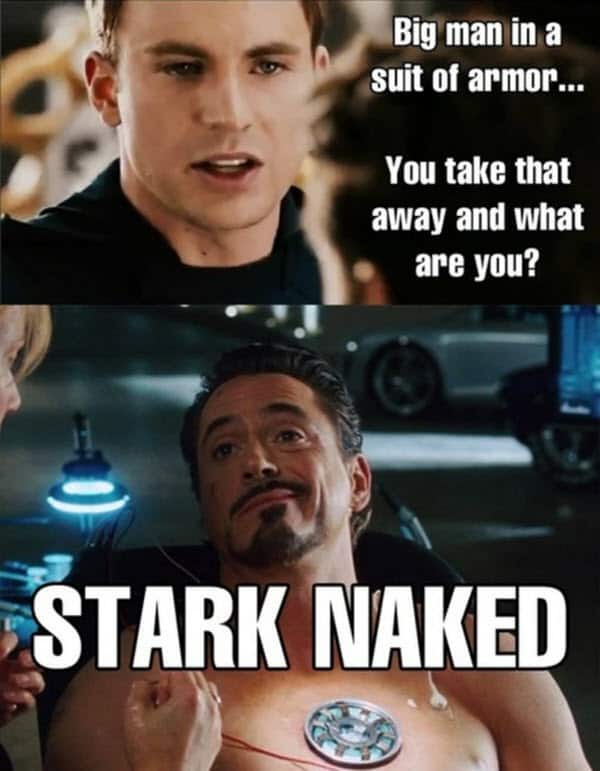 I Have An Army
I Have SHIELD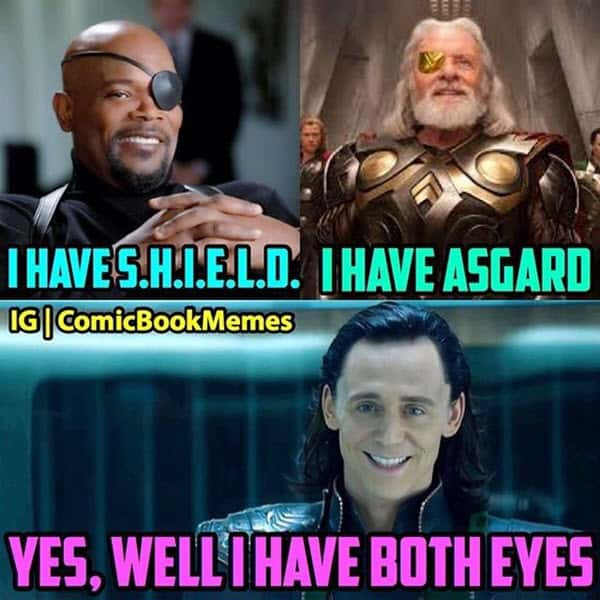 When You Have That Team
We'll Create Our Own Avengers Team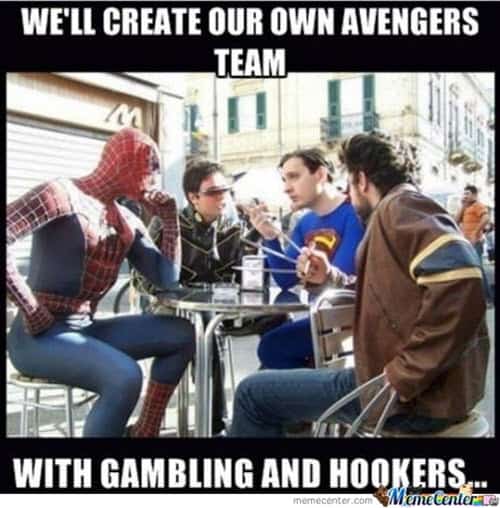 Locked Yourself Out Of Your Car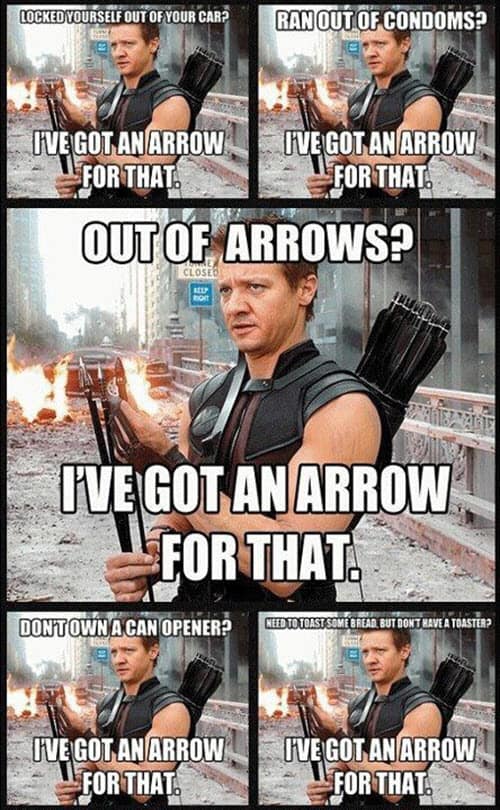 Calling All Heroes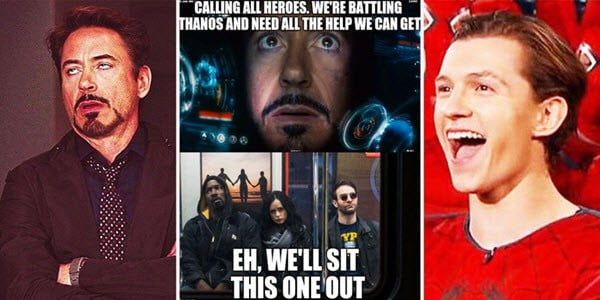 Loki Keep Your Clothes On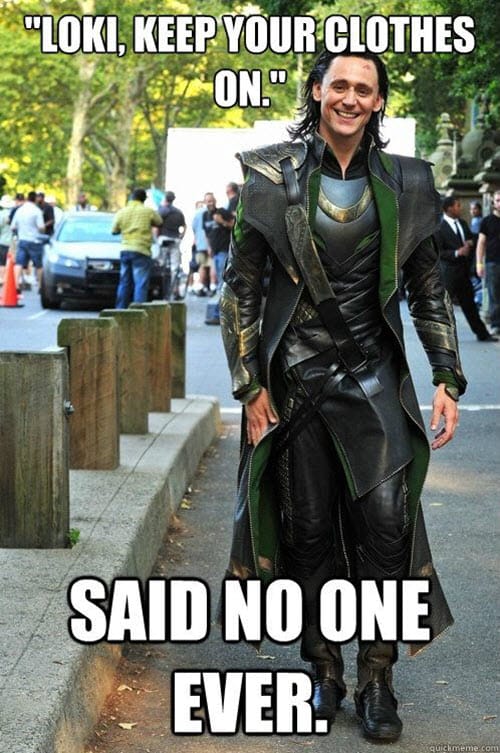 I'm Up All Night
When You're Home Alone
When Thor Throws His Hammer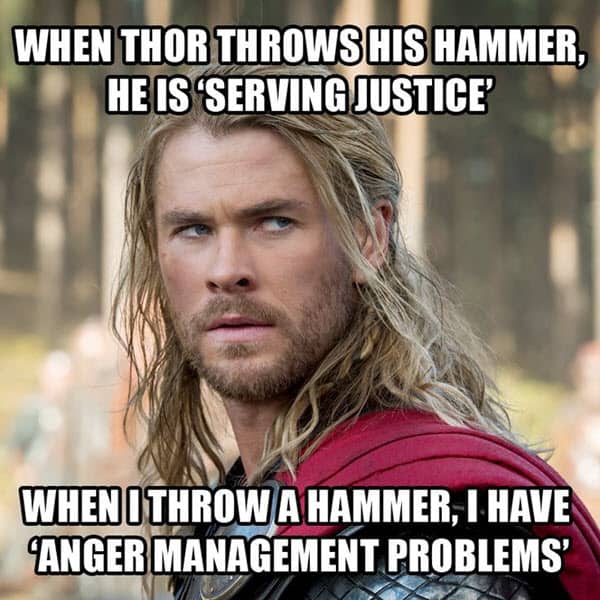 When You're Crew Is At School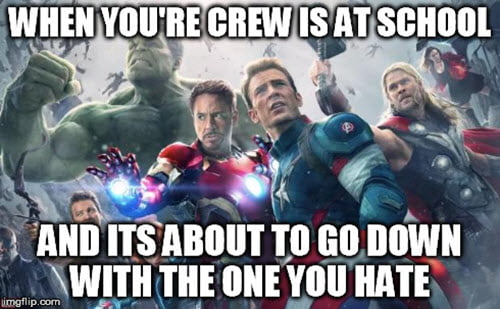 I Am Hot I Know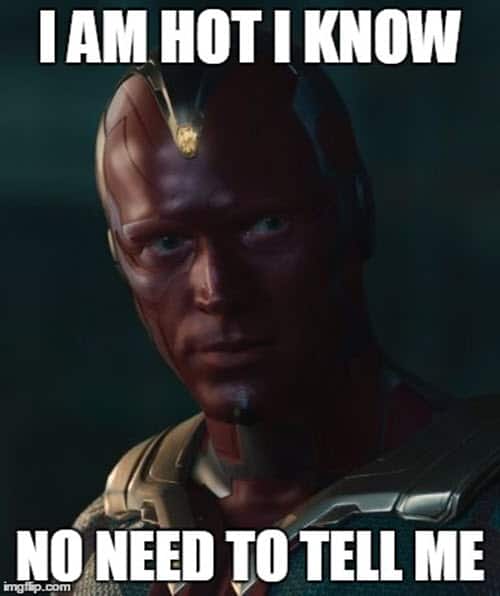 Not Bad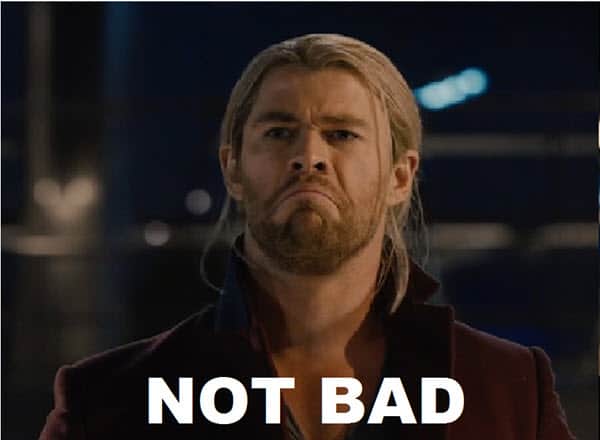 I Set Us The Bomb
I Heard That You Can Do What Ever You Want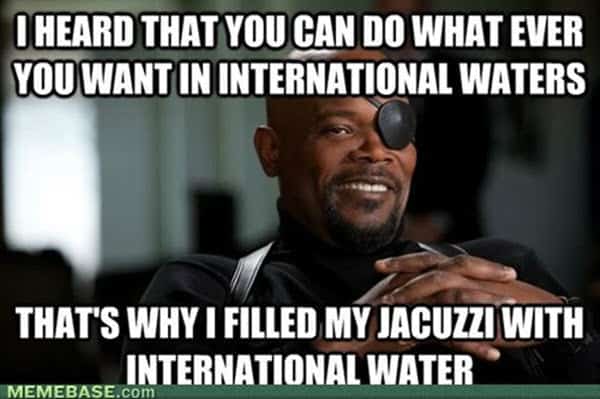 6 Attractive Heroes
Today Is Thor's Day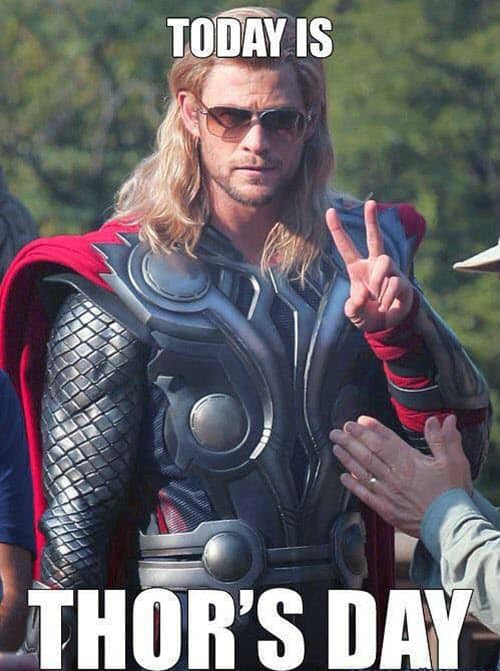 Brother Wait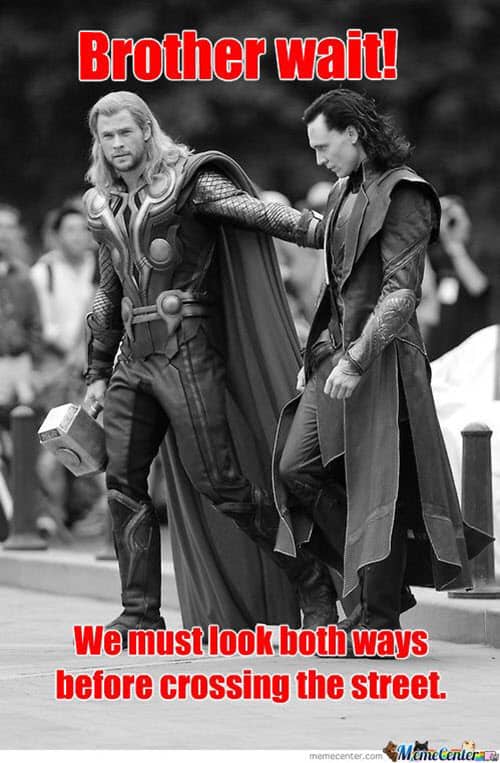 Do You Understand I Am A God
Who Do You Like More Thor Or Loki
Guys I'm Bringing The Party To You
I Am Iron Can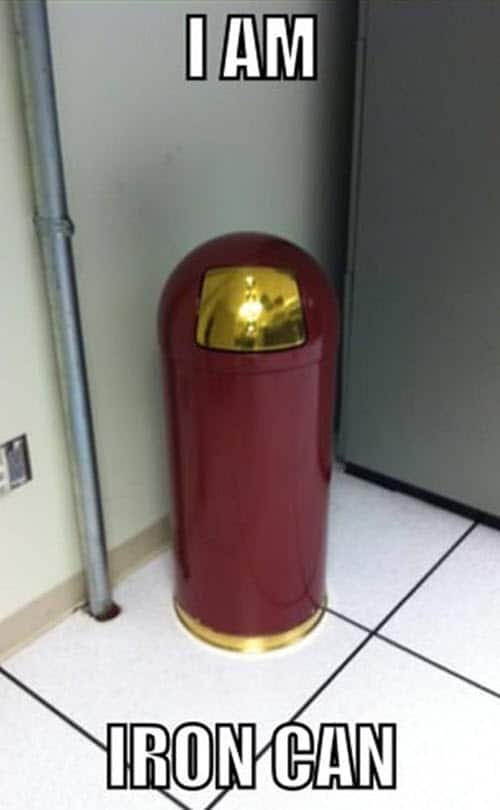 I Don't Always Play The Villain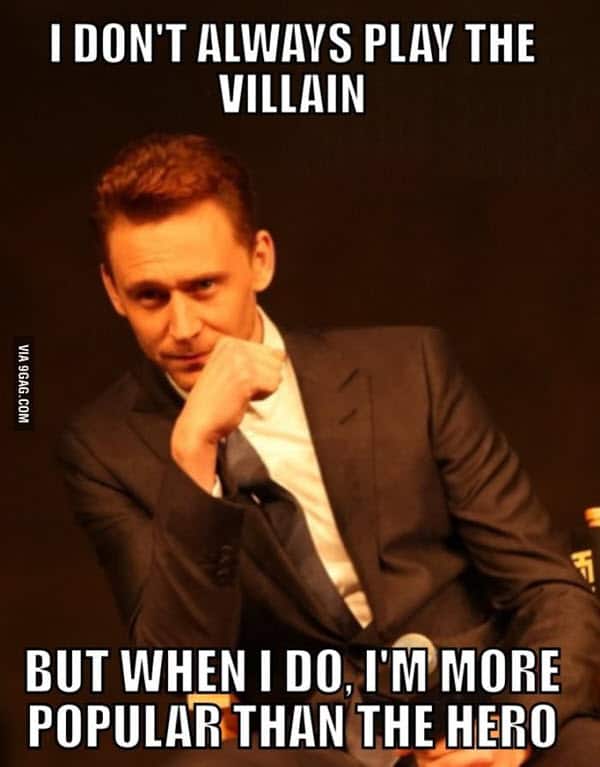 Hey Batman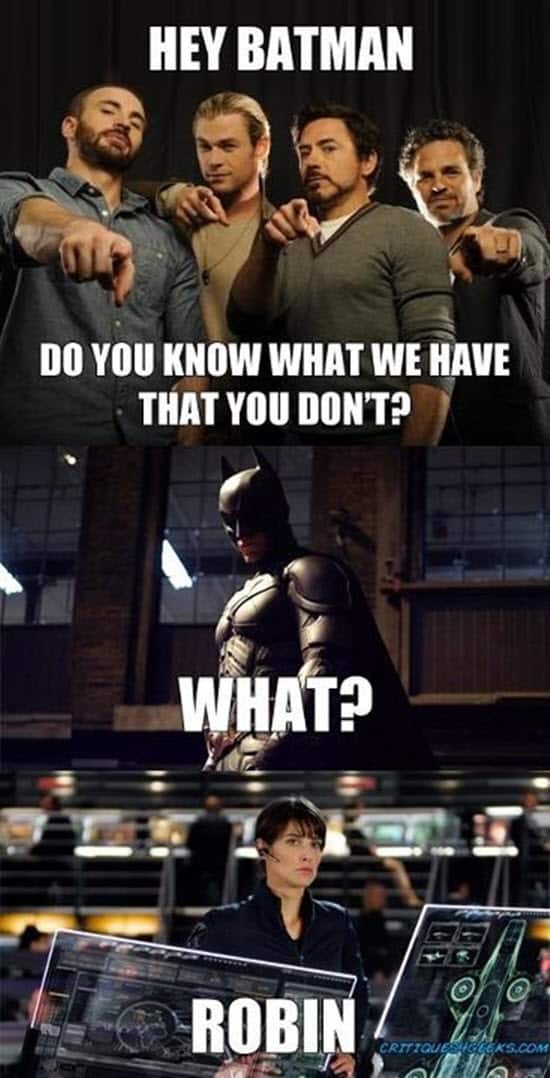 I Now See Why
Mission Report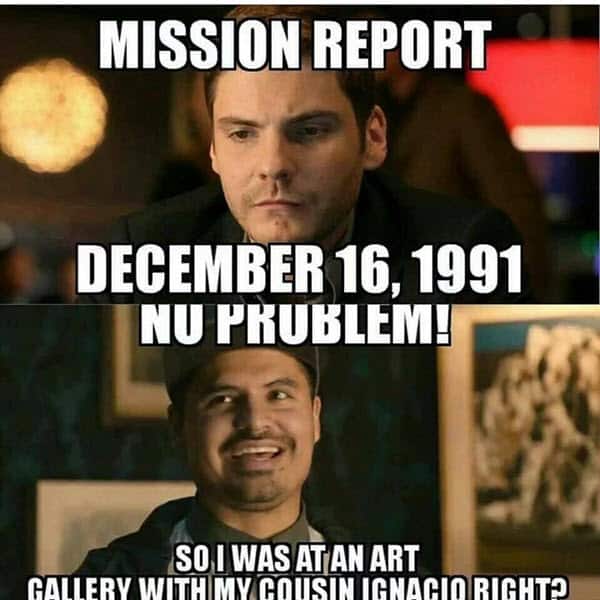 My Lord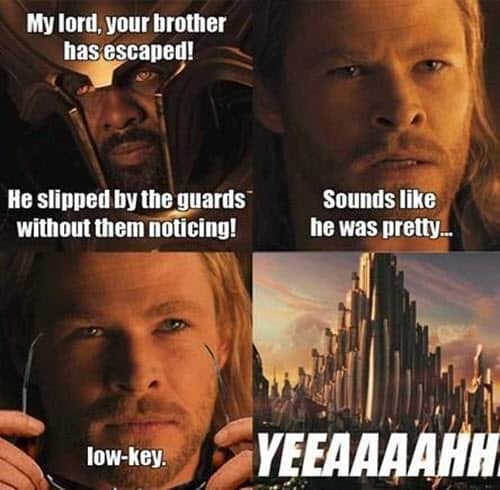 No One Knows What It's Like
Not Going Anywhere For A While
Siri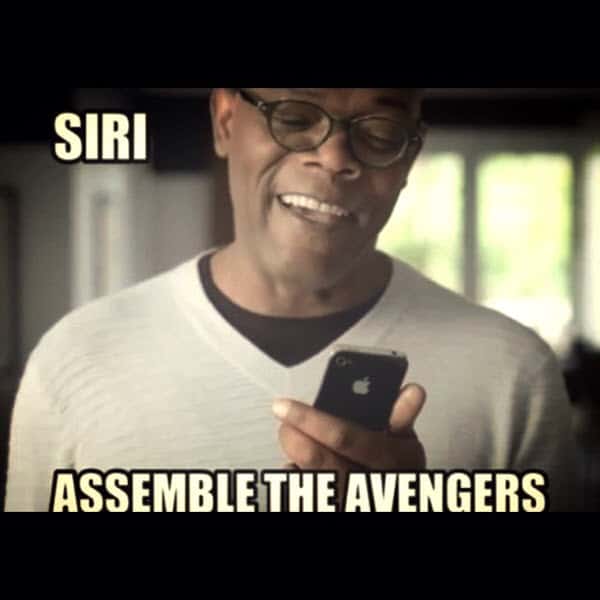 So I Met Your Dad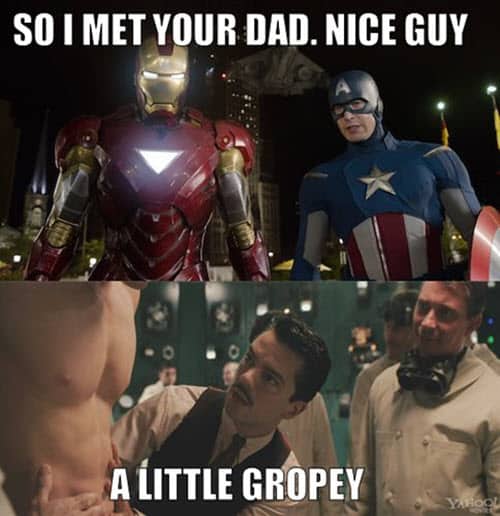 There Must Always Be A Stark In Winterfell
There's A Horde Of Fangirls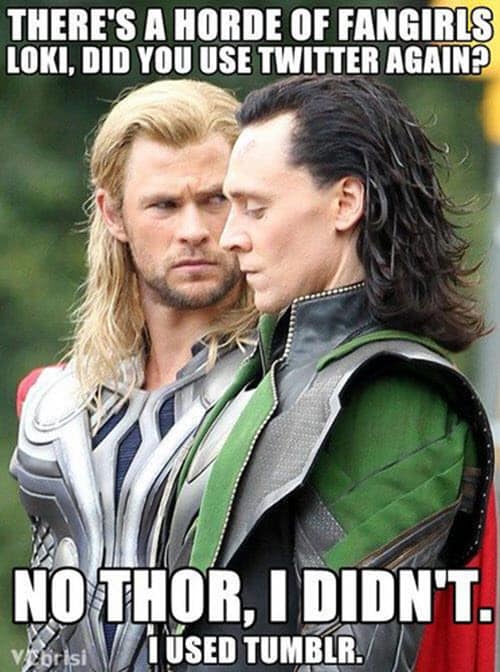 Writes Paper On World War II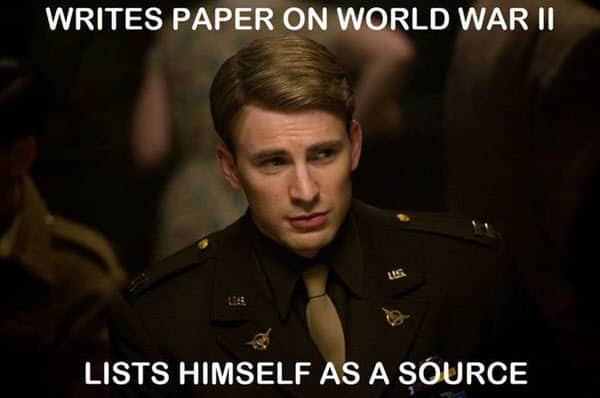 Dream School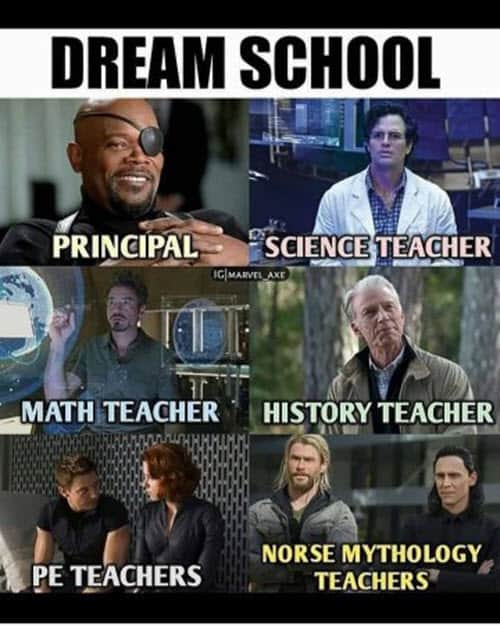 Was Funny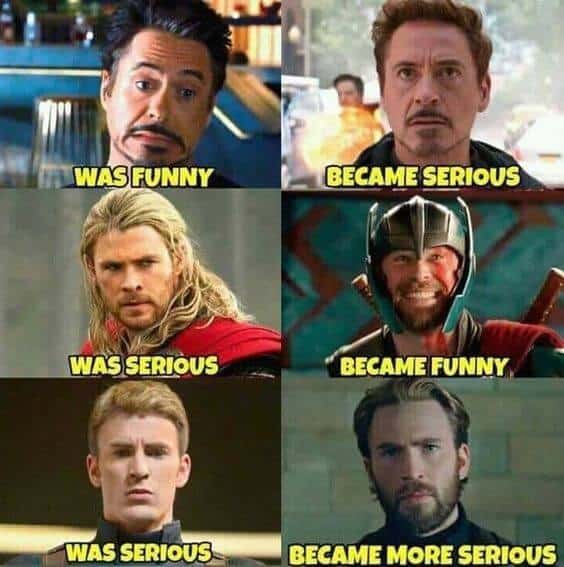 Avengers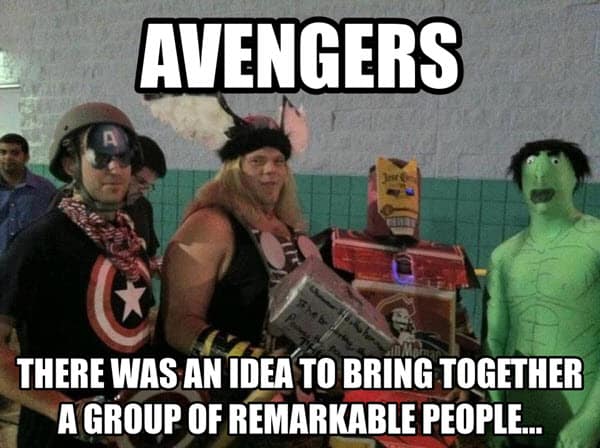 I Am Inevitable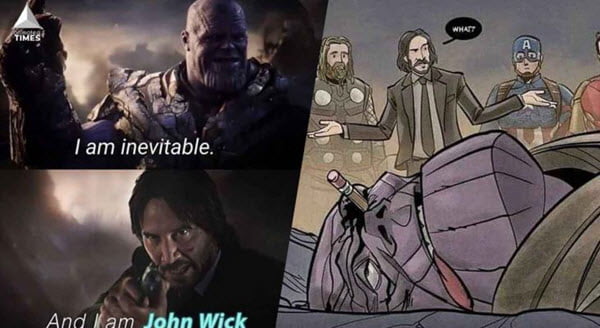 Nothing Can Break Me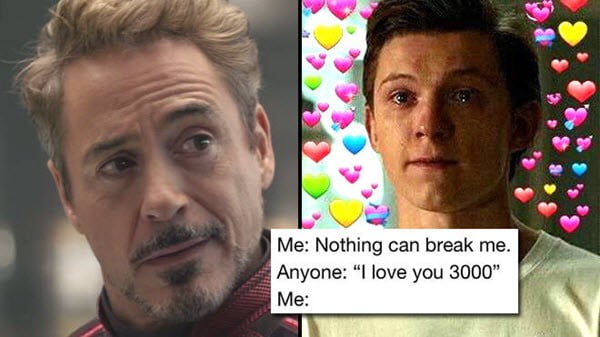 Strongest Things In The World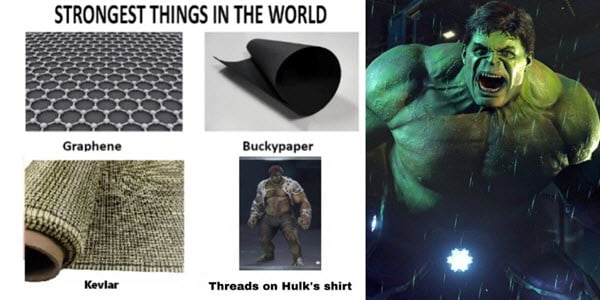 Thank You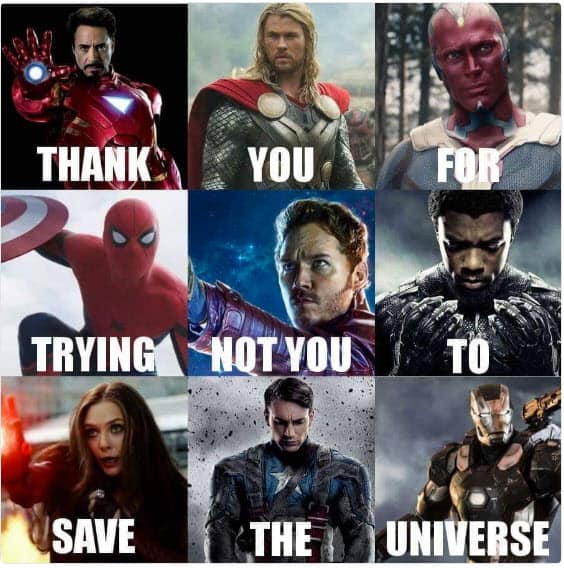 Thor's Weapons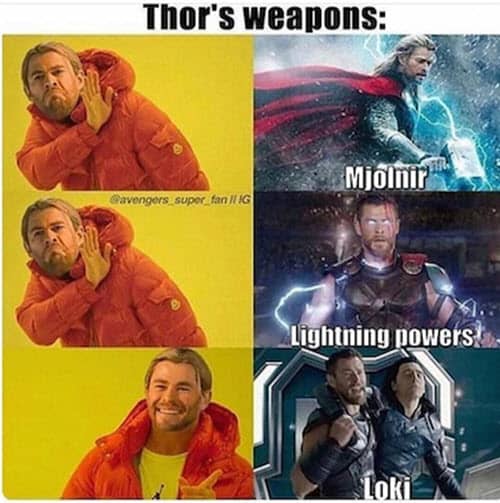 We Need You To Create A Time Machine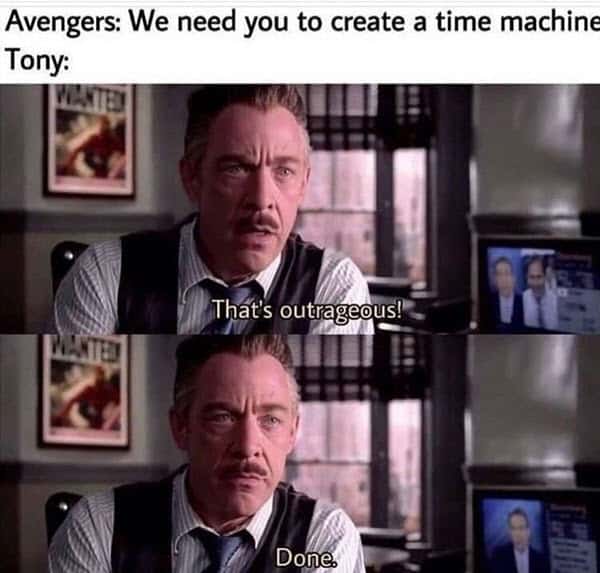 You're Not An Ant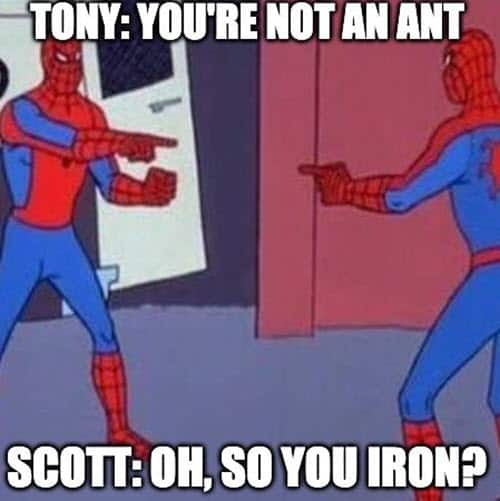 Remember to share your favorite Avenger memes on social media!