Hey, if you're not an Amazon shopper, then you're 1 percent of the American population. Everybody and their mothers have bought at least one item from Amazon. Heck, even my virtual assistant who lives in Alaska had something flown in from an Amazon warehouse.
Amazon is a casual shopper's blackhole. You go in looking for a brownie tray and emerge hours later buying a neon pink wig, an eyeball stress ball, unicorn meat, and a dozen other things you definitely don't need and barely want.
Check out the below and see if you can relate to an Amazon meme.
$30 Free Shipping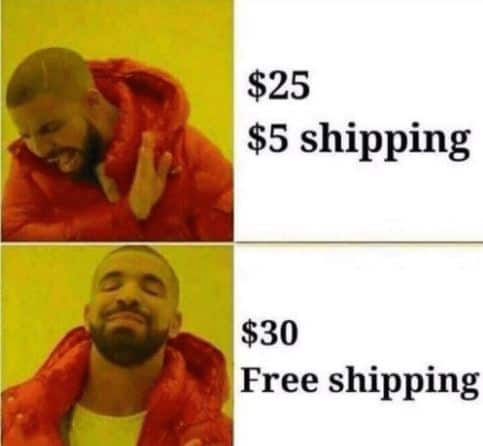 A Man Ordered A TV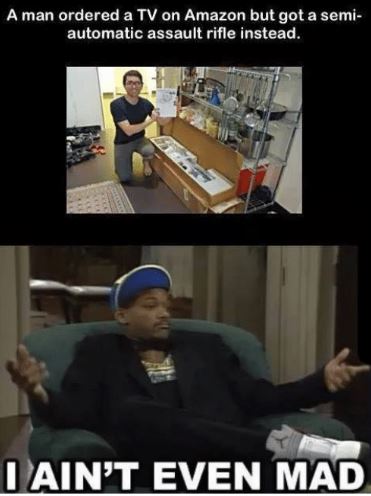 Amazon Delivered My Package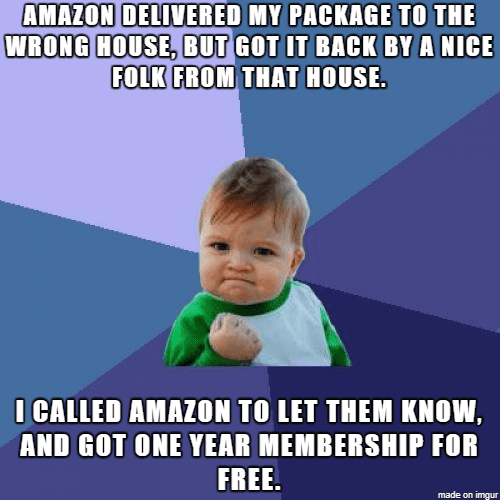 Amazon Wish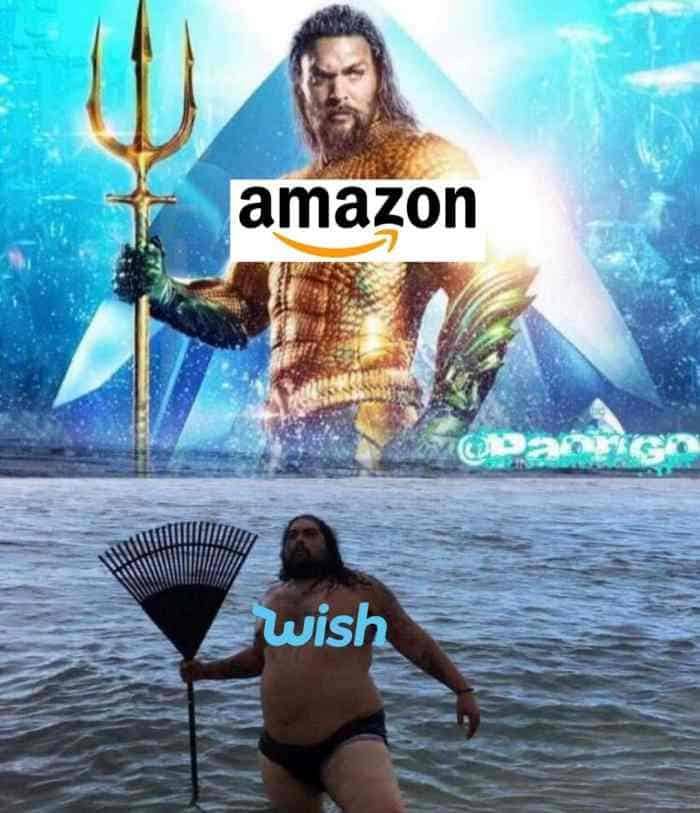 Back In My Day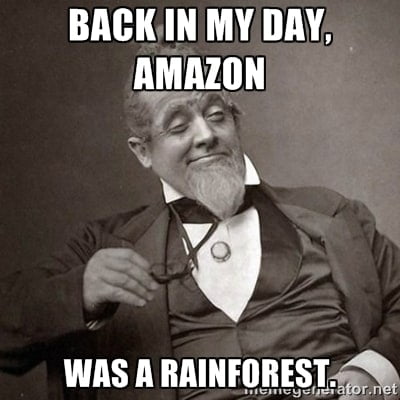 Basically A Yard Sale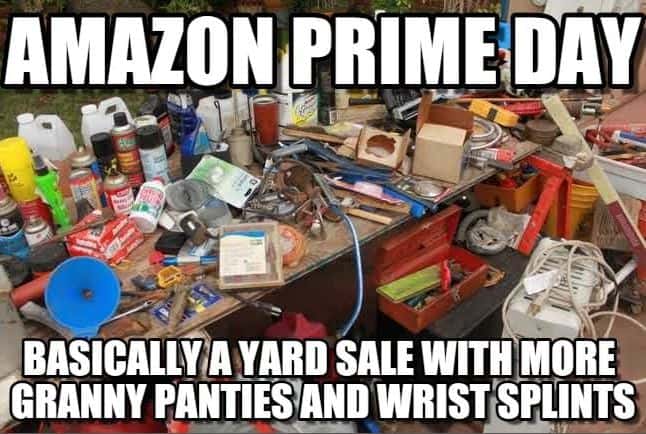 Build-A-Bear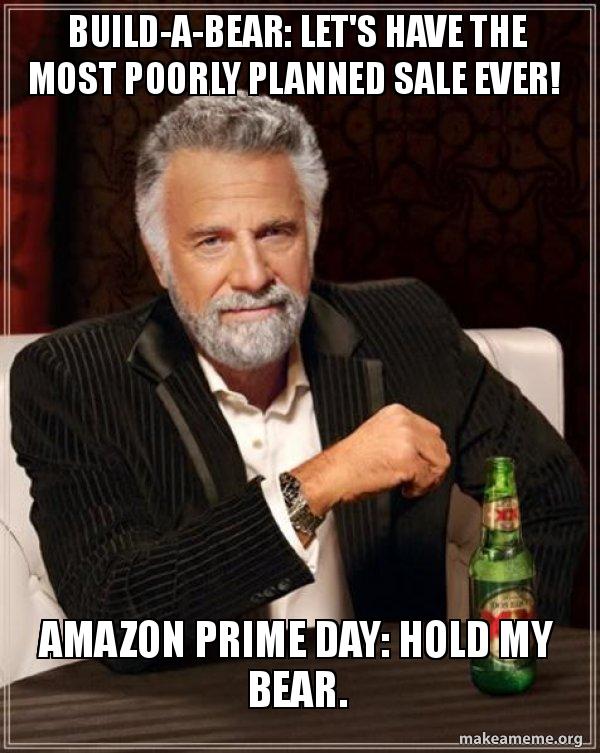 Buy All This Stuff You Don't Need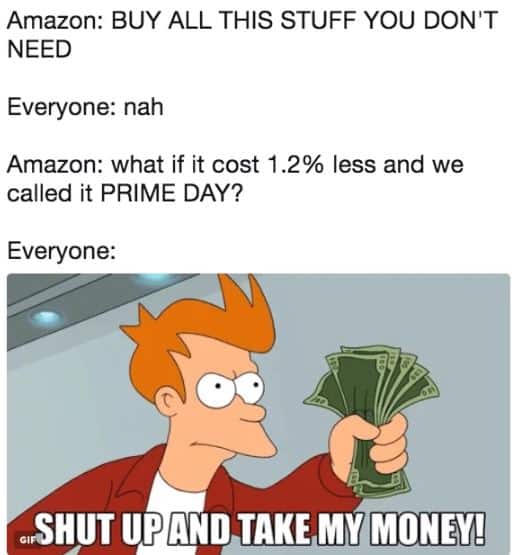 Here's To Prime Day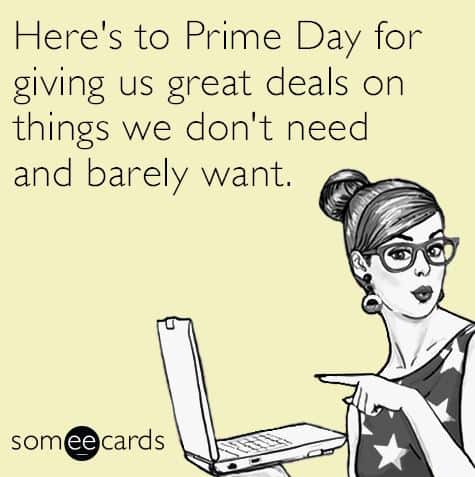 I Got A New Job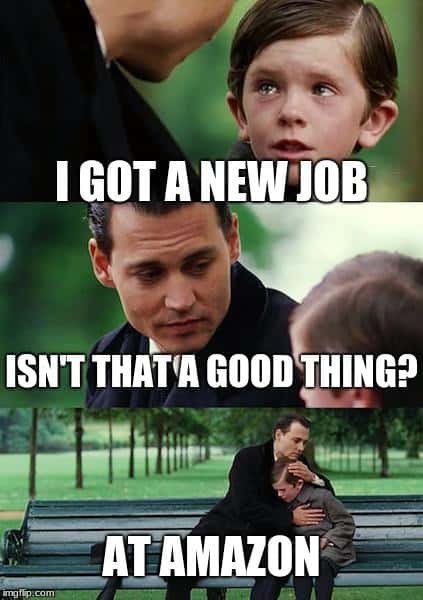 I Need To Stop Buying
I Want Amazon Prime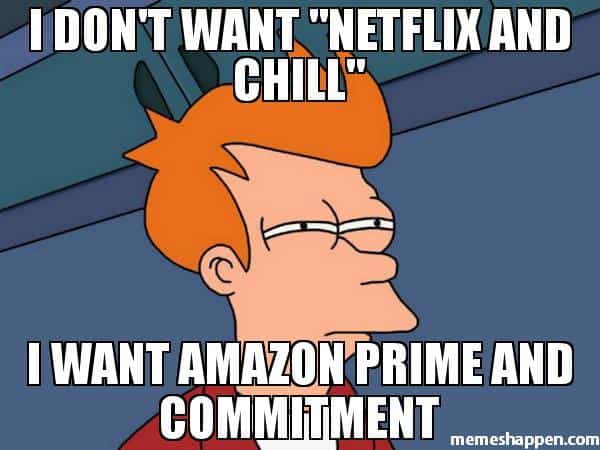 Just Because We Sell Everything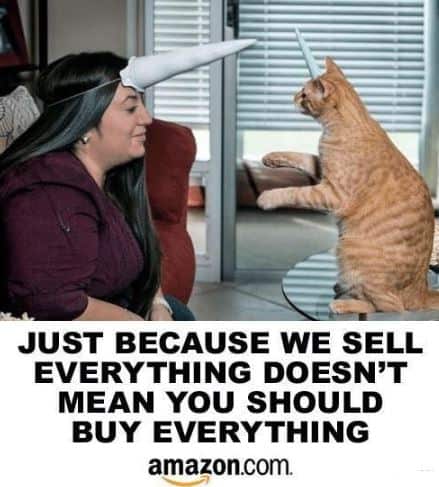 My Yarn Is Here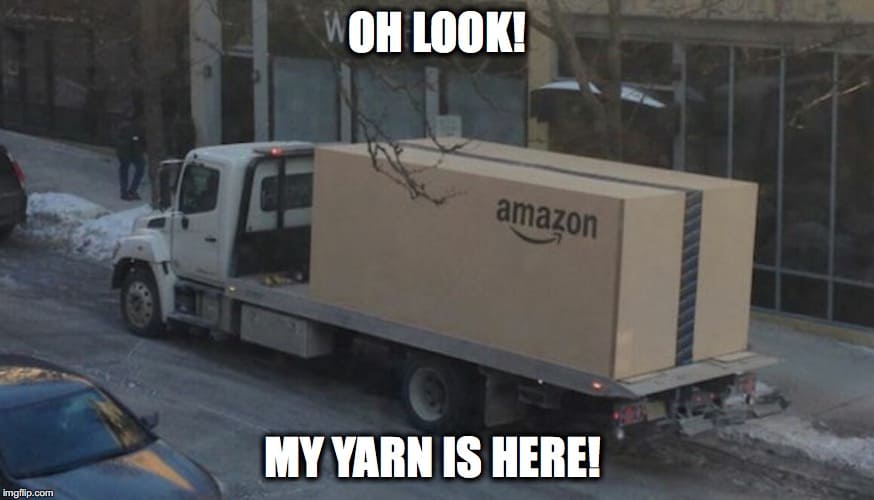 So You're Telling Me That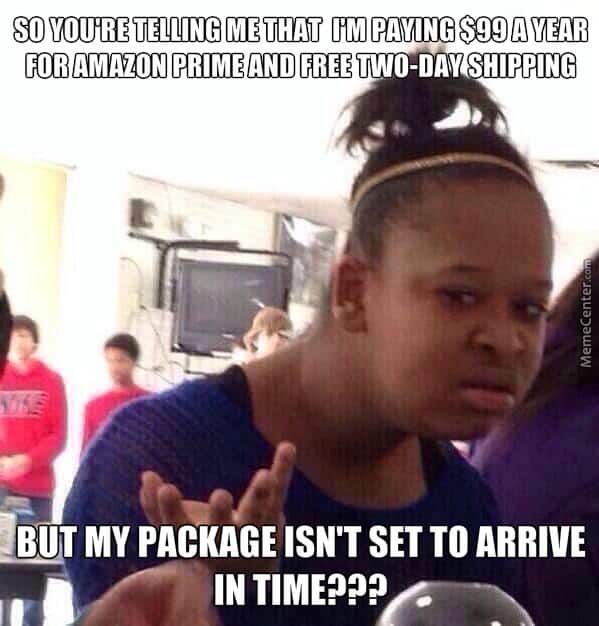 Thanks For Purchasing That Expensive Laptop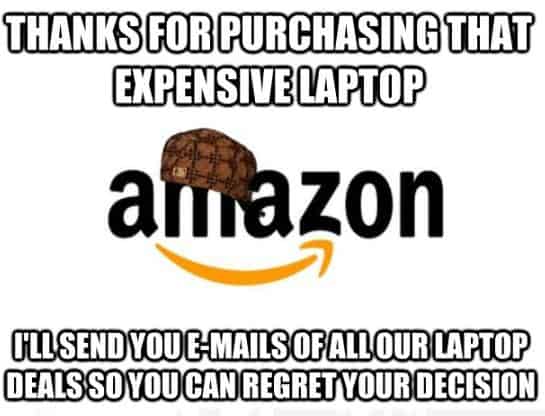 That Feeling When You Get Home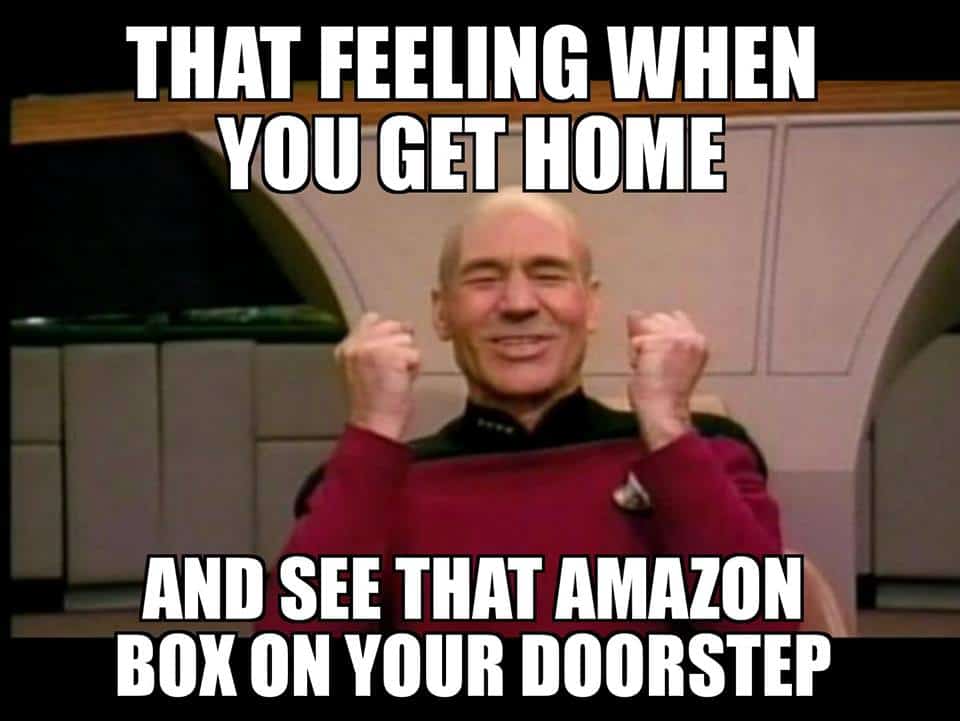 The Amazon Boxes On Your Porch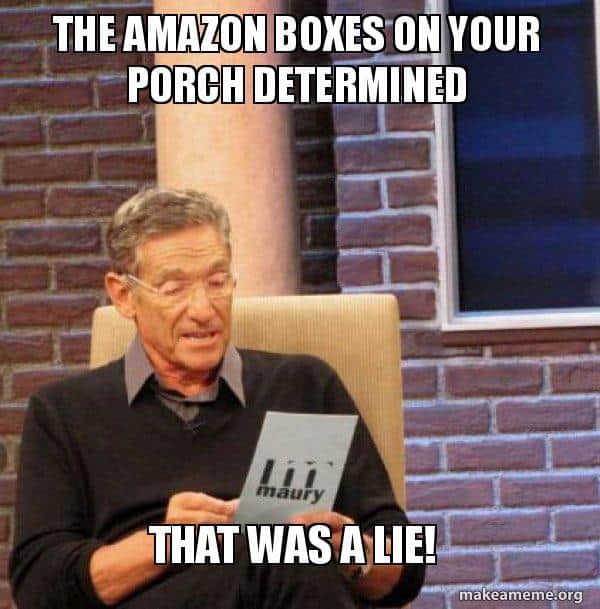 They Told Me I Could Be Anything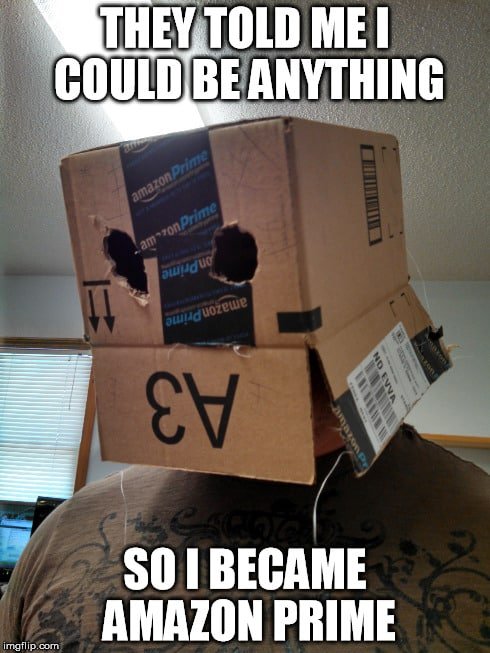 What Recycling Day Looks Like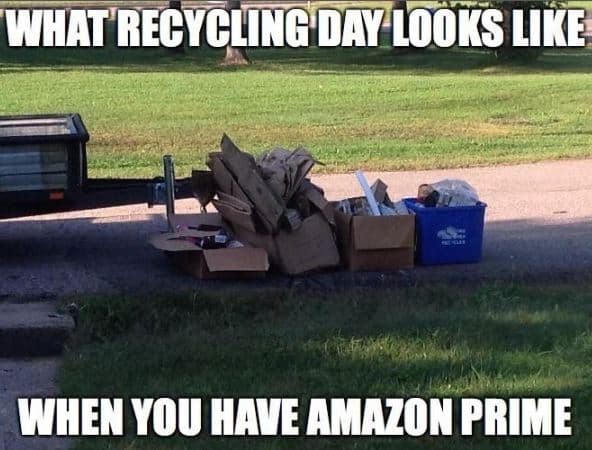 When Amazon Says It Will Be There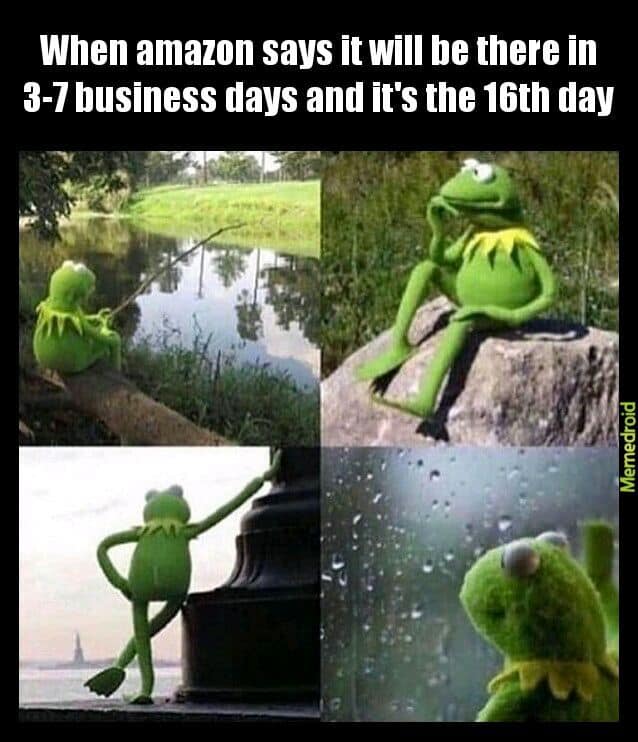 When The Wife Finds Out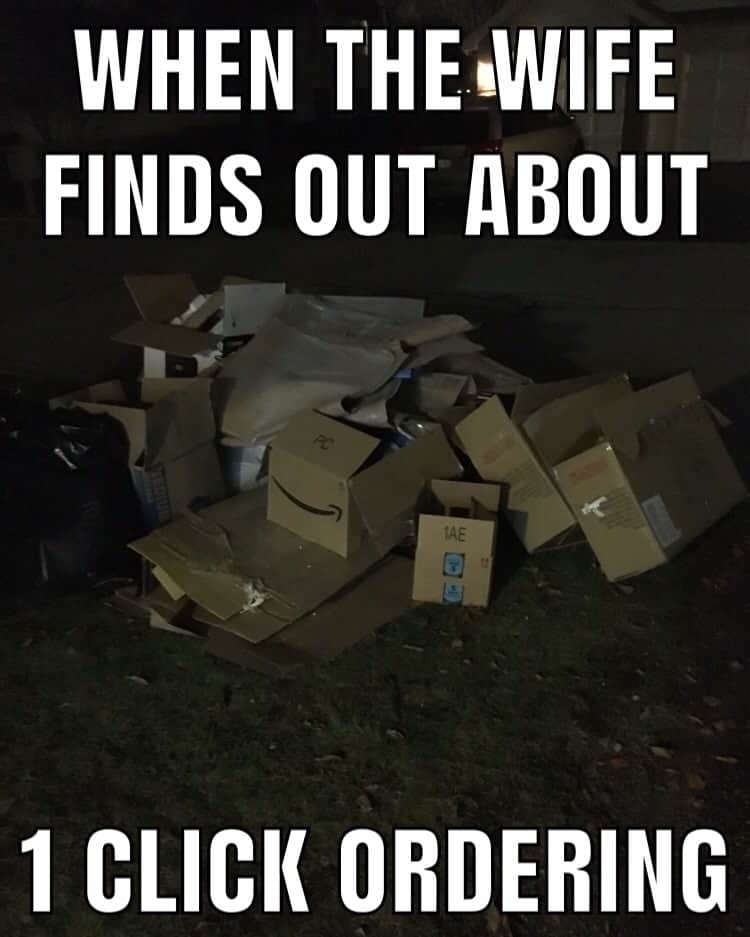 When You Order So Much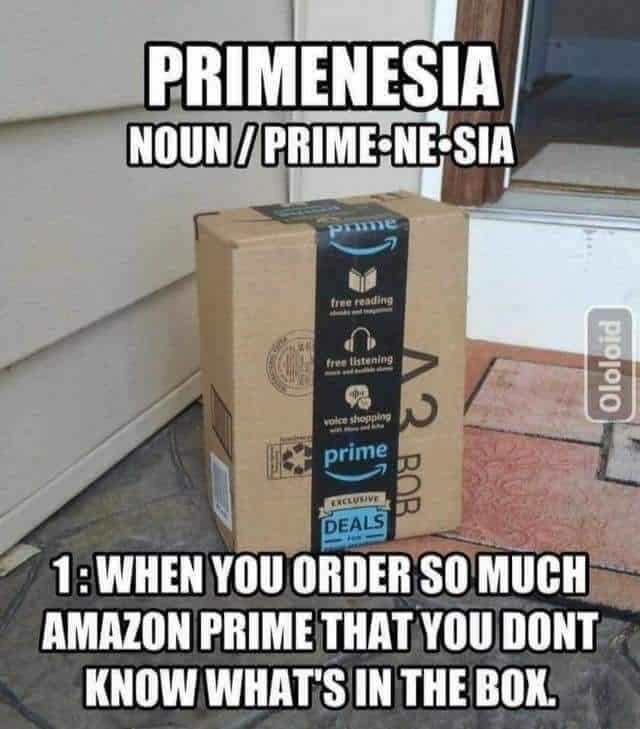 You Said You Weren't Going To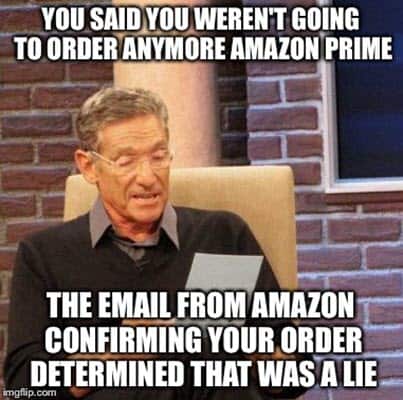 You VS The Guy She Tells You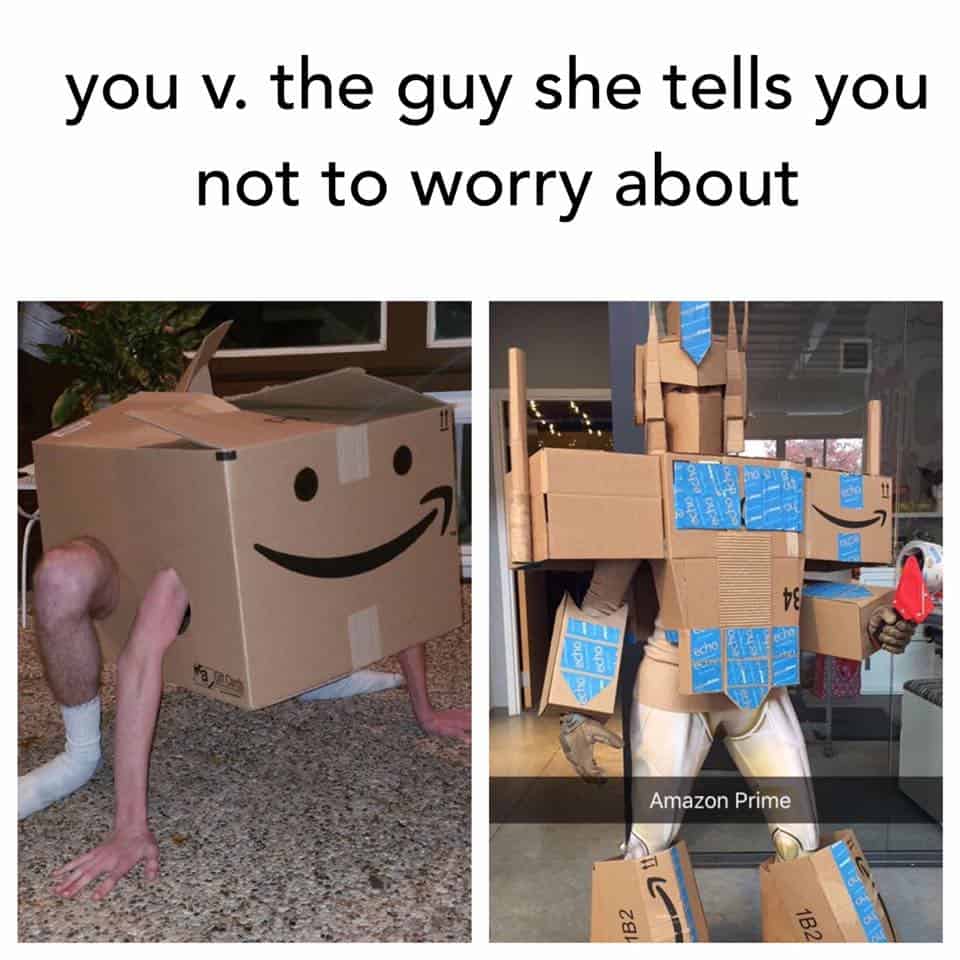 Did any Amazon meme make you go, "Oh, that's me!"?